Culture & Arts
Artmonte-carlo is coming to Grimaldi Forum on July 15th to 17th, 2021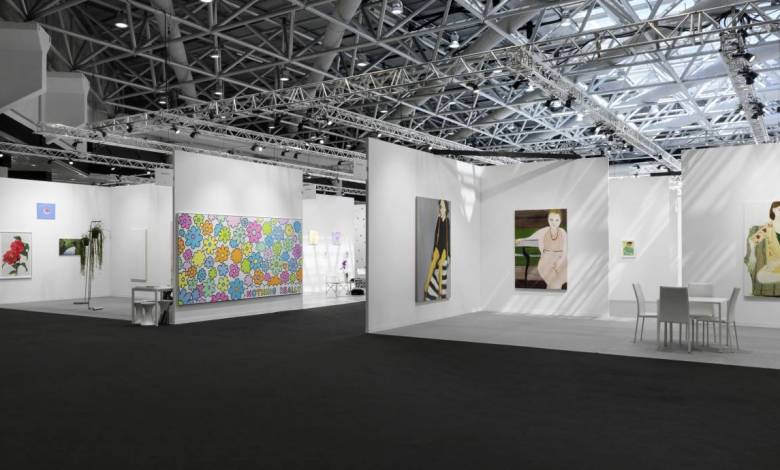 The art forum's 5th edition reinstates its international reputation. According to its director, Thomas Hug: "Most of our exhibitors and collectors become our regulars"…
The 5th edition of artmonte-carlo, an unmissable event for collectors, had sadly, earlier, been compromised by the sanitary crisis. The forum initially planned, but cancelled in April 2020, is returning to the Principality this summer with new dynamics.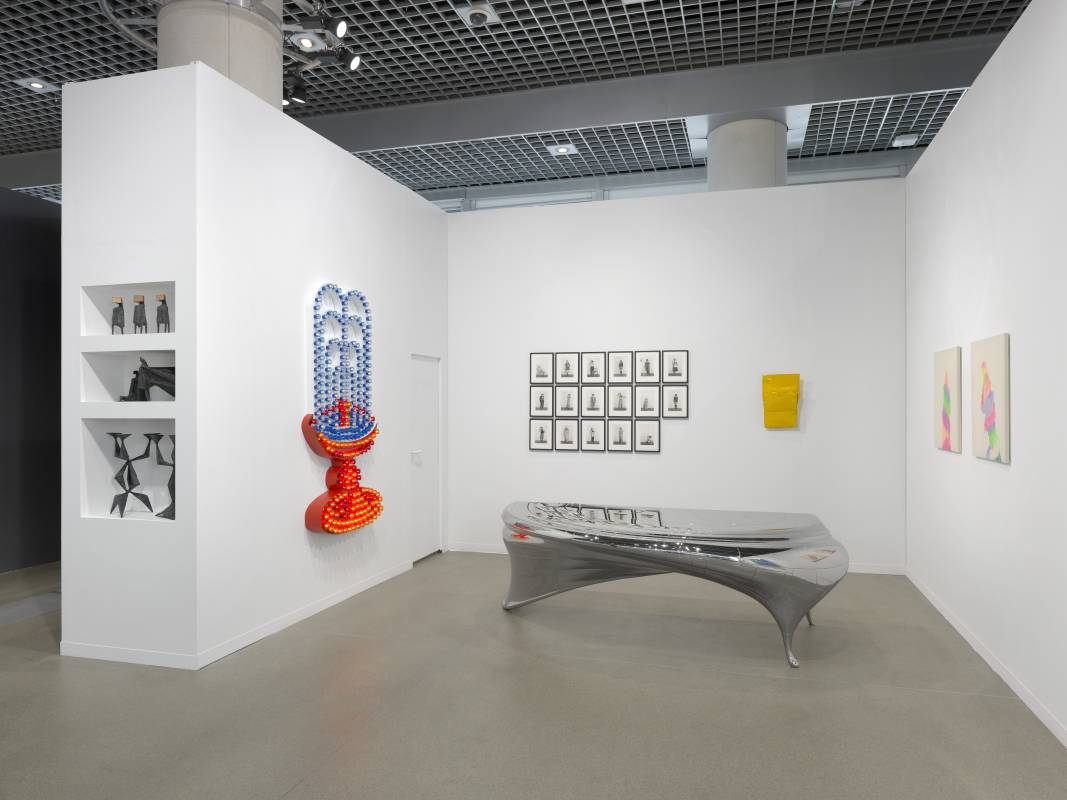 At the start it was a bit of an adventure. The idea was to create a landmark on the French Riviera using the Principality's international influence and bringing together collectors and art lovers from all around the world. Now artmonte-carlo celebrating its 5th edition can safely say to have met its challenge. From July 15th to 19th, it will be welcoming some thirty prestigious galleries of modern and contemporary art. This unusual salon, both professional and convivial, even intimate, has truly reached its age of reason.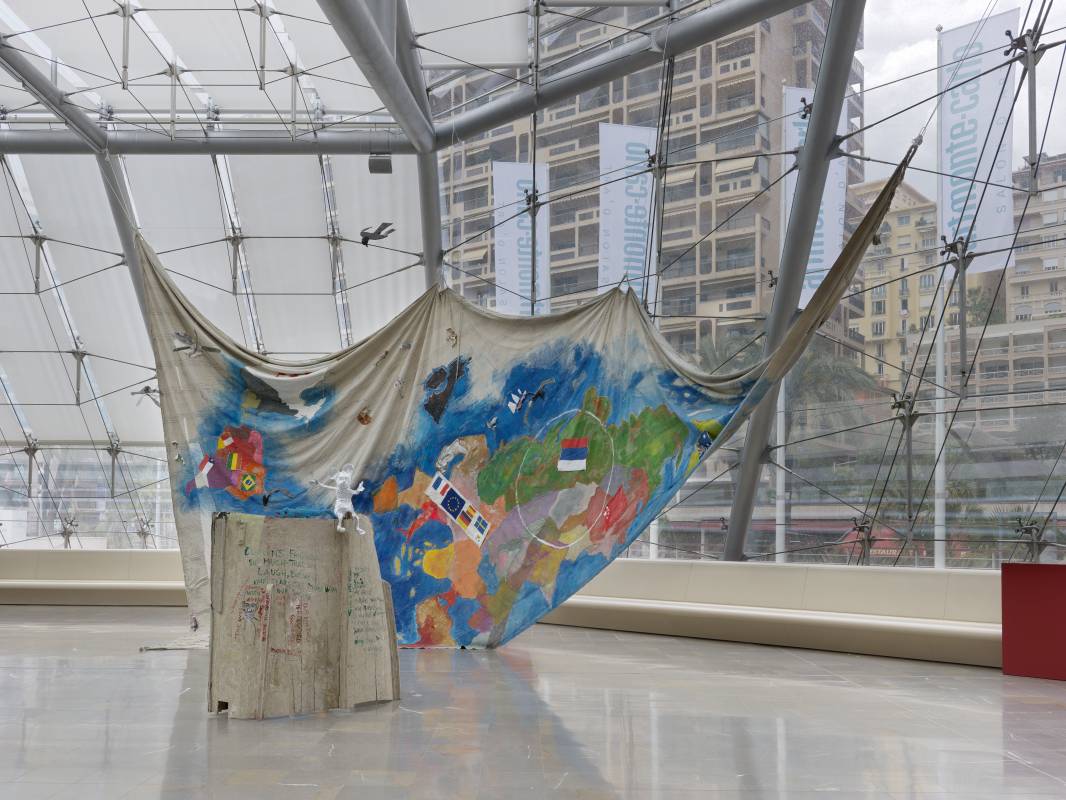 "Our mission was to create a human-sized fair, providing the best conditions for receiving our galleries and visitors. We are proud to relate that most of our exhibitors who have been coming here for four years, are becoming artmonte-carlo followers. For this coming edition, to be held in times of crisis, we had to limit the number of exhibitors, favouring the top end of the range".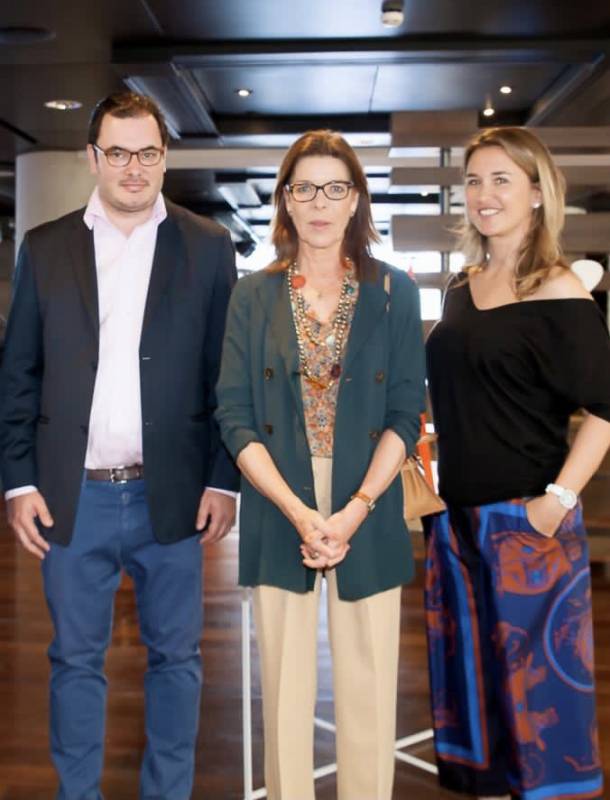 Thomas Hug is happy to have succeeded in introducing this Monegasque art fair à la française on the international scene in the wake of artgenève which still remains a reference in the world of art. "Both forums share the same identity, a common DNA. We want to preserve a certain luxury, offering comfort to the eye and the spirit, avoiding the chaotic aspect and indigestibility of certain gigantic exhibitions".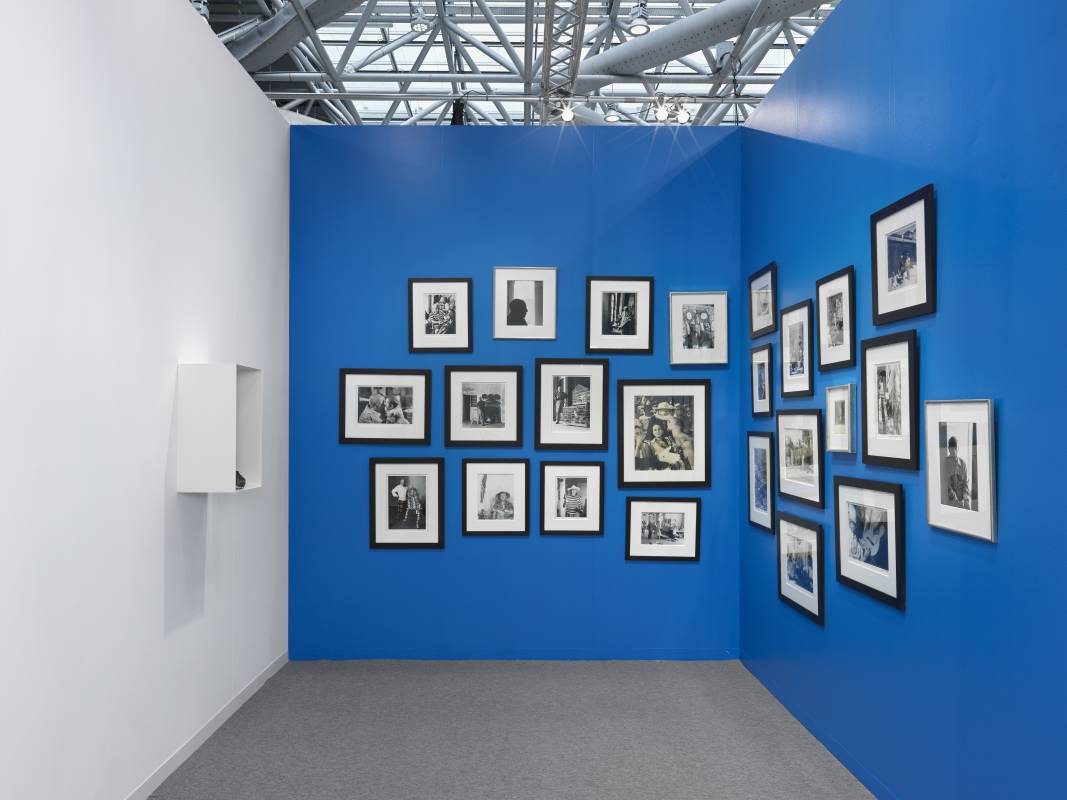 No tiny stands clustered in station-like halls, no massive catalogues. This is a savvy selection of recognized French, Italian and Anglo-Saxon dealers presenting their rare pieces. This year each gallery will only be able to exhibit three works, each one of them subject to expert reviews by renowned critics. The event will actually coincide with the great summer exhibition in the Grimaldi Forum dedicated to Giacometti. The space will therefore be adapted accordingly for the art forum to benefit from the best setting. Sculptures will be exhibited on the esplanade. Another novelty is a jewellery exhibition held in a small, prestigious venue for some ten handpicked jewellery houses.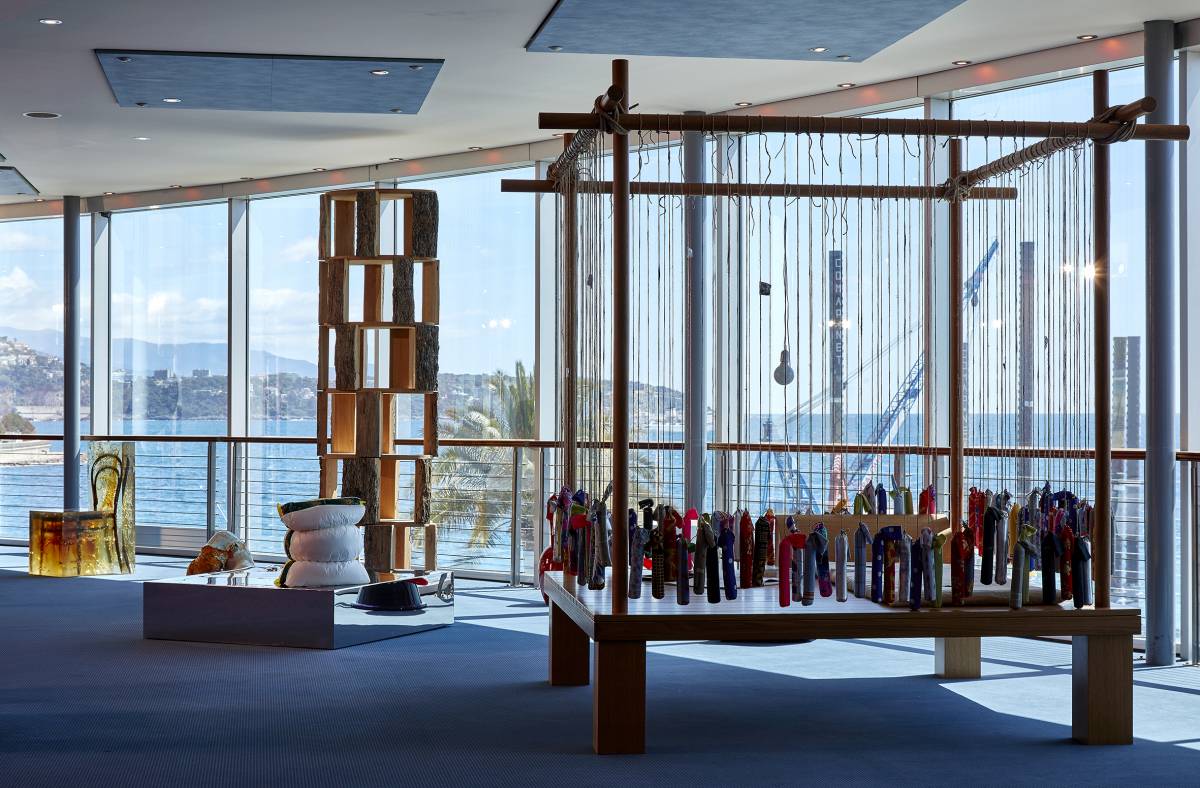 "More than ever before, art is a safe haven, and collectors appreciate the human side of their investment choices. We can say that we know all our customers and have special relationships with them."
Thomas Hug is also hoping to organize a special dinner for the collectors amidst the art works. It will be catered by the starred Mauro Colagreco in the spirit of the ephemeral artgenève restaurants. A pleasant way out of the recent confinement, introducing guests to the chef's ever lively and surprising creations.