Latest news
AS Monaco Basketball receives 1 Million Euros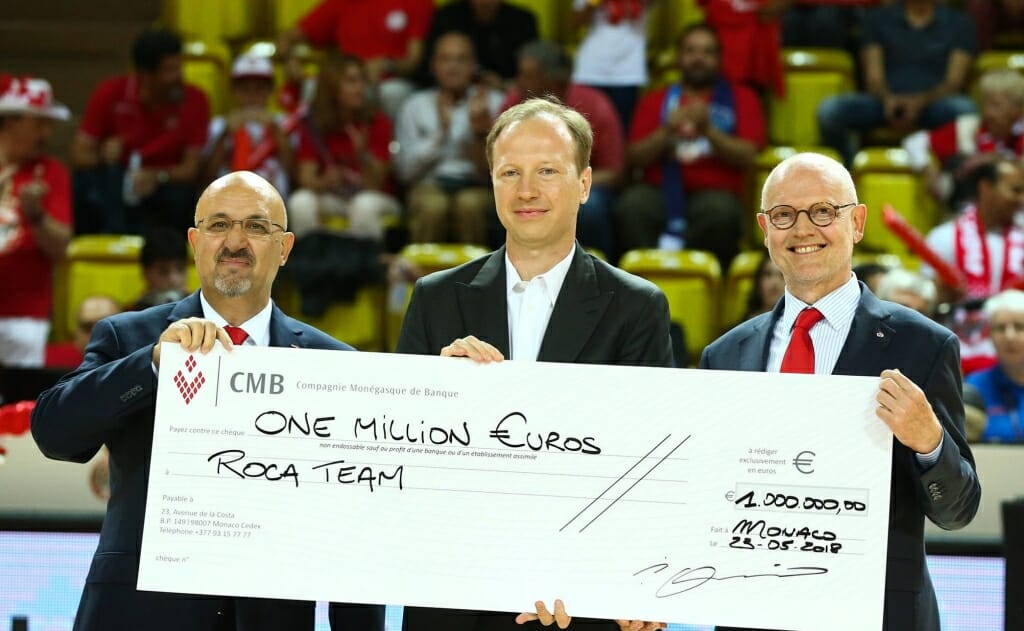 On the first match of the 2017/2018 playoffs for the Jeep Elite (1st professional division of the French Championship), the Monaco Association 'AS Monaco Basketball Partners' presented a 1 million euro check to the President of AS Monaco Basket team, Sergei Dyadechko, as the first significant contribution.
Created at the beginning of the season under the impetus of the Prince's Government in the framework of the Governance and Communication Convention, which binds it to the AS Monaco Basket team for two years, this Association aims to bring together donors and investors who wish to support the Roca Team's project. It is under the chairmanship of Dr. Ilhami Aygun, who will soon occupy a seat on the professional team's Board of Directors.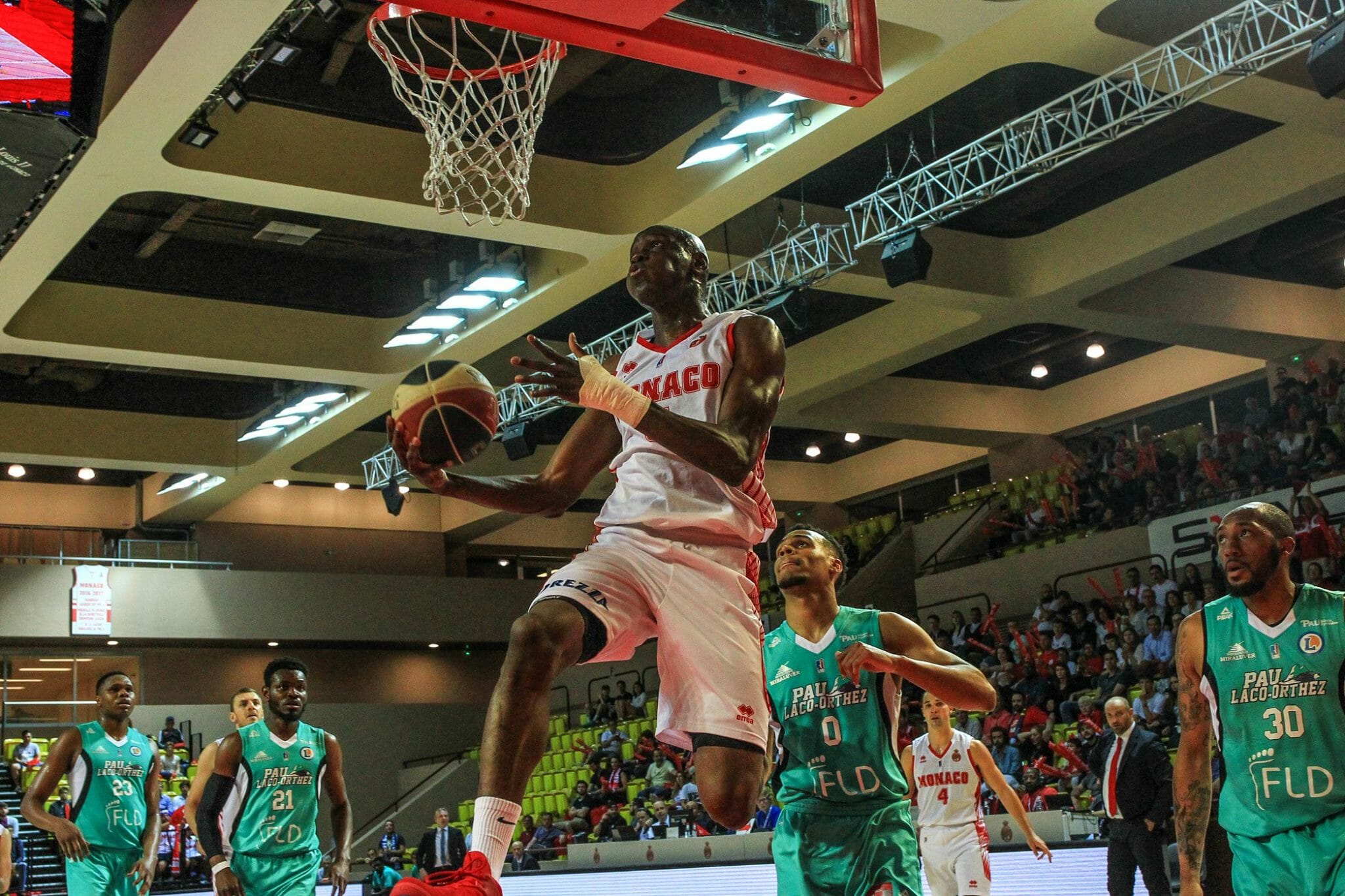 Triple-time winner of the Jeep Elite season, since their return to the French basketball elite three years ago, the Roca Team also finished third and second in the Basketball Champions League in two participations. The Principality's team is looking for a win during these playoffs, which started on Wednesday against Pau-Lacq-Orthez.