Latest news
AS Monaco Expands with Impressive International Sponsorship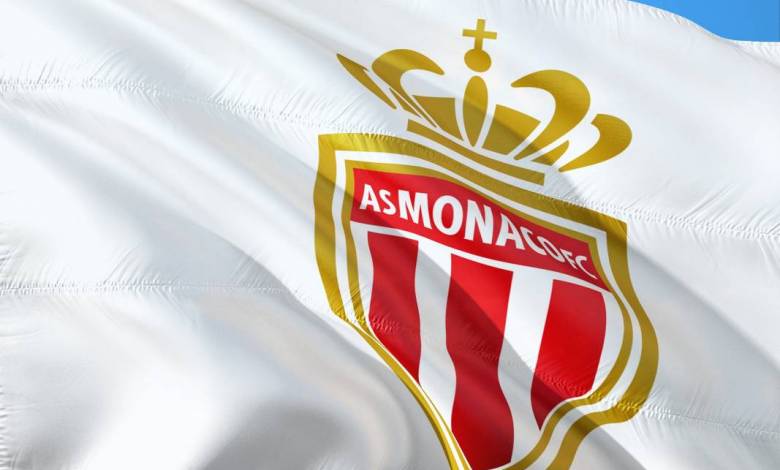 AS Monaco has become a major international brand competing globally with the likes of Manchester United in the UK.
And with that international branding comes first division play in the world of finance as well as the world of soccer. So it wasn't a surprise when a major Fintech company specializing in international finance, who had already penetrated the Premier League clubs, chose its first sponsorship in Ligue 1 to be AS Monaco.
From 1 July, Sokin became AS Monaco's official payment solutions partner for three seasons and will enable the Club to make its international payments through its dedicated platform.
Oleg Petrov, Deputy Chairman and CEO of AS Monaco welcomed Sokin's sponsorship: "We are very proud to welcome Sokin to the AS Monaco family."
eToro – main sponsor on the AS Monaco jersey
Having joined the Rouge et Blanc family, just one year ago in 2020, eToro is evidently thrilled with their successful start to their partnership, with AS Monaco finishing the Ligue 1 season in third place, and with it a European place. This is a perfect international opportunity for eToro who are proud to accompany AS Monaco in this new stage of what is aleady a rich history.
eToro, a global multi-asset investment platform, will no longer be "behind" AS Monaco but will now be featured on the "front" of the Rouge et Blanc kit for the team's matches in Ligue 1.
"We are very pleased that one year after the beginning of our collaboration, eToro has become the official main sponsor of AS Monaco. This is an opportunity to strengthen our ties with a company that, like us, places development, competitiveness and innovation at the heart of all that it does," highlighted Oleg Petrov.
Champion's League Beckons
After more than 25 years of partnership, AS Monaco and FEDCOM, are pleased to open a new chapter in their successful relationship with the creation of the status of "Legacy Partner", a sign of recognition of this loyalty and success.
FEDCOM, who have been present as a sponsor for some of the finest moments in the history of AS Monaco, will now see their logo displayed on the shirts worn by the Monegasques during their Champions League matches. The new partnership also includes additional visibility within the new AS Monaco Performance Centre as well as privileged links with the club's various entities.
Oleg Petrov paid tribute to AS Monaco's Legacy partner: "FEDCOM is a long-standing and loyal supporter of AS Monaco."