Latest news
AS Monaco Rake in 11 Gold Medals in Bouches-du-Rhone!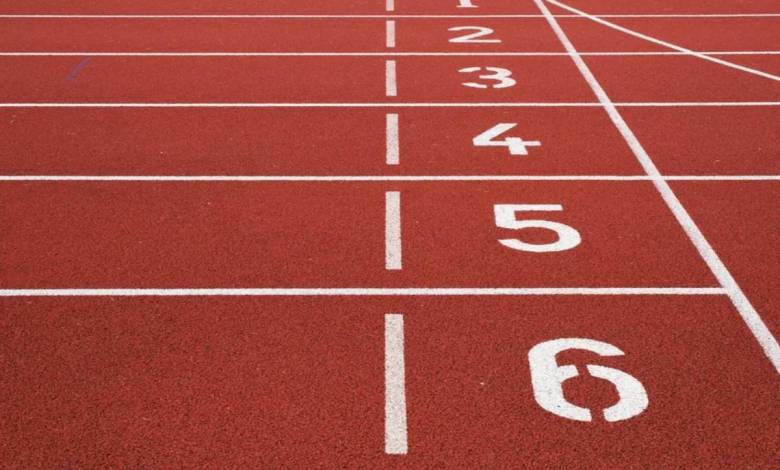 The AS Monaco team won an incredible 18 medals, including 11 golds during the departmental indoor championships at the Miramas Stadium in Bouches-du-Rhone on the weekend of 10-11 December.
For the boys, Axel Remy flew over the 60 metre junior hurdles with a time of 8"24; in the junior 800 metre, Karim Sfaxi won in 1'58"78 while Giovanni Molino, in the same distance, won the senior title in 1'58"99 just ahead of Kilian Michaut who had a time of 2'04"13 (R1); Jamal Baaziz won the master title by completing his race in 2'03"29; in the 400 metres.
Thomas Mironenko Durier took second place in the senior category by crossing the finish line in 52''05, not far ahead from Quentin Leguay, who finished third with a time of 55"16; in pole vaulting, among the cadets, Téo Bottin finished third with a jump of 3.21 metres.
For the girls, Charlotte Afriat had a good comeback and won the 60 metre espoirs with an excellent time of 7"94; ASM won a hat-trick in the 800 metre cadet girls with Ines Brunel who won in 2'32"15, ahead of Ariana Da Silva Ferreira in 2'36"05 and Eden Mathis who followed them closely and finished in 2'39"26; over the same distance, Morgane Leveque won among the seniors in 2'41"88; Syria Trifilio won the 400 metre espoirs title by finishing with a time of 67.80 while in the juniors, Lisa Adam took third place in 68.21; in the senior women's triple jump, Malory Malgherini clenched the victory with 10.24 metres.
Finally, a new master title during the 800 metres for the indestructible Magali Nerenhausen, who crossed the line in 2'55"09.
Other results:
Girls: Emma BOTTIN 8"52 (R2) in 60m cadets; Cristina HUREL 8"93 (R4) in 60m seniors; Malory MALGHERINI 9"65 (IR3) over 60m senior hurdles.
Boys: Noha ARAUJO-CLETY 8"08 (R6) in 60m Cadet; Téo BOTTIN 7"87 (R4) in 60m cadets; Mathéo NICOLI 7"76 (R3) in 60m cadets; Axel REMY 7"46 (IR4) in 60m cadets; Kylian VATRICAN 7"30 (IR2) in 60m junior; Hugo MARBOTTE 7"44 (IR3) in 60m seniors.