Latest news
AS Monaco Sign an Upcoming Star from Bayern Munich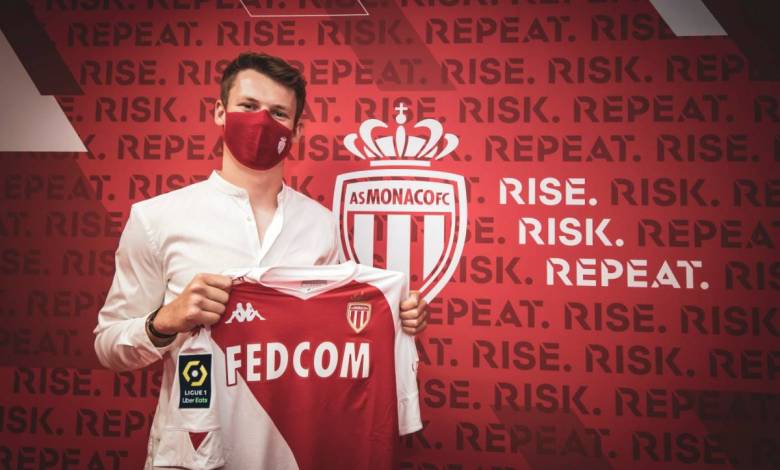 AS Monaco have just announced the two-season signing of 24-year-old Alexander Nübel on loan from Bayern Munich to the "royal club" of the Principality. 
The former German Under 21s international goalkeeper, will wear Monaco's colours until 2023.
The talented goalkeeper (1.93m tall) , native of Paderborn, will thus be experiencing a third stage in his professional career, the first outside Germany, following experiences at Schalke 04 and Bayern Munich. After having completed all his training at SC Paderborn, Alexander Nübel signed up for Schalke 04 in 2015. Less than a year later, he made his professional debut after his team's success in the Bundesliga against Hoffenheim (4-1).
In 2018, he made his first success also in the Champions League by keeping a clean sheet during the match against Galatasaray (0-0). Becoming titular goalkeeper of Schalke 04, he was then promoted to be captain of his club, of which he went on to wear the jersey 53 times.
"We are very happy to welcome Alexander Nübel and look forward to his choice to join AS Monaco for the next two years. Thanks to Bayern Munich for their trust. His arrival is part of our desire to qualitatively strengthen the group to achieve our goals," enthuses Oleg Petrov, Vice-Chairman and Chief Executive Officer of AS Monaco.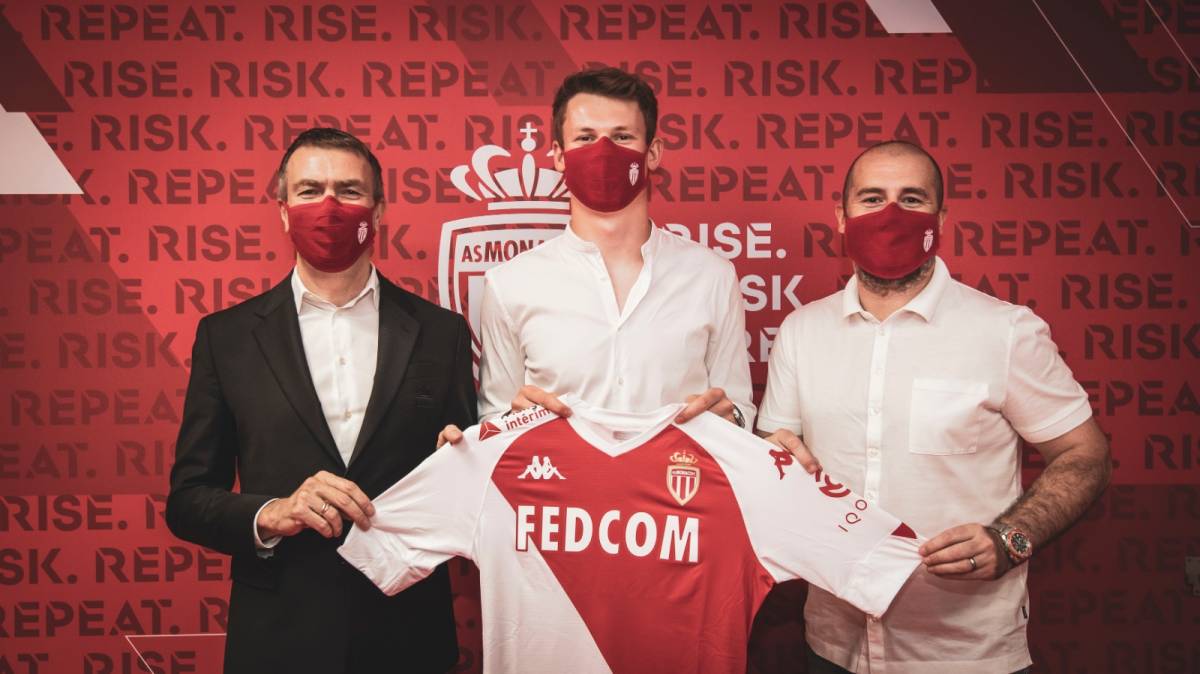 Champion with Bayern Munich 
In the summer of 2020, free from any contract, he signed for 5 years with Bayern Munich, played 4 official matches (including 2 in the Champions League) and became German champion with the Bavarian club.
In parallel with his club career, Alexander Nübel defended the honour of the German Under 21s 17 times. In 2019, he was notably elected best goalkeeper of the Euro Under21s (Espoirs) after having greatly contributed to his team's journey to the final (1-2).
"Beyond his young age, Alexander has already shown a high level of performance at national level, and has amassed an interesting background of experience at the international level, in the Champions League and in the Under-21 selection. With this coming season ahead, his contribution will be an undeniable asset for the competitiveness of the group that we want to make available to Niko," echoed Paul Mitchell, Sporting Director the same sentiment.
As for Alexander Nübel himself: 
"I am very happy to join AS Monaco, a club recognized and followed in Germany. AS Monaco have just had a great season and are about to rediscover the European Cup. I am very excited to join in this great dynamic, to make a contribution and to discover a new championship."