Latest news
AS Monaco Take a Run at the Gambardella Cup With the Current Champions Lyon Out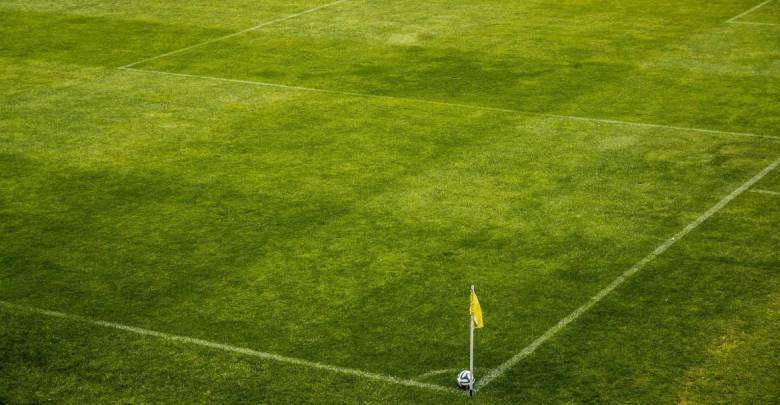 At stake for the U18s of AS Monaco qualification for the semi-finals of the Gambardella Cup. In their way FC Nantes… and to make things more difficult the game is away.
A Challenging First Half
Ritchy Valme's teammates had struggled to take the measure of the event. The first half was dominated by FC Nantes, but despite everything, the Monegasques escape at half-time with a goalless draw on the scoreboard.
The intentions are evidently quite different when they return from the locker room, and the Red and Whites were determined to make the difference.
And it was Pape Cabral, who with a feint of body eliminates his markers before crossing his shot perfectly in the opposite side netting (0-1, 61st minute ). Gorgeous!
Despite a few opportunities to break, notably by Saïmon Bouabré, the Monegasques are forced to defend their advantage.
FC Nantes pushes, but does not manage to break down the vigilance of the U18s of the Principality's club.
So despite a fifth away game, the young talents of AS Monaco won and qualified for the semi-finals of the Gambardella Cup. Quite splendid given a first-half dominated by FC Nantes. The U18s of Frédéric Barilaro and Manu Dos Santos made the difference on the hour mark to win their ticket for the next round of the competition (0-1).
Now in the last four, AS Monaco will this time challenge FC Pau who pulled off a surprise in the competition dismissing current champions Olympique Lyonnais.
The AS Monaco Team U18
Line Up Schulz – Sitou (Sow, 75e), Valme, Eser, Sinaté – Cabral, Benama, Touré (Bamba, 66e) – Michal, Tincres, Bouabré
In Reserve : Minguzzi, Sow, Bamba, Dendani, Bertolucci
Coaches : Frédéric Barilaro and Manu Dos Santos
The Gambardella Cup is a French football cup competition held between the under-18s of the French football clubs, including AS Monaco, organized by the French Football Federation. The cup is a great opportunity for young hopefuls to showcase their skills in a national competition. Go Monaco!
Established: 1955
Current champions: Lyon (4th title)
Most successful club(s): Auxerre (7 titles)