Latest news
AS Monaco's Best Called Up for Internationals: Mohamed Camara is the latest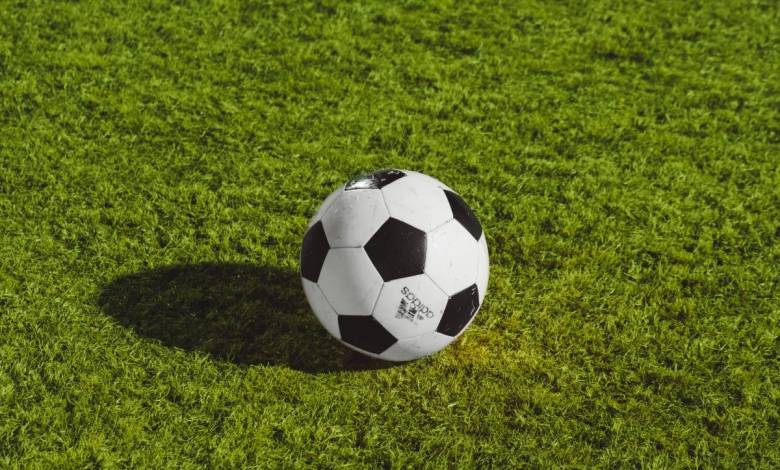 Mohamed Camara the new AS Monaco midfielder, who has already made eight appearances with the Red and Whites, has been called up by the Malian Eagles coach to play a double friendly against Zambia.
Another one! 
In the wake of the nine other Monegasque internationals who are part of the pro group, Mohamed Camara is called up in turn by Mali, to take part in these two friendly matches. The new Monegasque, eight times with the Diagonale on his shoulders, will indeed face Zambia during the international break, with his compatriots from the Eagles selection.
A double confrontation in Bamako
Camara was targeted to play in a double confrontation on September 23rd and 26th against the winner of the 2012 African Cup of Nations, which took place at the stadium in Bamako, the Malian capital. Mo acclimatized very quickly within the red and white workforce, as he became a regular in the selection of the former Valencian Éric Chelle and will take his winning attitude and skills to Mali. 
Scorer in his last two caps
With 15 caps already on the clock, at only 22 years old, he has indeed become one of the stalwarts of this Mali group. For the record, he even turned into a scorer during his last two performances with the Eagles, during the victories against Congo (4-0) and against South Sudan, as part of the CAN 2023 qualifiers. We wish him the same success for this September double header battle. Daghe Mo'!
Mohamed Camara, the young prodigy of Mali scored in the 1st and 2nd round. See him in Mali:
The Mali program:
Follow AS Monaco's Mohamed Camera in these Friendlies. You may be able to catch them on a TV channel we hope. 
Friendly match: Mali – Zambia on Friday September 23rd in Bamako (March 26 stadium, Mali)
Friendly match: Mali – Zambia on Monday September 26th in Bamako (March 26 stadium, Mali)