Latest news
AS Monaco's Téo Andant's Triumph for France at the Athletics World Championships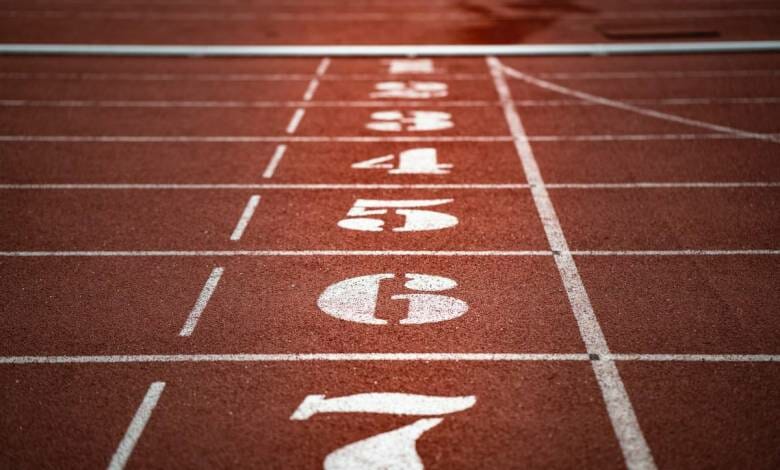 Téo Andant, the AS Monaco athlete, emerged as a shining star for France at the Athletics World Championships in Budapest, securing a silver medal in the Men's 4x400m relay. His remarkable performance not only ensured a place on the podium but also etched his name in the record books by breaking the French relay record with a time of 2'58″45.
The journey to this prestigious moment began with Ludvy Vaillant, Gilles Biron, and David Sombé running their hearts out before passing the baton to Andant for the final lap. It was a tightly contested race, with the USA emerging as the victors. However, France's effort, determination, and remarkable teamwork were undeniable as they finished second, leaving a lasting impression on the global athletics stage.
Andant, a 24-year-old athlete born in Nice, played a pivotal role in this outstanding achievement. As he received the baton for the final leg of the relay, he faced intense competition from Great Britain, who mounted a late surge. However, Andant's composure and unwavering focus allowed him to maintain the lead, ensuring that France claimed the silver medal with a time of 2'58″45. 
In the wake of this remarkable victory, Andant expressed his pride in his teammates, acknowledging the incredible effort they put forth. He recognized that they had set him up in an advantageous position, and he needed to bring it home – a task he executed brilliantly. This victory not only represents a significant milestone in Andant's career but also reflects the dedication and hard work of the entire French relay team.
AS Monaco's Andant's success in Budapest is just the latest chapter in what has been an exceptional season for the young athlete. In July, he secured the title of 400m French champion, showcasing his consistency and ability to perform under pressure. These achievements not only solidify his reputation as a rising star in athletics but also offer a glimpse of what may lie ahead for him.
Looking forward, Andant's remarkable performances instill hope and anticipation for the upcoming Paris Olympics. With the event set to take place in his home country, the 24-year-old AS Monaco's athlete's aspirations of standing atop the podium with an Olympic medal are becoming increasingly realistic.
Téo Andant's journey from Budapest to Paris is one filled with promise, determination, and the unwavering support of his teammates and fans. As he continues to break records and achieve new heights in his athletic career, he remains an athlete to watch, with the potential to inspire a nation and make history on the grandest stage of all.