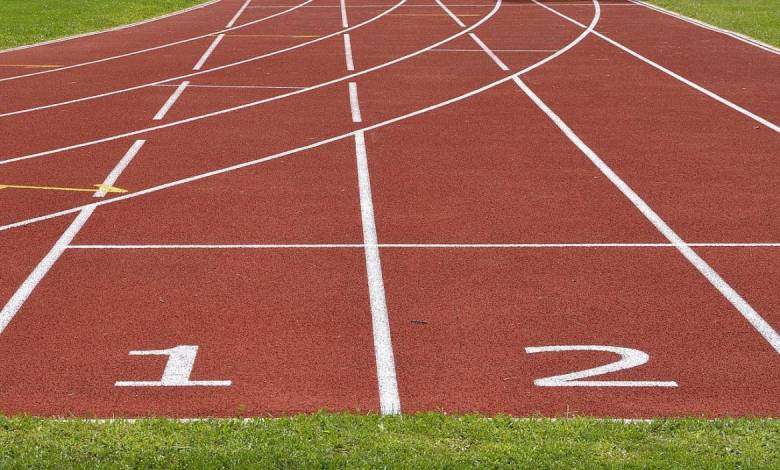 From Rugby to 400 metres as a speciality, though Rugby players put in pretty impressive sprints themselves … and the 400 metres is a sprint!
It's especially a sprint at 46 seconds as you try to beat a personal best. This is exactly what AS Monaco star performer Teo Andant achieved as broke through new barriers and personal records he had already set in the Small States meets. Now in Nice yet a third personal best record of 45.66.
Already an accomplished 400 metre relay runner for France he's eying the Paris 2024 Olympics. A new goal is shaping up on the horizon, for the AS Monaco athlete, to qualify for selection as an individual in the 400 metres.
He's half way through his prep… 4 more races including the European Championships and Oslo to approach 45 seconds or even break 45. Let's wish him luck.