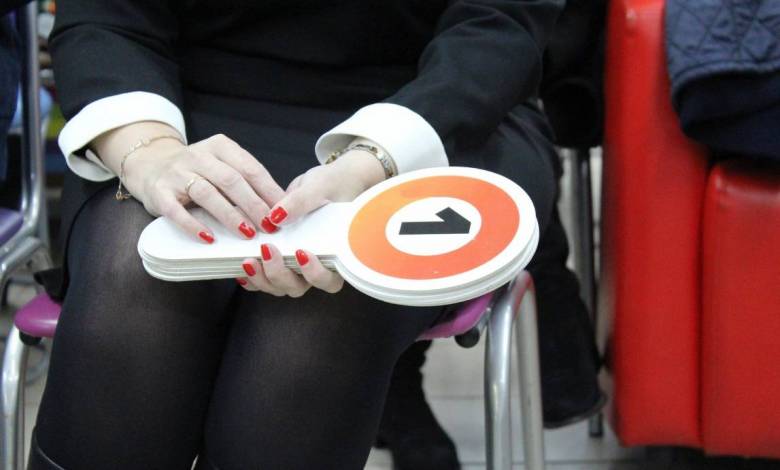 On 23rd April the «Les Grandes Marques» car auction will take place in Monaco at the Fairmont Monte-Carlo. Taking advantage of the legendary Monaco Grand Prix, Bonhams holds an exclusive car auction a month before the race. «Les Grandes Marques» will present 8 rare cars, some of which have legendary stories. Collection of vehicles is strictly by appointment only and at least 24-hour notice must be given, according to the Bonhams website.
Featured at the auction
For example, the famous Delahaye 135 S Compétition Court 1936 which was also called Blue Buzz, for its blue livery and engine hum, will be presented at auction. The car belonged to Lucy Schell, the first woman to own a sports car park.
The auction also has a lot to offer to lovers of post-war cars like the Simka Barchetta from 1949. After missing its start at Le Mans in 1951, it took a fantastic revenge at Montlhery two years later. It spent decades in a barn before returning to life in the early 2000s. After being restored, the car still retained its original chassis and engine, as well as the interior of the driver's door. This rare automobile is looking for a buyer and its start price is 240,000 euros.
Many people may be surprised, but the most affordable car at this auction is a Ferrari. The 400GTI coupé was ordered by Piero, son of Enzo Ferrari, in 1983. It was originally planned to be 2+2, but was the only car to have a third seat in the back. It is looking for a new owner for only 65,000 to 95,000 euros. 
However, there is more than one Ferrari model. We can also see another Ferrari represented in the Bonhams catalogue for «Les Grandes Marques à Monaco»: a Dino 246 «Scoperta» of 1973, developed by Pininfarina. It can be bought for €350,000, the start price it takes to enjoy the legendary V6.
The Star of the Auction 
The most anticipated lot will be the rare Isdera Imperator 108i supercar of 1991 with the famous 5-litre V8 M119 Mercedes-Benz engine. The production of this model is limited to only 30 cars. 
The design of Isdera was the basis for future supercars. It was designed by engineer Eberhard Schultz in the late 1970s and was the embodiment of the Mercedes-Benz design experiment.
30 cars were produced over nine years and remained true to the original simple concept. The ultra-light «gull wing» body on a tubular steel frame combined with the incredible power of the 5-litre M119 V8 Mercedes-Benz engine provided excellent characteristics for its time: maximum speed of 275 km/h and acceleration from 0 to 100 km/h in five seconds. The car is presented in the colour of the Silver Arrows, and the interior is covered with black skin. The expected price of the car at auction is not less than 500,000 euros.