Latest news
Auction Records Spur Artcurial to seek a Permanent Home in Monaco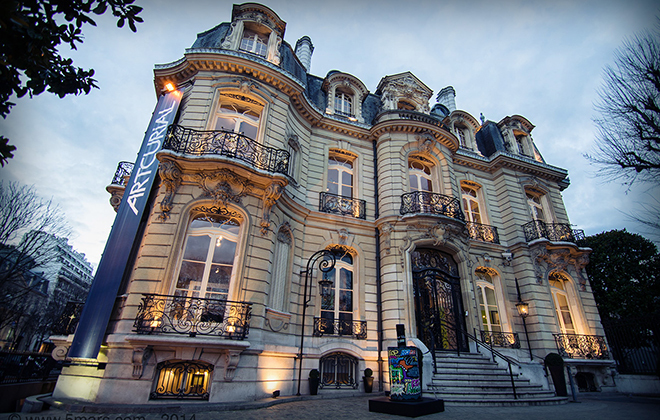 Only the third year of the Winter Auction by Artcurial and records have been smashed yet again. There must have been something about the image and panache of the Yacht Club where the auctioneer's hammer kept racking up the sales at the pinnacle of luxury for three full days in a row. Be it a gold necklace with a 9 carat pear-shaped diamond at 306.600 euros, "jewellery to die for" surely would have enthused Francois Taran, President-delegate also spurring on the bidders to buy a VanCleef&Arpels beautiful "pendulette" at a beautiful price to match. International buyers flock to the auction, over two-thirds of all the buyers now are foreign. And they tune in from 39 different nations. 600 of them, together with locals, were especially eager to visit and view the exhibits.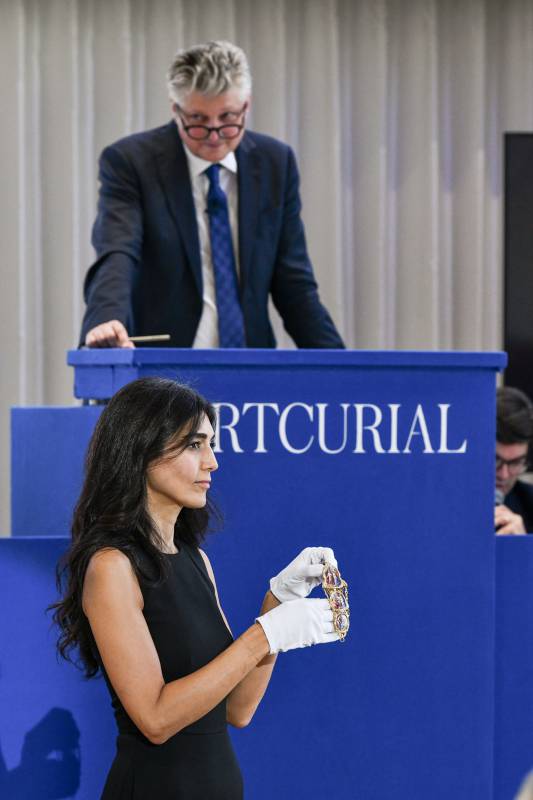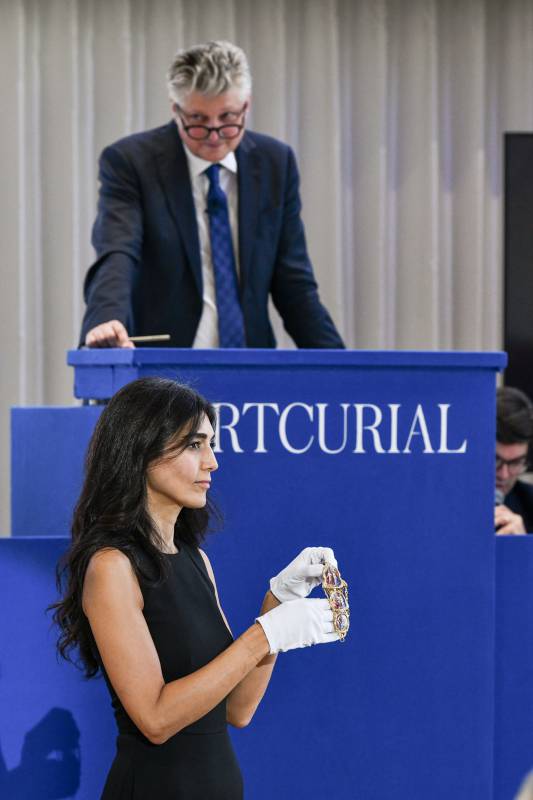 The hammer keeps going for a record 6.5 million take. Credit a new idea in the popular luxury time-pieces segment. It's the ladies that are making themselves felt on the market with Artcurial's idea to launch "Le Temps est féminin". A market once dominated by male luxury watch collections is being transformed. The ladies, are clamouring for 70's vintage timepieces and brands like Piaget. And in this segment the international ladies form not far off 90% of the customers.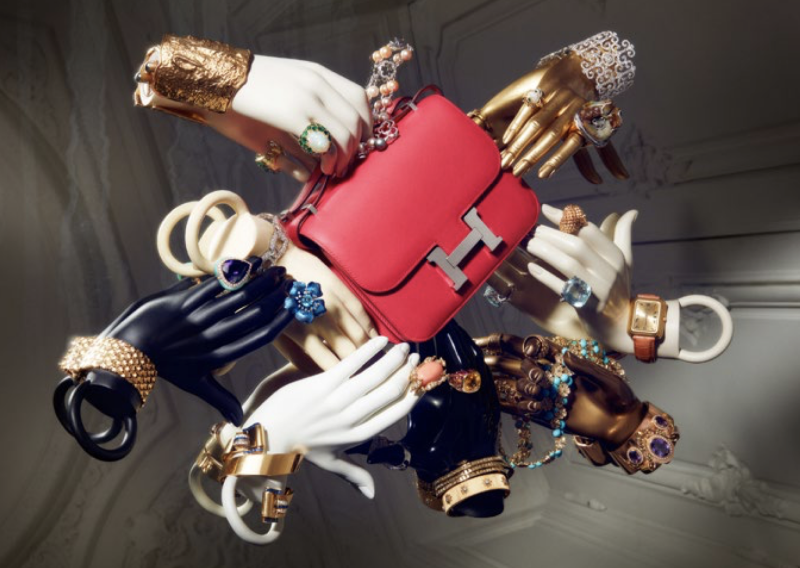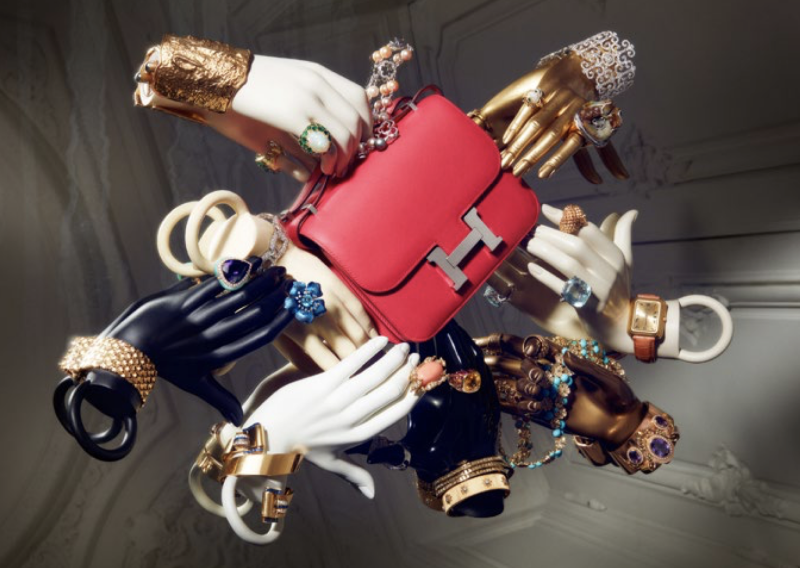 Artcurial gives credit to the success also to some beautifully designed catalogues and brochures, painstakingly produced by artist Marie Beltrami, which differentiate Artcurial to its potential clientele. It takes something quite special to outshine the competition in the world of luxury brands! Marie created pop and glamorous pages, showcasing a surreal universe populated by mysterious creatures wearing some of the most striking pieces of the collection.
Never forget Hermès bags as part of the spectacle. Hermès Winter Collection auction brought together a hundred or so bags from the Faubourg Saint Honoré institution. A vintage Birkin matred alligator was sought after and successfully hooked at 35.100 €.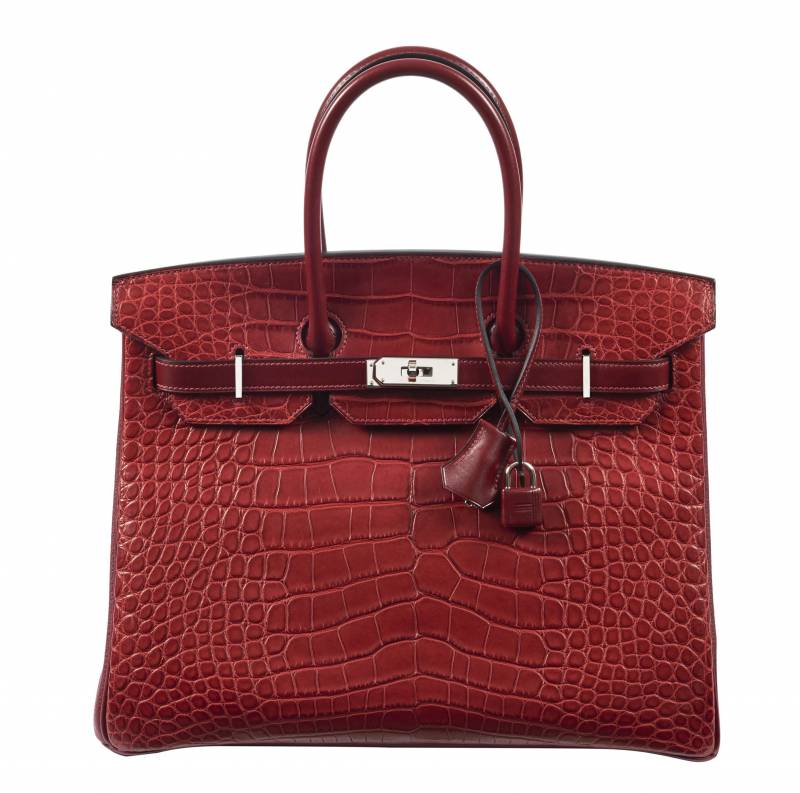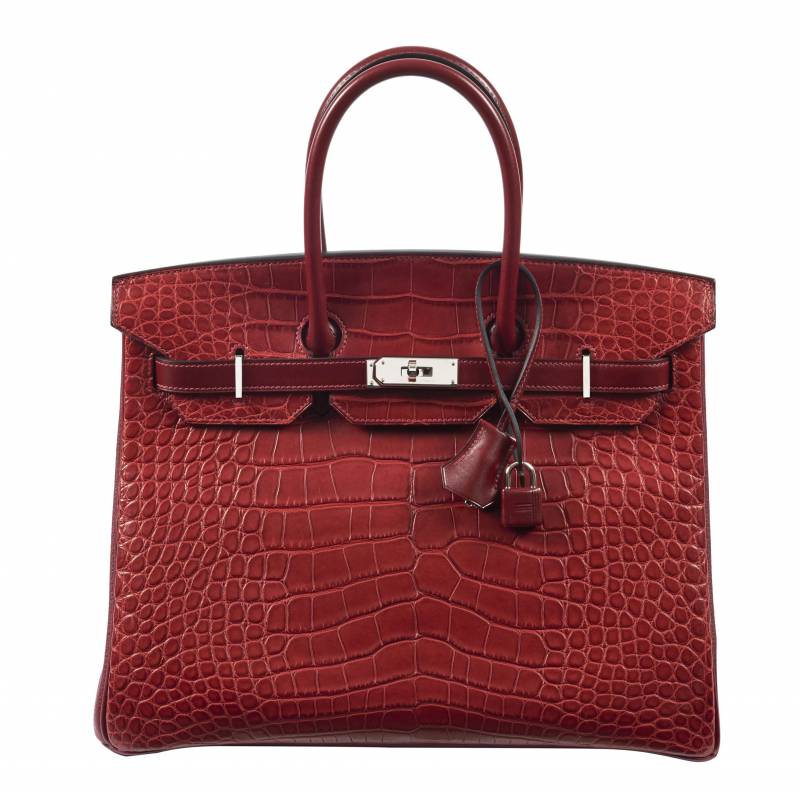 12 times the auctioneer hit the bulls-eye at over 100.000 euros, including a Rolex Panerai/Rolex Radiomir Type A which flew away at 226.000€.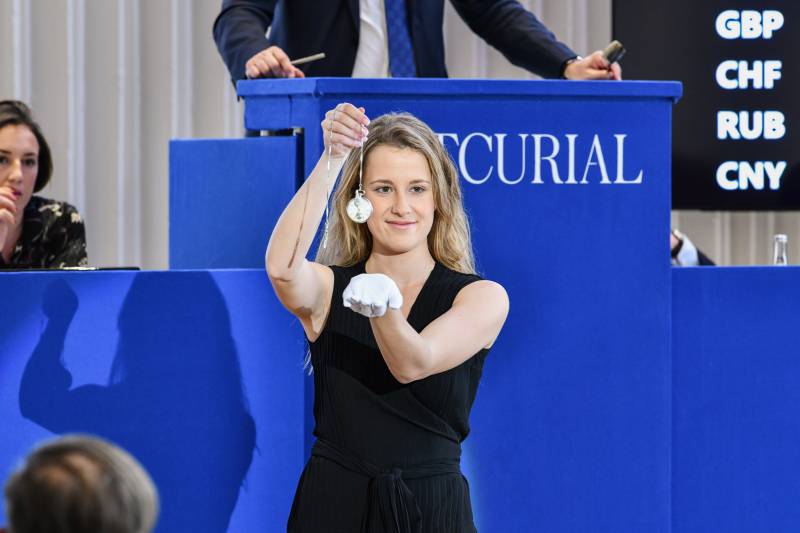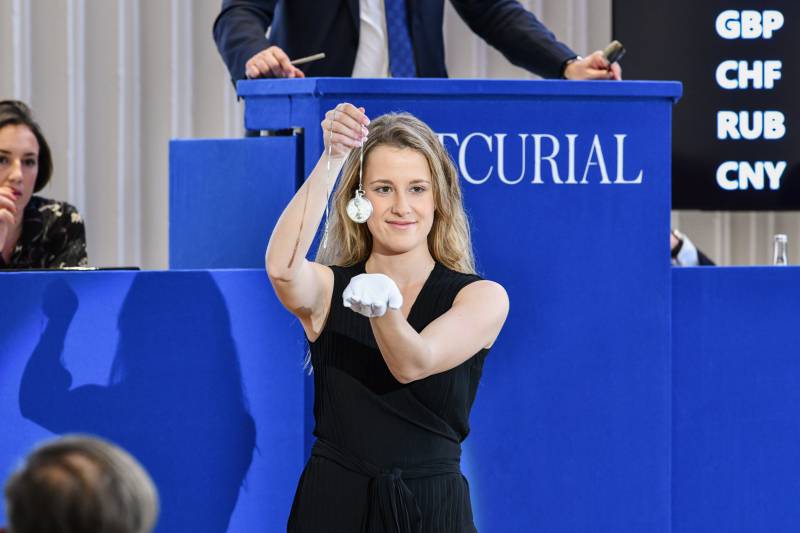 A magnificent Boucheron 1930's platinum and grey gold draped necklace set with diamonds, the clasp set with an emerald, sold to an international collector for €193,700 (estimate: €50,000 – 60,000) following a heated battle at the auction – almost four times the estimate.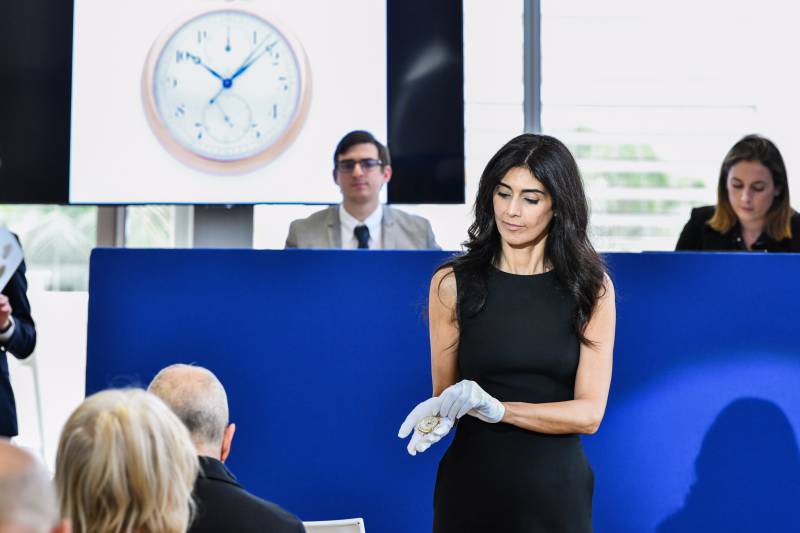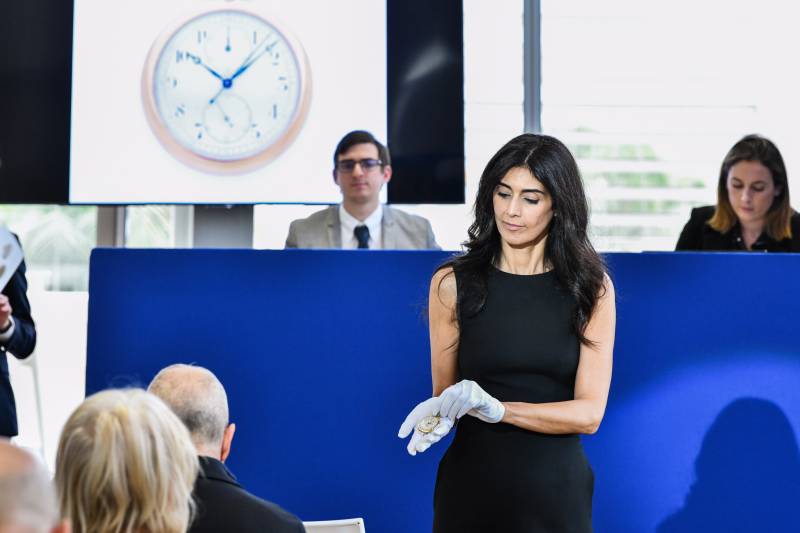 The Winter sale according to François has a slightly different composition of clientele than that of the Summer, a chance to service long-term clients and those that don't go away for the long Summer season. The challenge for Louise Gréther and Julie Moreau at Artcurial is to leverage this success at the Yacht Club with their seasonal sales and extend it all year round with a distinctive permanent site.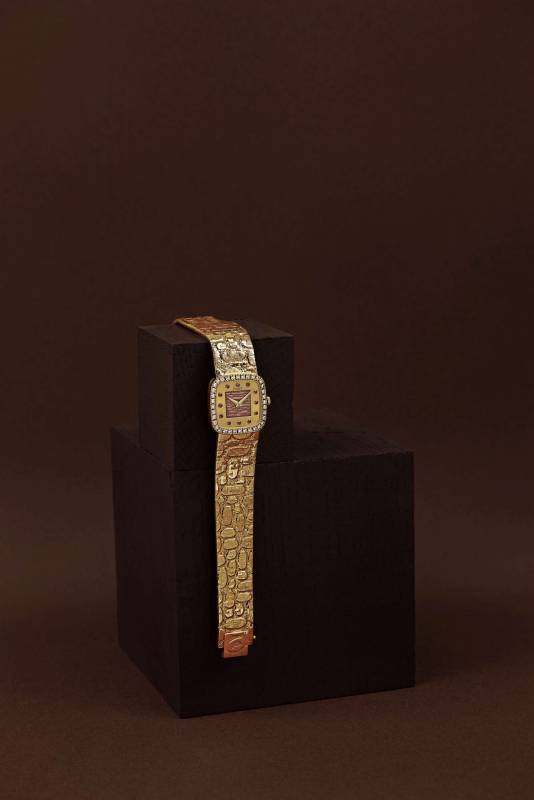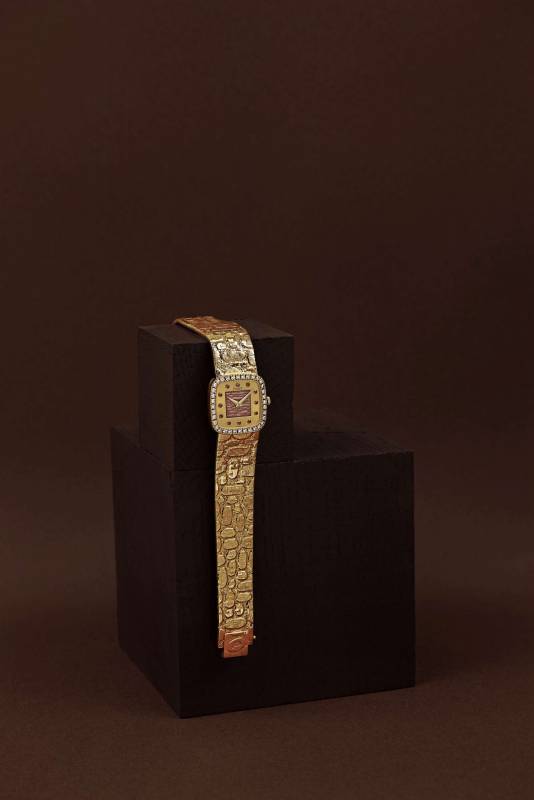 There are not a lot of options for a Monaco headquarters and prominent display close to the Casino. Casino Square and its immediate neighborhood by Hotel de Paris has exactly the right ambiance where Artcurial can shine above Monaco's celebrity set. Records are set to be broken and Artcurial in Monaco is proving it – and wishes it to be settled permanently in the centre of fashion, celebrity and luxury.