Latest news
Autumn Half-Term Holidays 2019 (Toussaint)… Culture and Sport for Young People Aged 11-25!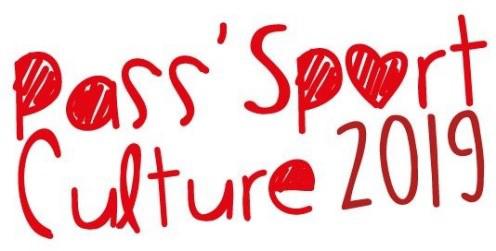 The Department of Education, Youth and Sport is extending the Pass'Sport Culture, a summer event that is very popular with the Principality's young people, to the half-term holidays, in response to a request from the National Council.
With the support of local associations and sports clubs, everything is being done to offer young Monegasques aged 11 to 25, who live in or attend an educational establishment in the Principality, an active, successful holiday.
The Pass'Sport Culture – Autumn Half Term 2019 (Toussaint) programme offers a wide range of activities, both sporting and cultural, which members can book with friends or individually.
Depending on their tastes and time schedule, members can choose to take part in cultural and/or sporting activities, such as scuba diving, circus, climbing, escape game, archaeology, fencing, Muay Thai, Parkour/free running, bowling, etc.
On each course, there are discoveries to be made, a chance to meet new people and create wonderful memories…
Further Information and Bookings 
The Pass'Sport is open to young Monegasques aged 11 to 25 who live in or attend an educational establishment in Monaco, for a set price of EUR 20 for the autumn half-term holidays (Toussaint).  Membership gives access to all the activities, subject to the availability of places.  Booking is now open.
The application details can be downloaded from the website of the Prince's Government – Service Public/Individuals (Education/Extra-curricular activities/Pass'Sport Culture) or collected from the Academic Counselling and Education Resource Centre from 9.30 a.m. to 6.30 p.m.
Source: www.gouv.mc