Latest news
Baby the Elephant, Rescued by Princess Stephanie, Rests in Peace after being Cared for Lovingly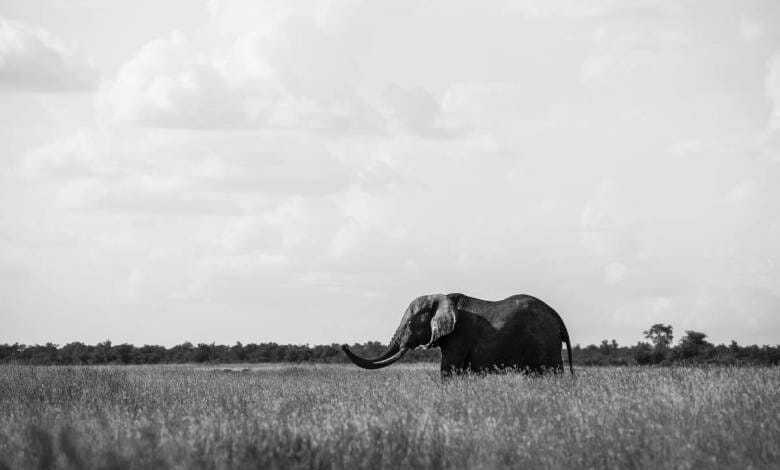 It's a wonderful love story going back 10 years … love for animals, the same love that Prince Rainier displayed all his life and has been carried forward by Princess Stephanie.
A decade ago when two beautiful Elephants, Baby and Nepal were in their forties they were under the cloud of a death sentence. It was announced they might have caught tuberculosis from Java the elephant where they were being taken care of and on display to the public at Lyon Zoo. The Zoo was looking after them for Gilbert Edelstein, director of the Pinder circus.
Saving the elephants from euthanasia became a "cause celebre" for animal lovers including Brigitte Bardot who reportedly threatened to give up her French citizenship if the elephants were harmed. The diagnosis of tuberculosis was vehemently challenged. It was Princess Stephanie who stepped into the fray and gave extra years of precious life to these beautiful pachyderms.
It wasn't easy! Fonbonne, Mont Agel had to be equipped to provide them a caring refuge. To get permission to save them from euthanasia and receive them was an enormous administrative, legal and political undertaking that went beyond the Courts and prefectures and even involved contacts in the Elysée Palace.
To create a bright future for Baby and Nepal, Princess Stéphanie founded the Baby and Nepal association in 2013 to care daily, with passion, for the two elephants.
And so Baby and Nepal were welcomed on July 12, 2013 by Princess Stéphanie at the Fonbonne estate in Peille (Alpes Maritimes). A few days after their arrival, they underwent serological tests which were all negative for tuberculosis as were subsequent ones.
Baby and Nepal found happiness at Roc Agel
Their new sanctuary was a park located within the 50 ha of the Fonbonne estate, overlooking the Principality of Monaco. Nepal found happiness there with Baby for five years. Both were fulfilled and comfortable together in their new living environment.
Elephants like humans live for decades and then eventually pass on. And so it was for Nepal who passed away on Sunday, April 29, 2018, following chronic kidney failure. The Baby and Nepal association tell us she fought through to the end with loving, dedicated care. And now five years after Nepal died of kidney failure, Baby has died suddenly at the top of Mont Agel.
The Baby and Nepal association have announced over social networks that Baby has died at the age of 56.
"The whole team of the Baby et Nepal association is extremely sad to announce the sudden death of Baby. After having spent a beautiful retirement at the Fontbonne area, Baby and Nepal rest in peace."
Princess Stephanie showed great affection for these elephants for whom she created many years of extended life in beautiful surroundings an act of love reminiscent also of the kindness of her father Prince Rainier.