Latest news
Back to school 2022: the excellence of the Monegasque education system, a factor of attractiveness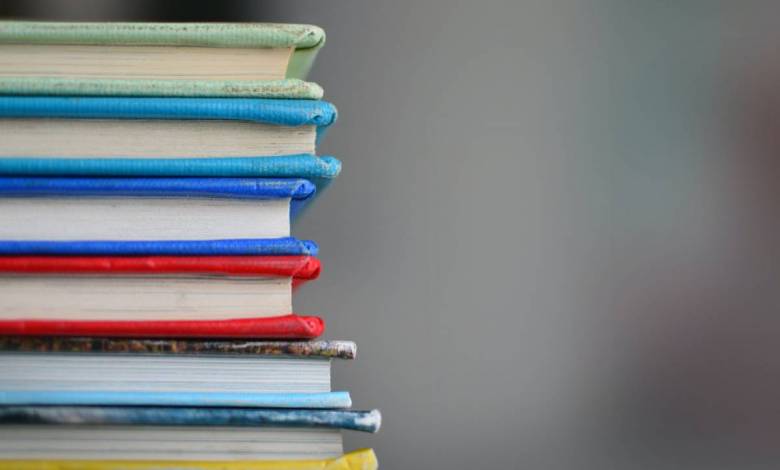 On Friday September 2, 2022, a press conference for the start of the 2022 school year took place at the Lycée Albert Ier, in the presence of numerous representatives of the Prince's Government and the Principality's Institutions.
On this occasion, Ms Isabelle Bonnal, Commissioner General, in charge of the Department of National Education, Youth and Sports, presented the major axes that will guide the action of the Monegasque education system during the coming school year.
On September 5th, 5,696 students joined the Principality's educational establishments, including 4,355 in public education and 1,341 in the private sector.
The roadmap set by the Commissioner General focuses on two pillars: innovation and well-being at school.
Innovation
In the field of innovation, many competitions will be organized at the colleges to promote science to students. In high school, 1st year students who wish to do so will be able to take an additional 1.5 hours of mathematics to strengthen their skills in this discipline. The digital transition will be continued with, in particular, the finalization of the digital high school and digital programming courses.
Innovation will also concern language teaching. The Prince's Government will continue its policy of excellence in this area, by setting up new bridges between Primary and Secondary education to facilitate access to the International and European English Sections. Also in this context, the teaching of the Monegasque language will now be compulsory in 3rd grade.
Well Being 
Concerning Well-Being at School, Mrs Isabelle BONNAL recalled that the development of pupils at School is an essential prerequisite for academic success. In this spirit, several actions have been announced: the experimentation of a new way of evaluating in primary school, an anticipated and more serene school-college transition, the development of inclusive education, and the continued implementation of the law on the fight against bullying and violence in the school environment.
Finally, the forthcoming signature of the "School Pact" by the Principality's educational establishments, on the initiative of the Mission for Energy Transition, will confirm the eco-responsible approach of the Monegasque educational community for the concrete implementation of Durable Development objectives, namely Sustainable as defined by the United Nations.