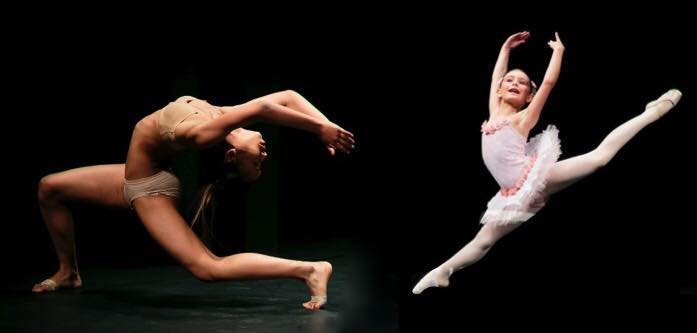 This season the young dancers of the Monegasque Association of Dance Baletu Arte Jazz have accomplished a lot: they were able to enrich themselves artistically with internships organized by internationally renowned teachers: Brice Mousset (New York) in October 2016, Armel Ngungunanga (Belgium) in November 2016, Roberta Fontana (Rome) in March 2017 or Christine Hassid (Biarritz) last May. And as every year, the students participated in all the workshops organized by the Monte-Carlo Ballet with the choreographers invited for the season.
The highlight of this season will remain the progression of Charlotte Bruno. Aged 16, one of the dancers trained by President Marguerite Ferreira-Boffa for more than 10 years, will join the prestigious dance school of Florence in Italy: The Opus Ballet, in September.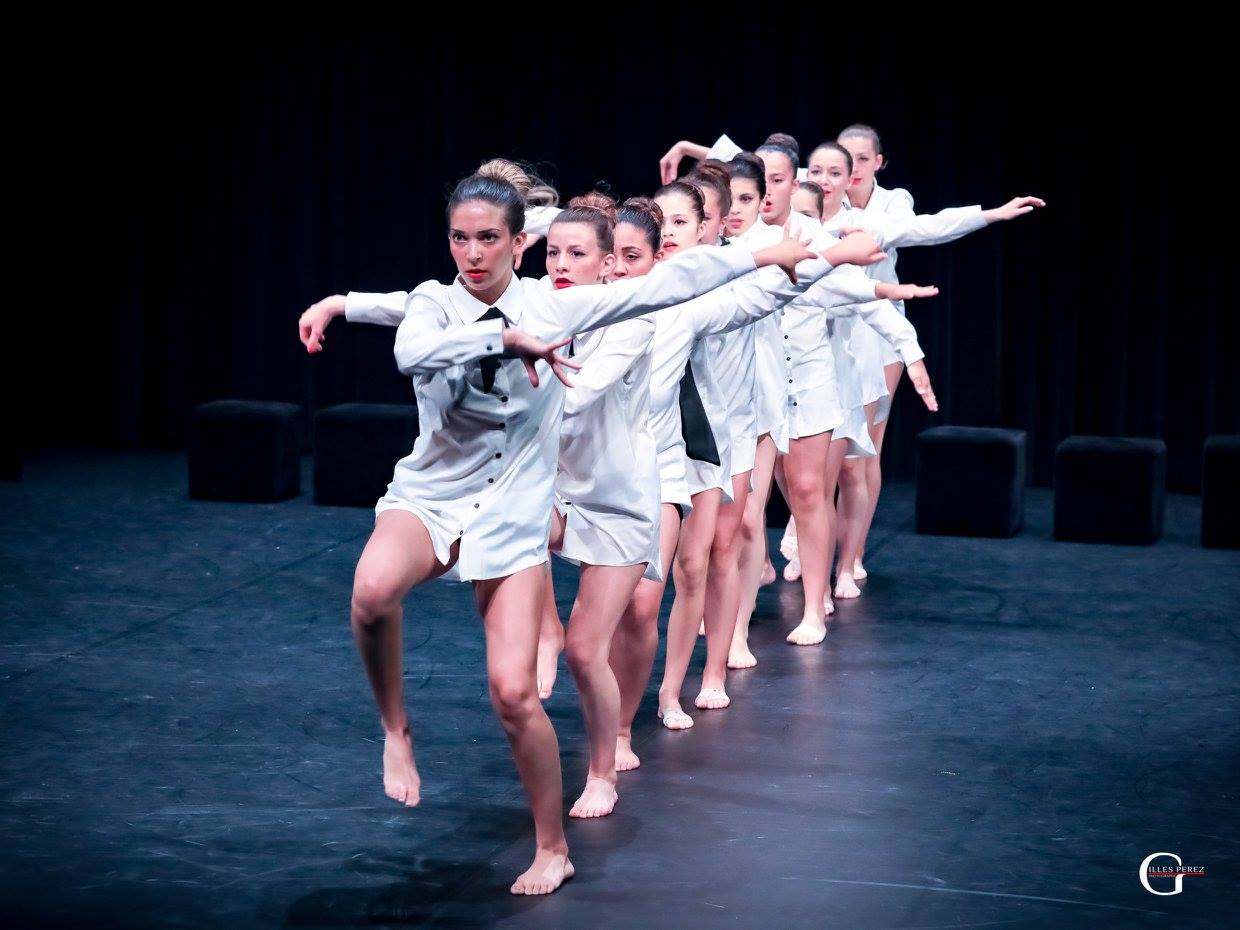 Source: www.facebook.com/gilles.perezBaletu Arte Jazz once again worthily represented the Principality of Monaco abroad. They participated in Telethon 2016 to raise funds through a dance evening at the Théâtre des Variétés for 230 people. They also took part in the international competition of Barcelona to attain 2nd place for Europe in modern dance and 3rd place for Europe in lyrical jazz.
The association is preparing the new season with an exceptional project: taking a number of dancers to Los Angeles for an international dance camp in the biggest dance schools of L.A.
To know more, check out their site at: wbaletuartejazz.com baletuatejaz20gmail.com
With American adventures on the horizon, there are sure to be more great things coming up from the Baletu Arte Jazz dance company.