Latest news
Ballets de Monte-Carlo Present Costumes from legendary ballets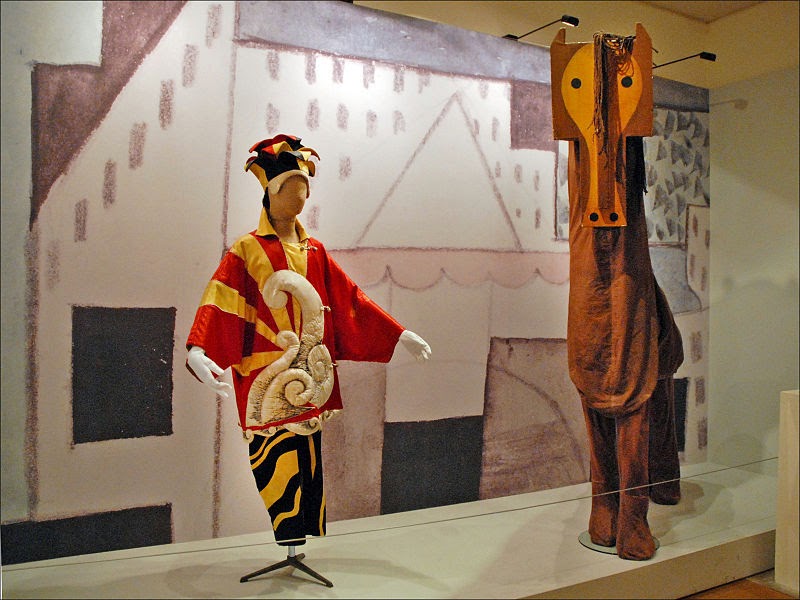 In a beautiful little hall at the Magnelli Museum, costumes which may be familiar to most Monegasques stand perfectly still, so they can be approached and admired up close. Costumes from legendary ballets like Romeo and Juliette, The Nutcracker, In Memoriam and La Belle. Visitors can look at the costumes and appreciate the hours upon hours of work which have gone into creating each piece.  From old fashioned costumes embroidered with gold thread to modern leotards with linear graphics, each piece tells a different story.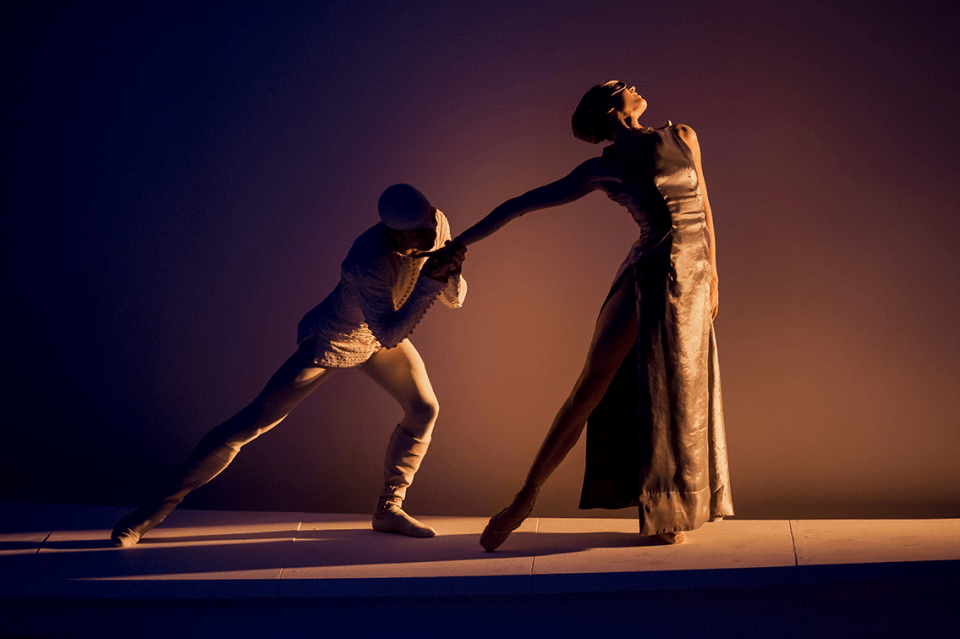 Design sketches are also on display beside the finished costumes, allowing visitors to witness the process, from concept to design to creation. Photographs and other items, like pointe shoes are also on display.
Chief Curator, Sandra Benadretti, really wanted to include a nod to Picasso in the exhibition because of his ties to the ballet and because an exhibition about ballet would not be complete without referencing the Russian Ballet. Picasso collaborated with the Russian Ballet, designing costumes and stage sets at the beginning of the 20th century.  Designing ballet costumes is also how he met Olga Khokhlova, his first wife, who was a ballerina.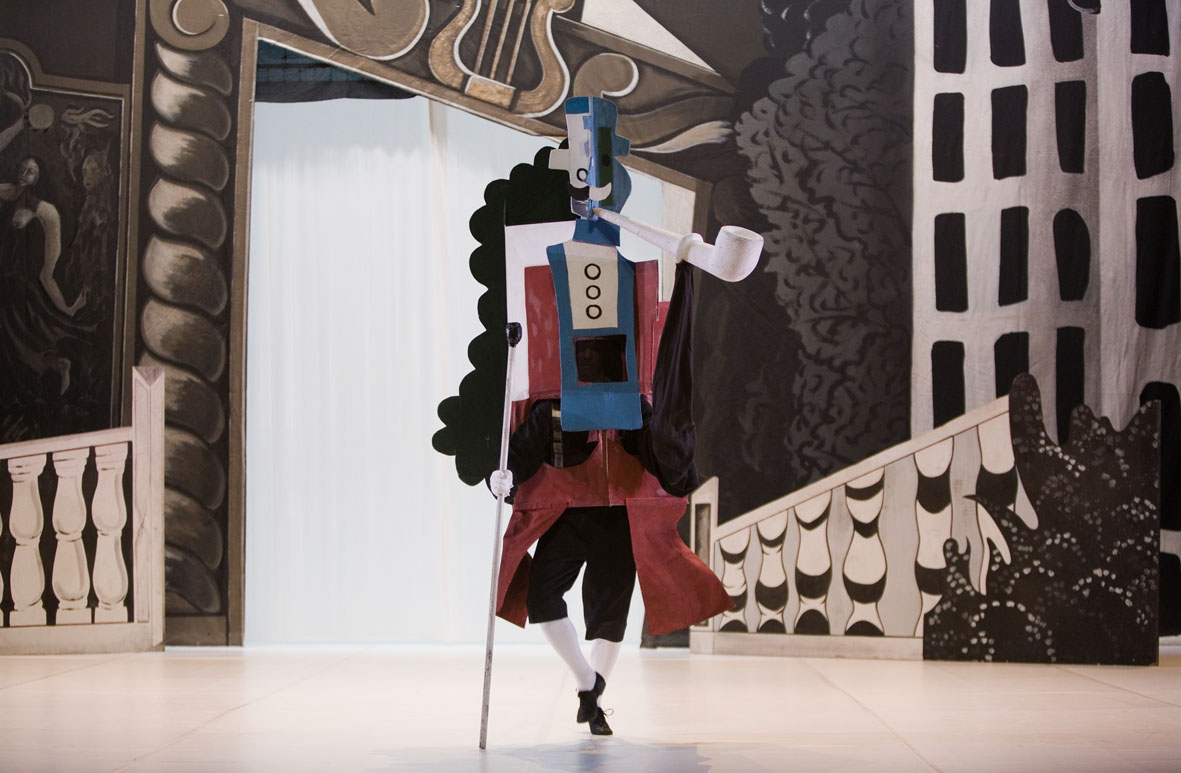 The exhibition goes back in time to the beginnings of Monaco's glorious dance heritage, with posters and items from the early days of Serge Diaghilev's Ballets Russes led by Nijinsky and Bakst.
The public can appreciate the 16 Ballets de Monte-Carlo costumes as well as the meticulous work done by choreographers, creative directors and studio managers to beautifully showcase the talent of ballet dancers at the Magnelli Museum until the 12th of March.