Latest news
Ballets de Monte-Carlo present Faust and much more…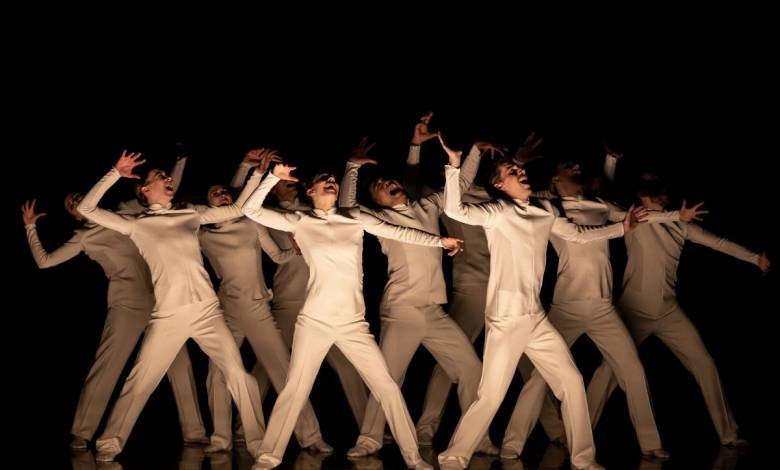 A highly anticipated production will make this holiday season in Monaco completely unforgettable. The Ballets de Monte Carlo have a jam-packed December schedule, culminating in Jean-Christophe Maillot's 'Faust' which is on for five whole nights. The production features the Monte-Carlo Philharmonic Orchestra and the Chorus of the Monte-Carlo Opera. Why not treat yourself to a ballet, contemporary dance or an Indian Kuchipudi this December? Here's our look at what's on this month in the world of dance.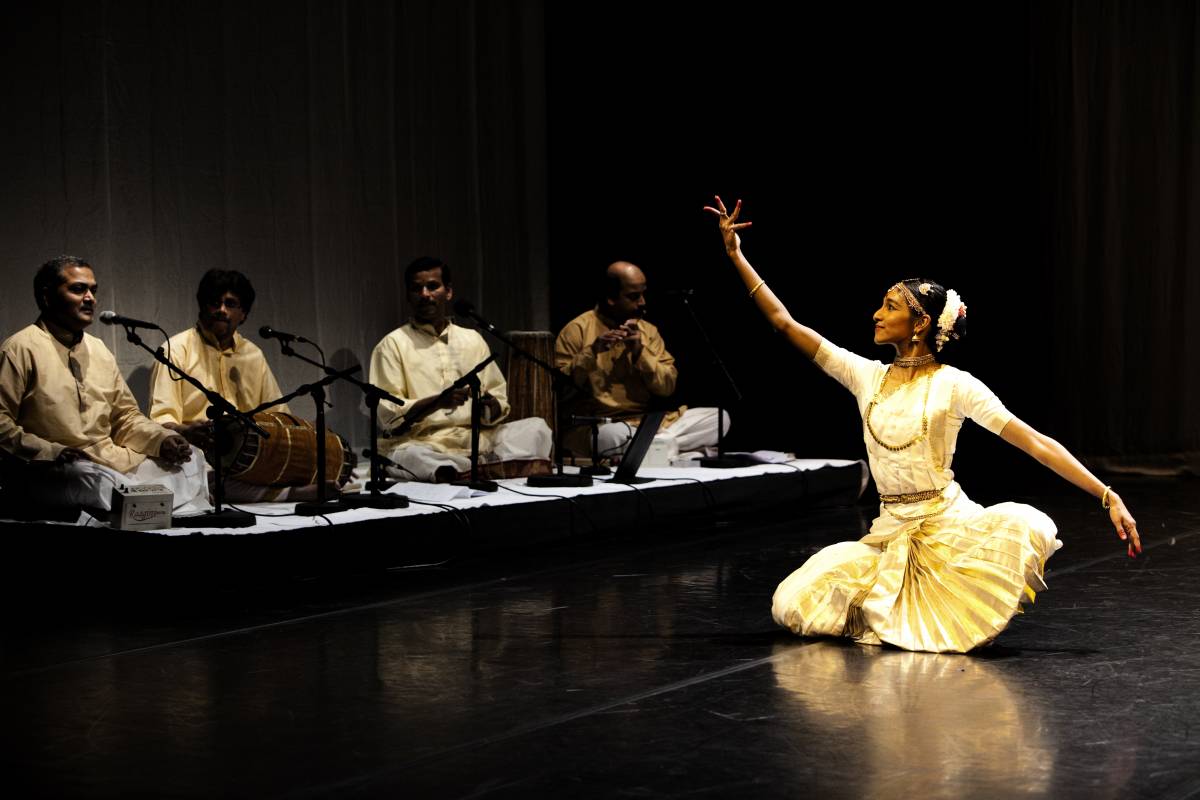 Swayambhu
Shantala Shivalingappa will be performing her world famous Indian Kuchipudi dance accompanied by four musicians. Shantala Shivalingappa had the privilege of working with  big names like Béjart, Peter Brook, Bartabas, Pina Bausch. Her celebrated palette of tools, movements, gestures and facial expressions have all been chiselled to absolute perfection.
December 12, 7:30pm, Salle Garnier Opera de Monte-Carlo.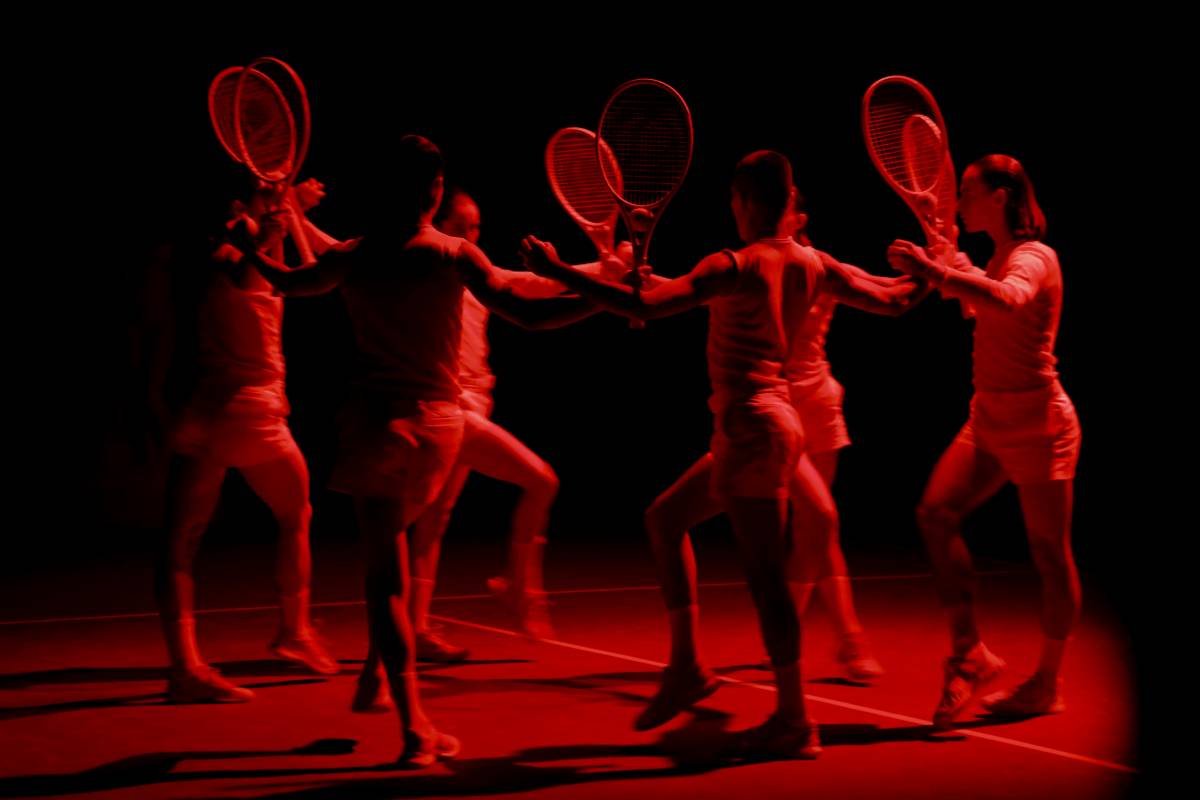 IGRA (Jeux)
Kor'sia's Igra echoes Nijinsky's play Jeux (Games). The 1913 play tells the tale of young people looking for tennis balls in a park at dusk. As is typical for Kor'sia, visual power plays a decisive role through the musical and scenic choices that make this Madrid company one of the most innovative on the contemporary dance scene.
December 14, 7:30pm, Grimaldi Forum, Salle Prince Pierre.
Differénts… et alors !
6th sense Compagnie and Dk-Bel deliver an inclusive and sensitive reflection on disabilities. Projections and demonstrations invite us to share the company's fundamental values: overcoming prejudice and our relationship with the Other, whatever our differences. An emotional event, rich in life lessons.
December 15, 2pm, Grimaldi Forum Salle Camille Blanc.
Sonoma
From the Greek soma (body) and the Latin, sonum (sound), Sonoma is the sound of the falling body, the rage felt by human beings convinced of being alive and awake. After the success of Siena presented at Monaco Dance Forum in 2014, Marcos Morau and Compagnie La Veronal return to the Principality with a new and punchy show. Calanda's drums punctuate bodies reconnecting with their origins. A show that hovers between visual poetry and primitive howling.
16 December 7:30pm, Grimaldi Forum Salle Prince Pierre.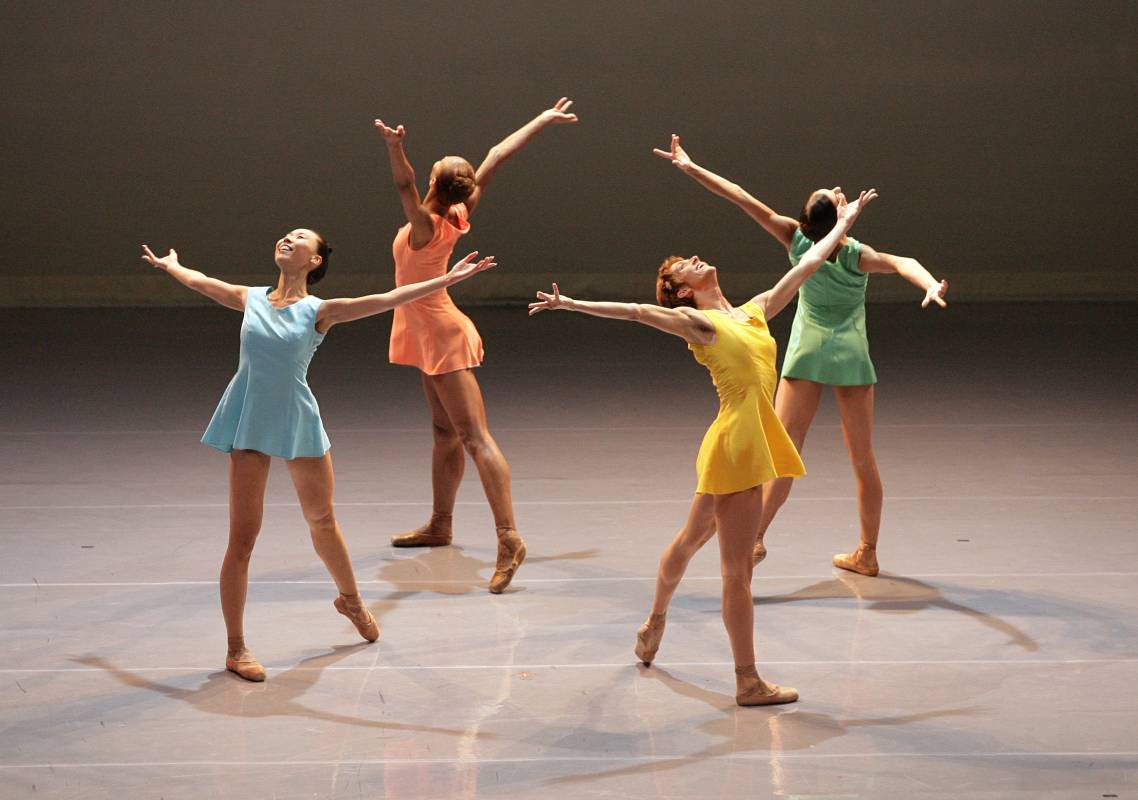 Noces & Opus 40
Jean-Christophe Maillot presents two ballets that celebrate the important moments in life. Noces (2003) evokes marriage, from the emotional explosion of the celebration to the particular moment which characterizes the end of the holidays, the return of order after chaos. Opus 40 (2000) is a piece without a narrative framework and an ode to youth which invites us to turn back to the imagination of our childhood and rediscover lost sensations.
December 17: 7:30pm and December 18: 3pm, Grimaldi Forum Salle des Princes.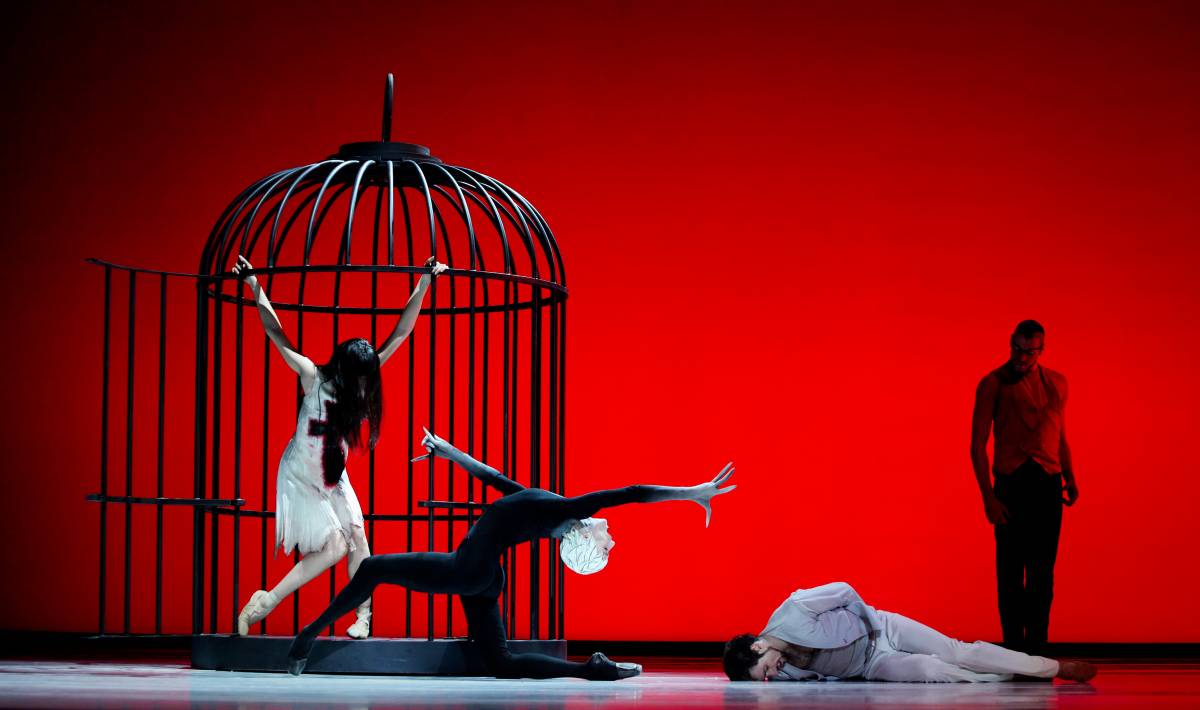 Faust (Jean-Christophe Maillot)
The concept of "trinity" has always been important in the ballets of Jean-Christophe Maillot. Characters split into three who experience universal emotions and intense passions. In Faust, this trinity reaches its peak through the sacred and cursed relationship that connects Faust, Marguerite and Mefhistopheles. Faust (aging and dissatisfied), Marguerite (the feminine ideal) and Mephisto (absolute evil) swim in human comedy, while Death, a slender and sensual silhouette observes them with large eyes, filled with certainty. (And for people who live in Nice, on Friday 30 December the "Ballet Car" will shuttle people to and from the Faust performance.)
December 27, 28, 29, 30, 31, 7:30pm, Grimaldi Forum Salle des Princes.