Latest news
Ballets de Monte Carlo Spreads Joy before Christmas with "Monaco Danse Forum" and other Monaco news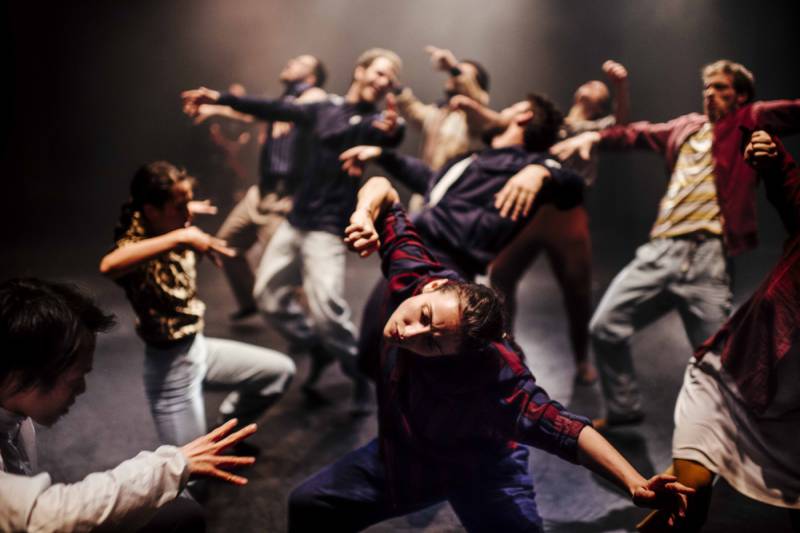 As you are enjoying this first winter weekend we put together the most interesting news that you might have missed this week.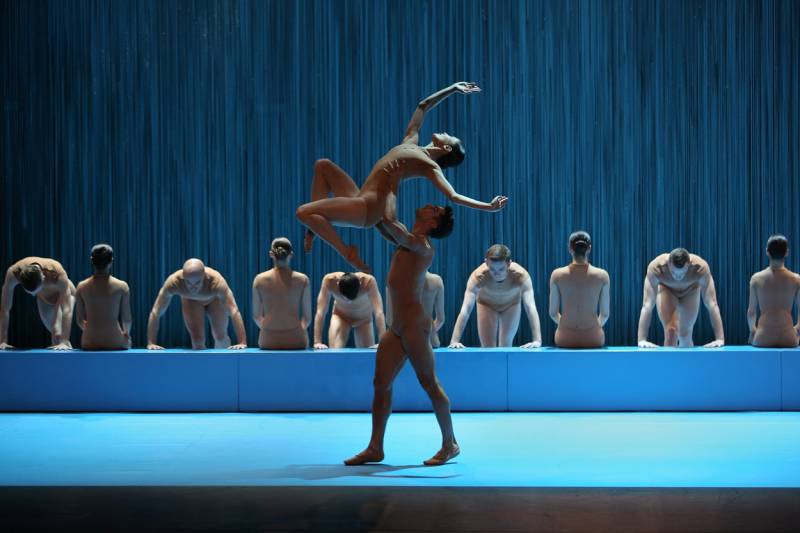 The vision of Ballets de Monte Carlo is to bring as much to its audiences as do great theatres in London, Paris, Moscow and New York. The "Monaco Danse Forum" is conceived to do exactly that – turn Monte Carlo into a city of the equivalent of several great ballet theatres – at ticket prices so reasonable at 36 euros and less, they will surprise.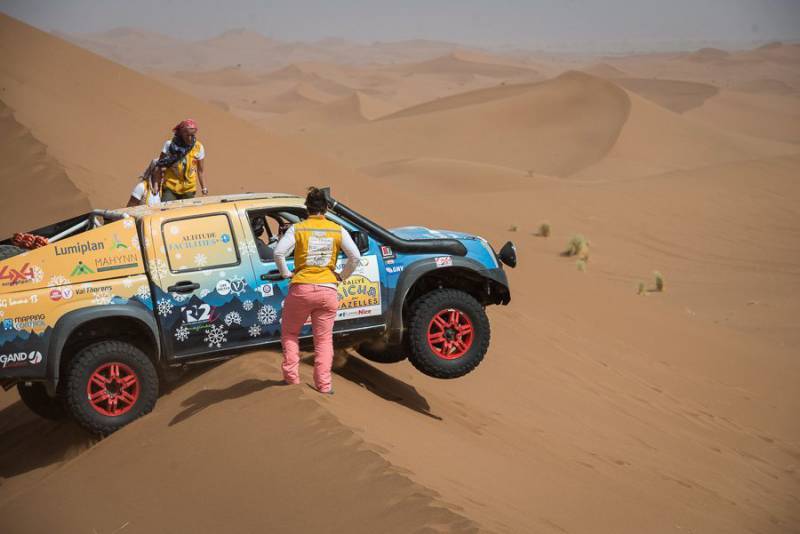 The Rallye des Gazelles is an extraordinary rally which is held in unforgiving desert terrain in southern Morocco. It has a very distinctive feature which is that it is a rally for courageous and adventurous women – yes, women only.
If one adds to those qualities compassion, then one starts to get a picture of two very special nurses working in Princess Grace's Monegasque Cardio-Thoracic Centre.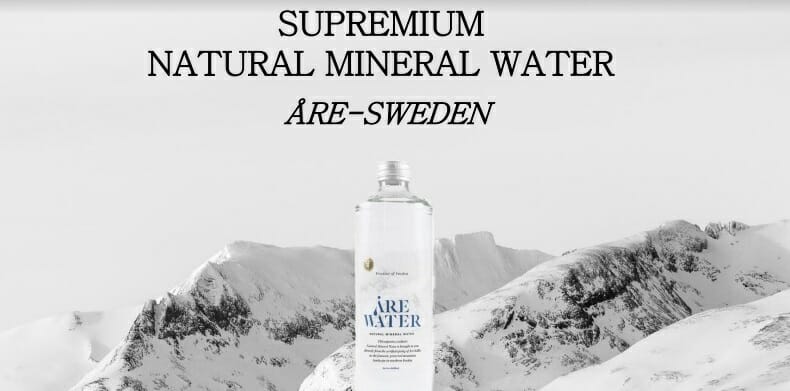 Victoria Silvstedt, the first cover Model for HelloMonaco Magazine is making another splash. Just as HelloMonaco is launching its Winter 2018/2019 issue and thinking of that first successful cover with Victoria just over a year ago, we are delighted to include Victoria again in HelloMonaco and disclose what she is up to lately.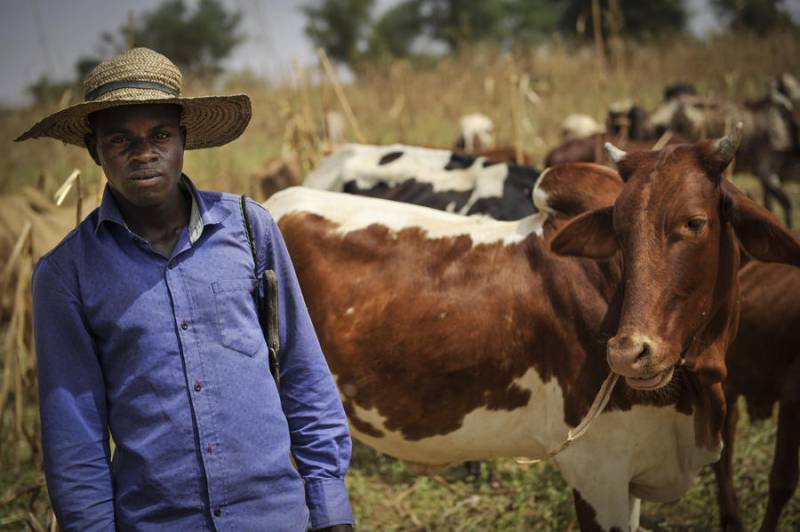 The Directorate of the International Cooperation (DCI) brought together the consuls of its eleven partner countries to discuss upcoming strategies for social, environmentaland nutritional aid in different countries around the world. Gilles Tonelli, Government Counsellor-Minister of External Relations and Cooperation, and Bénédicte Schutz, Director of the International Cooperation, gave an overview of the DCI's projects for the 2015-2017 period. 17 objectives for sustainable development were listed as well as the larges axes of priority in education, health (which directly affects 500,000 beneficiaries) and the insertion of microcredit in Madagascar.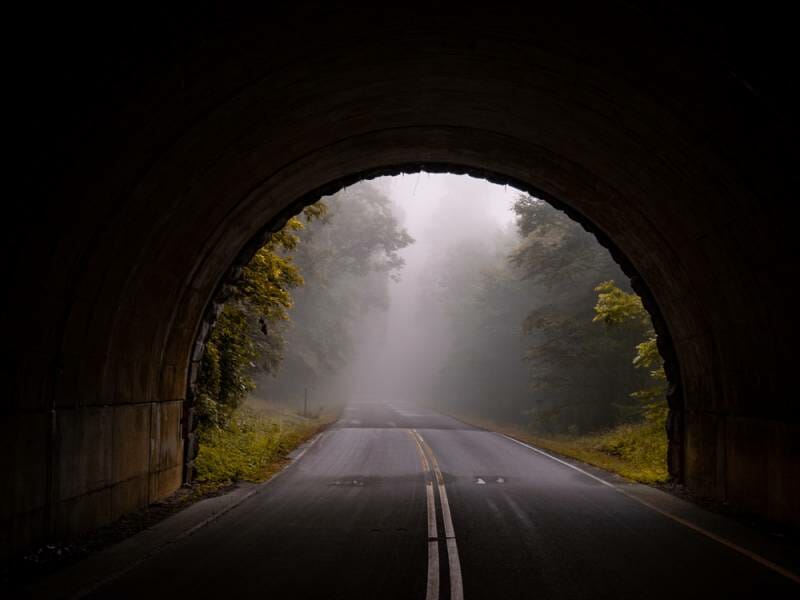 A major civil security exercise is scheduled to take place in the "Rainier III" road tunnel on Tuesday 27 November, between 9 p.m. and midnight, under the aegis of the Ministry of Interior and the Prefecture of the Alpes-Maritimes. Please note that access to the Rainier III tunnel will be closed to traffic on Tuesday 27 November from 9 p.m. to midnight.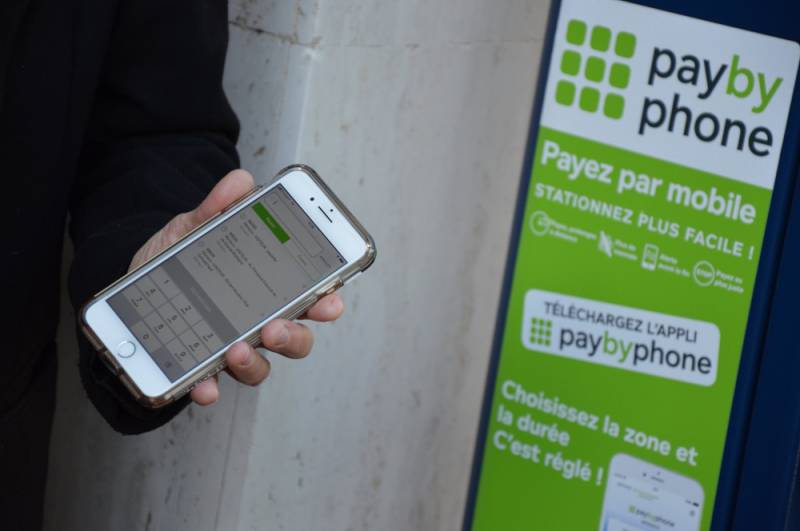 Monaco's digital transition continues with the implementation of a parking payment app. Mayor Georges Marsan launched the operation on the morning of 22 November directly on site, on Boulevard Albert I, in the presence of local press.
The Monaco City Council now manages, through the Municipal Police, the paying service for about 1,000 parking spaces in the Principality. Faithful to its approach in favour of the digital transition, the Communal Council wished to implement a dedicated app allowing for the payment of parking directly online, available to visitors and residents of Monaco.