Latest news
Ballets de Monte Carlo Spreads Joy before Christmas with "Monaco Danse Forum"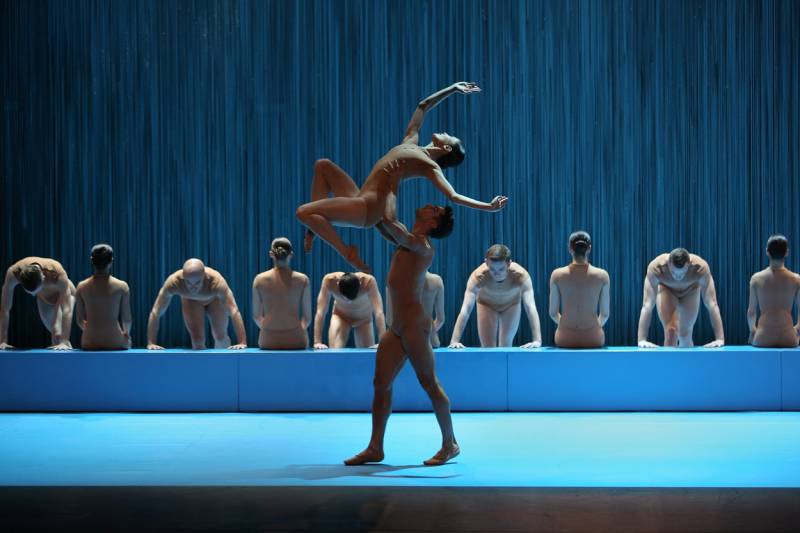 The vision of Ballets de Monte Carlo is to bring as much to its audiences as do great theatres in London, Paris, Moscow and New York. The "Monaco Danse Forum" is conceived to do exactly that – turn Monte Carlo into a city of the equivalent of several great ballet theatres – at ticket prices so reasonable at 36 euros and less, they will surprise.

If the vision sounds impossible, one only has to cast one's mind back to 2017 and the F(e)aites de la Dance where Jean-Christophe Maillot and the Principality stunned the ballet world, drawing a crowd of 28 thousand revellers into Casino Square for an extravaganza of over six hours. It has been called "perfection" and the acclaim is such that what was envisaged as a one-time anniversary celebration has surrendered to the clamour for a repeat. Repeat is an understatement as mid-2020 will mark the next great rendering of F(e)aites.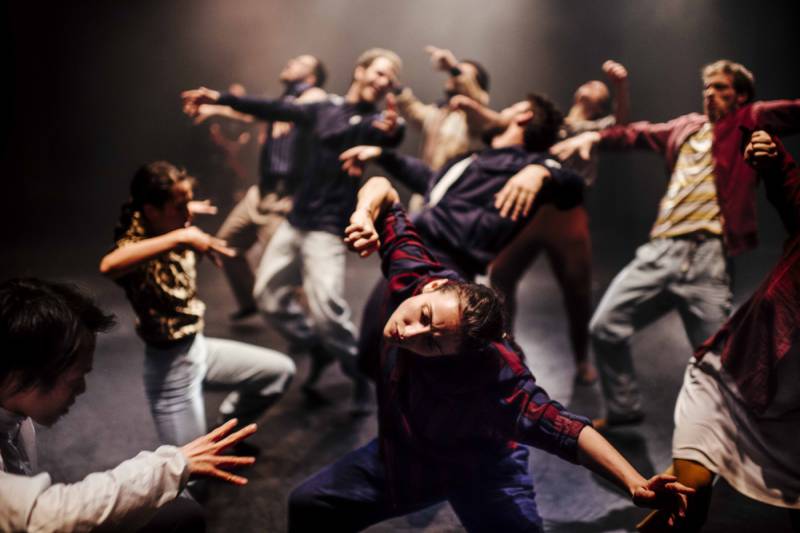 Luckily in advance of F(e)aites de la Dance we have the whole week of December 8 to December 16 to enjoy a Jean-Christophe Maillot masterpiece plus five spectacular and eclectic ballets in "Monaco Danse Forum".
"En Compagnie de Nijinsky" performed by Maillot's Monte Carlo Ballet dancers is in collaboration with Marco Goecke, Jeroen Verbruggen and Johan Inger; so expect a masterful contemporary interpretation of great Russian ballet.
Then, for the ultimate solo spectacle Aakash Odedra's "Rising" inspires with its expression of the joy of dancing by this British and South Asian bolt of lightning.
For a rich contemporary rendering of traditional Basque folklore there is a real treat in "Oskara" by Marco Morau and Kukai Dantza.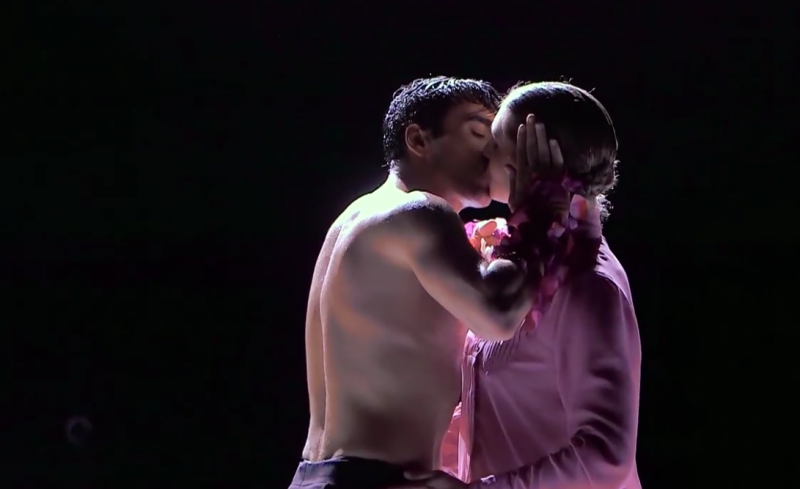 Ballet presents the beauty of the human form, adorned and unadorned, in spectacular motion in "The Great Tamer" by Dimitris Pappaioannou. The Great Tamer includes beautifully choreographed sequences, whose artists have willingly volunteered to dance naked. There is a powerful message in the covering and uncovering of the dancers' nakedness – the human story, like the ballet dancers, while sometimes concealed, is ultimately revealed.
We are an open society with room for a wide expression of opinion There is a vast wave of support for male and female beauty expressed boldly in art. It is also no surprise that there are minority opinions that have reservations about nudity; even about scenes in Romeo and Juliette. Common sense and good taste will prevail. And talented ballet dancers will exercise free expression.
Monaco has an eye for diamonds to be found on the international scene and Maillot has pounced on the opportunity to include Israel's Grande Finale by Hofesh Schechter – astonishing, comic, bleak and beautiful, evoking a world in turmoil.
And water being dear to Monaco's heart, Thierry Malandain and Ballet de Biarritz's, Noah puts the ideal finishing touch to the Monaco Danse Forum week – the dancers perform to the theme of how a déluge of water created a break from the past with the promise of a bright future.
Could that bright future be F(e)aite de la Dance. It's rumoured the 6 hour extravaganza might run 24 hours preceded by a galloping procession up from the port to Casino Square – all performed by Monte Carlo's finest ballet dancers and ballerinas – and to be repeated every two years if we are lucky.
First for our delight, "Monaco Danse Forum", December 8th to December 16th.