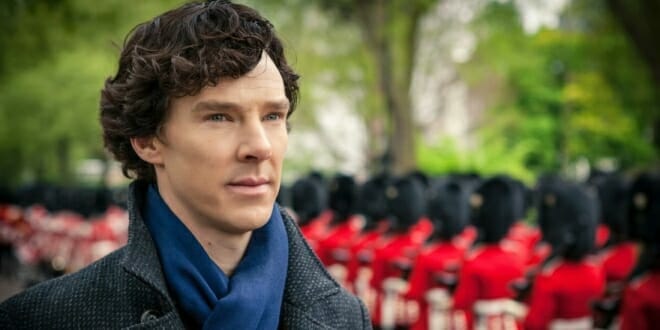 The Laureus Sports Awards are just around the corner and Benedict Cumberbatch will be hosting the event in Monte Carlo. You would think young Sherlock would have figured out which of Cristiano Ronaldo, Rafael Nadal, Roger Federer, Lewis Hamilton, Mo Farah or Chris Froome will be crowned Sportsman of the Year. Surely when Benedict played Alan Turing in the Imitation Game he figured out how to break a code or two. How can he not yet have solved the puzzle of who will be Sportswoman of the Year. Here is a clue: think American! The category is full of Americans, with Allyson Felix, Katie Ledecky and Mikaela Shiffrin in line for the prize. US athletics has garnered a record-equalling 12 nominations after a ballot of the global media.
The Laureus Team of the Year Award could go to the Golden State Warriors or New England Patriots, while surfing world champion John John Florence and skateboard star Nyjah Huston are in the running for the Laureus Action Sportsperson of the Year award.
Talking of teams – can you guess which team Benedict Arnold supports? We can tell you of one in London because Benedict, while cheering his favourite soccer team Arsenal there, has been visiting one of the 100 Laureus Sports for Good programs around the world.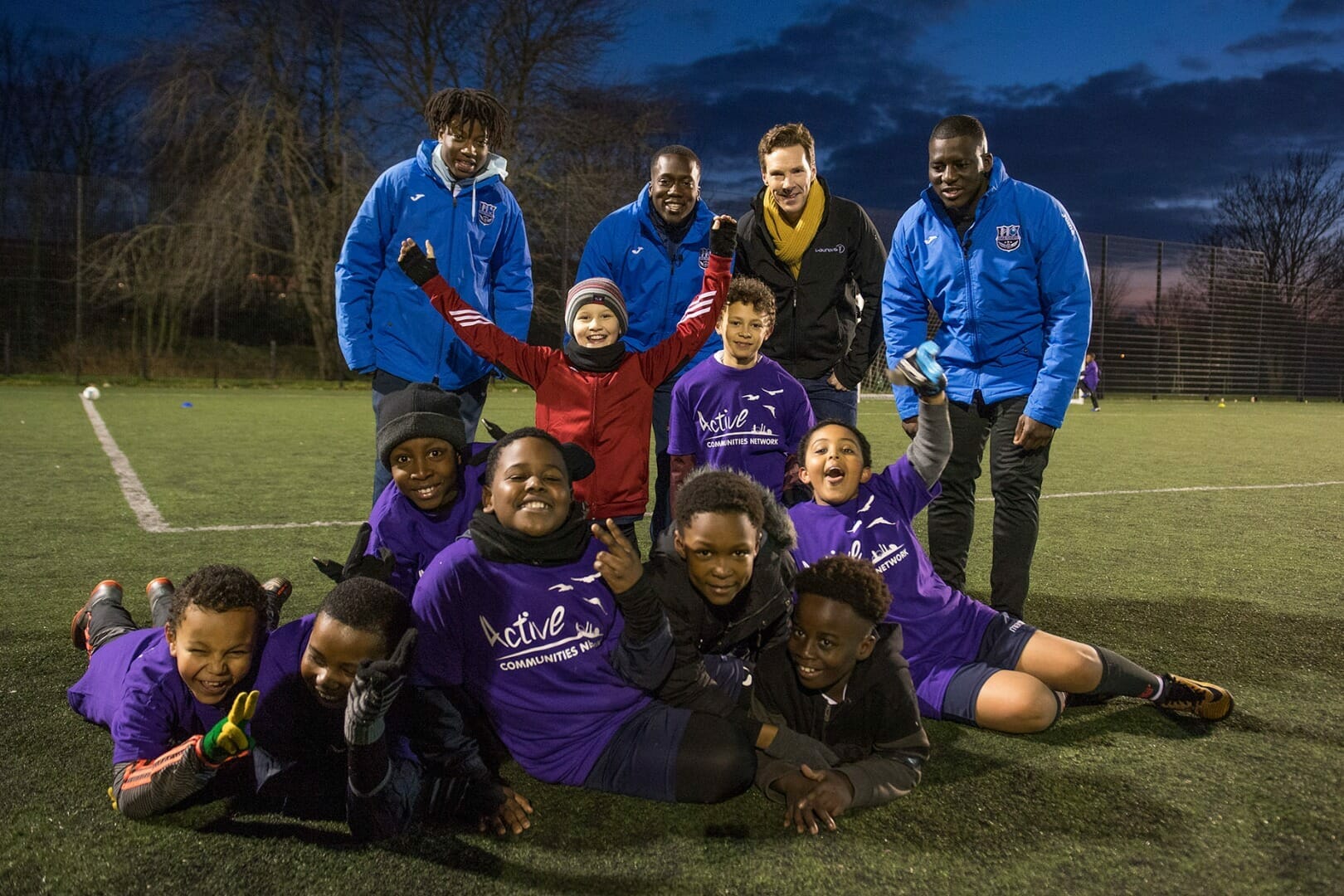 In the Laureus supported Active Communities Network program in South London, Benedict is witnessing and learning first-hand how sport helps young people overcome violence, discrimination and the difficulties of living in a disadvantaged environment. The Laureus Awards recognize the true value sport can have in uniting communities in an effort to bring about positive change. Not to forget that sport, in impressing youngsters to chart the right course in their lives, does so also by its power to thrill and entertain.
The winners of the Laureus Sports Awards are decided by members of the Laureus World Sports Academy. Their votes will be revealed in Monaco on February 27, with the help of Benedict.
For our entertainment Benedict will be exchanging witticisms in the heat of the spotlights with the cream of the world's athletes. He should be at ease; it is his third time in the role having hosted the Laureus World Sports Awards in Kuala Lumpur in 2014 and the 2015 Ceremony in Shanghai.
Photos @syfy.com/awards.laureus.com