Latest news
BID Awards World Class with "Gold Star" for Leadership in Quality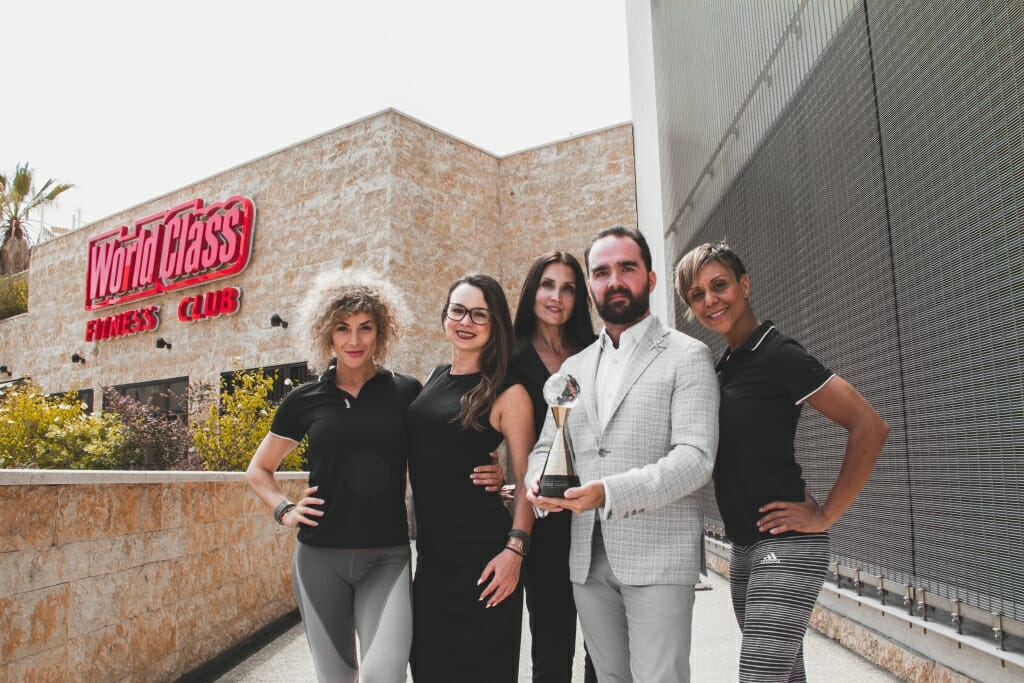 The BID selection committee recognized World Class worthy of the International Star for Leadership in Quality Award for the fitness club opened in France in 2015. It was announced on the 1st of July in the conference hall Espace Etoile, Paris. The award was officially presented to Dmitry Grishin, World Class Monaco Club Manager.
According to BID's philosophy, the trophy reflects the company's significant contribution to the service culture of international business as well as loyalty to the principles of leadership and innovation in quality, in accordance with QC100 Total Quality management model.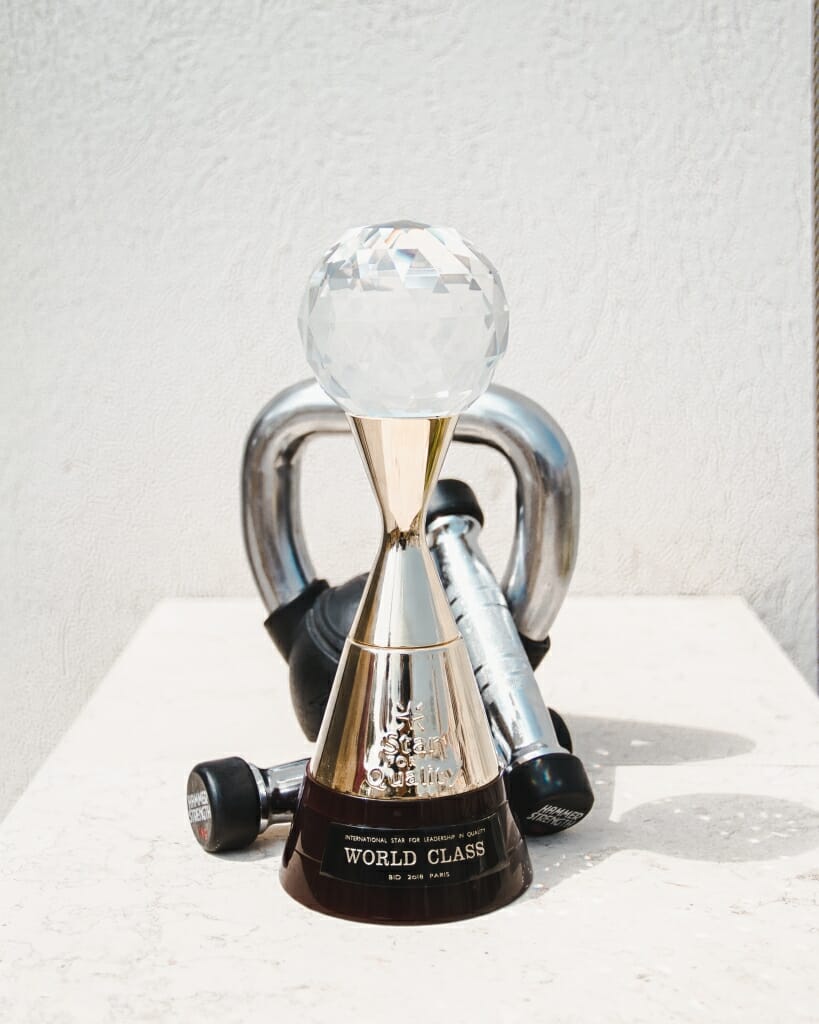 Dmitry Grishin, World Class Monaco Club Manager: "I am glad that in two and a half years our club has earned excellent reputation among the residents of the Principality of Monaco and French Riviera due to our high level of professional expertise, now recognized by the independent international experts. Our "Golden Star" is the symbol of scrupulous work of a lot of people who are passionate about their job, eager to provide the best service and able to make our clients successful, healthy, fit and happy".
Olga Sloutsker, Chairman of the board, Russian Fitness Group, President of World Class fitness clubs chain: "I am especially pleased to get this award this year, when our company celebrates its 25th Jubilee – the "Golden Star" for Leadership in Quality highlights the long way we have come and a great leap my team has made In a quarter of a century. Today we set the bar for quality standards in the international market and this is truly a great victory for our company".