Latest news
Big Screen or Netflix? President of the Jury at the Cannes Film Festival is decidedly Big Screen
The Cannes Film Festival has decidedly gone for the ace of trumps in its choice of President of the Jury in this the 72nd year of the Festival. Obviously unfazed by its rival the Oscars it has chosen one of the most decorated directors in the recent history of the Oscars. Mexican filmmaker Alejandro González Iñárritu will serve as jury president.
His movies have received critical acclaim and accolades galore, including five Oscars. In 2006, he became the first Mexican director to be nominated for the Oscar for Best Director and the Directors Guild of America Award for Outstanding Directing for Babel. In 2015, he won three Oscars: Best Picture, Best Director, and Best Original Screenplay for Birdman or (The Unexpected Virtue of Ignorance). Next, he won a second Academy Award for Best Director for The Revenant (2015), making him the third director to win successive Academy Awards, and the first since 1950. Iñárritu was honored with a Special Achievement Academy Award for his virtual reality project Flesh and Sand in 2017, the first occasion it had been given since 1995.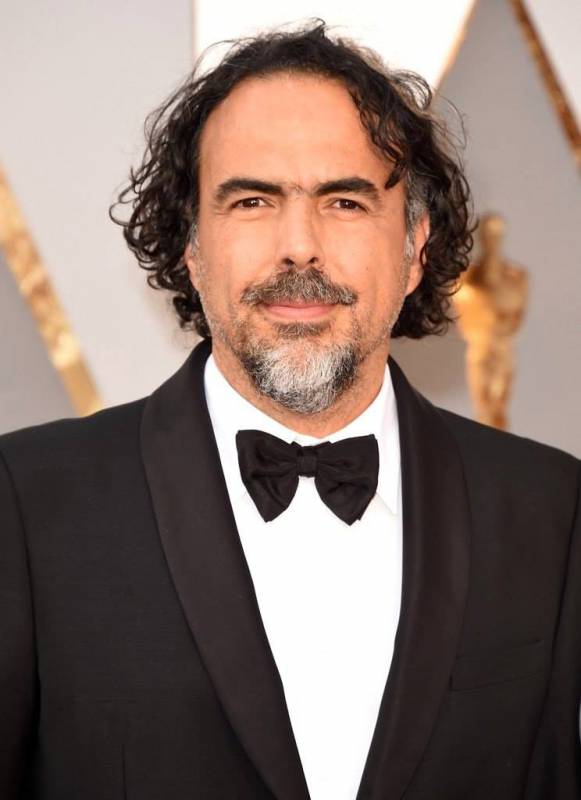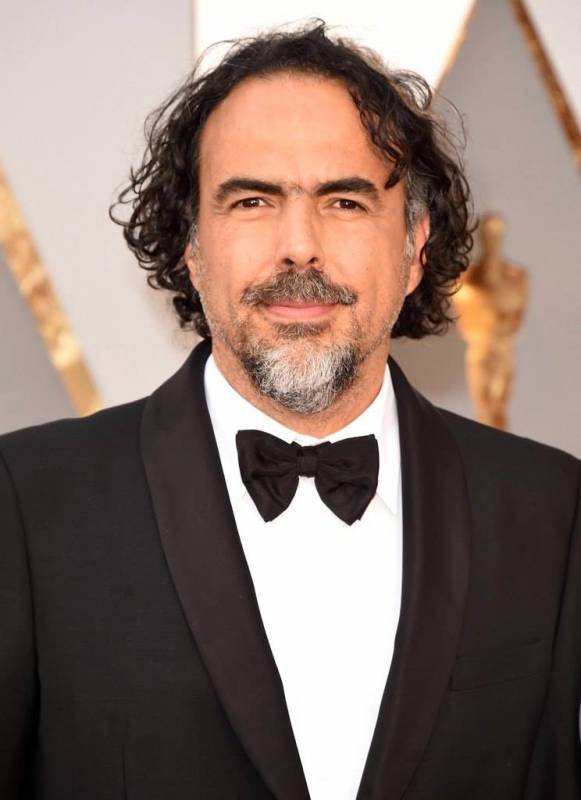 Not bad for a young man who crossed the Atlantic from Mexico on a cargo ship at the ages of 16 and 18. Iñárritu then worked his way through Europe and Africa. These early travels as a young man have evidently had a great influence on him as a filmmaker.
You might be surprised to discover he was once a rock music station DJ in Mexico with quite a reputation in radio circles. From 1987 to 1989, he composed music for six Mexican feature films. Iñárritu is reported as saying he believes music has had a bigger influence on him as an artist than film itself.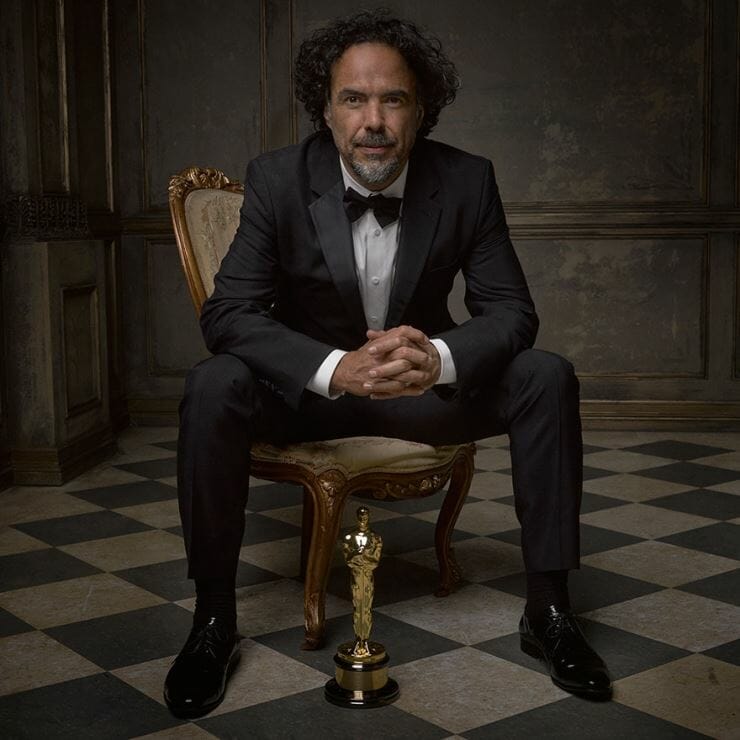 Do you remember last year's jury president? It was Australian actress Cate Blanchett.
So did she and the 2018 Cannes Film Festival award make a difference? Apparently so.
The 2018 Cannes Palme d'Or winner Shoplifters became its Director Hirokazu Kore-eda's biggest film at the Japanese box office. And in the U.S. it was one of the highest-grossing foreign language releases of 2018.
Film festivals are good for gossip. So the exciting, slightly controversial question was: why not choose Alfonso Cuaron for President of the Cannes Jury this year – another giant Mexican film director, screenwriter and producer. His work has also received critical accolades – including being nominated for 10 Academy Awards and winning four, including two Best Director awards for Gravity (2013) and Roma (2018). Apparently, goes the gossip, because he also produces for the small screen and notoriously for Netflix. Expect the Big screen versus Netflix debate to get louder!
Of course it's all right-lipped right now over who the other jury members will be, which is a tradition of Cannes.
The Cannes Film Festival will take place between May 14th and May 25th at the Palais des Festivals – convenient to all those who want to watch the Monaco Grand Prix on Sunday May 26th, as well as the Big Screen at Cannes.