Latest news
Binational Safety Exercise in the Rainier III tunnel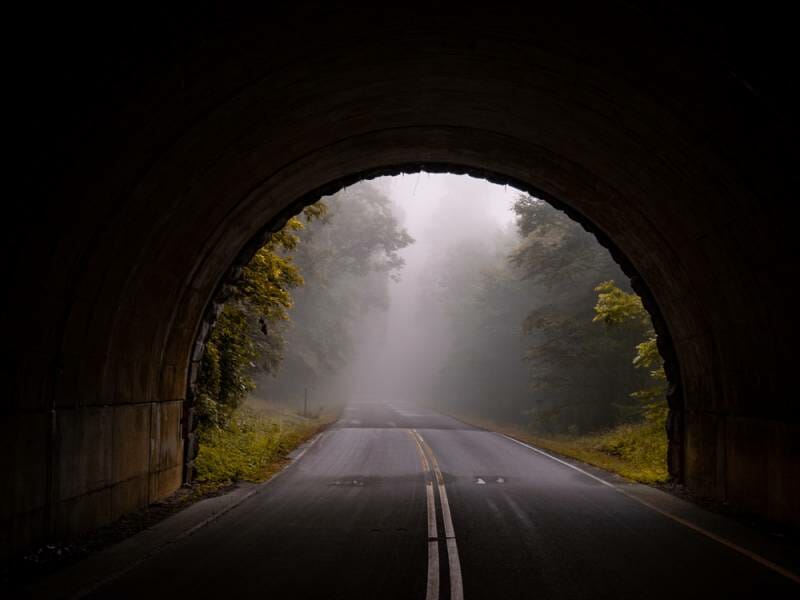 A major civil security exercise is scheduled to take place in the "Rainier III" road tunnel on Tuesday 27 November, between 9 p.m. and midnight, under the aegis of the Ministry of Interior and the Prefecture of the Alpes-Maritimes. Please note that access to the Rainier III tunnel will be closed to traffic on Tuesday 27 November from 9 p.m. to midnight.
This cross-border structure is an important major route, particularly for the western exit from the Principality and for access to the A8/A500 motorway, which is used by several thousand vehicles every day.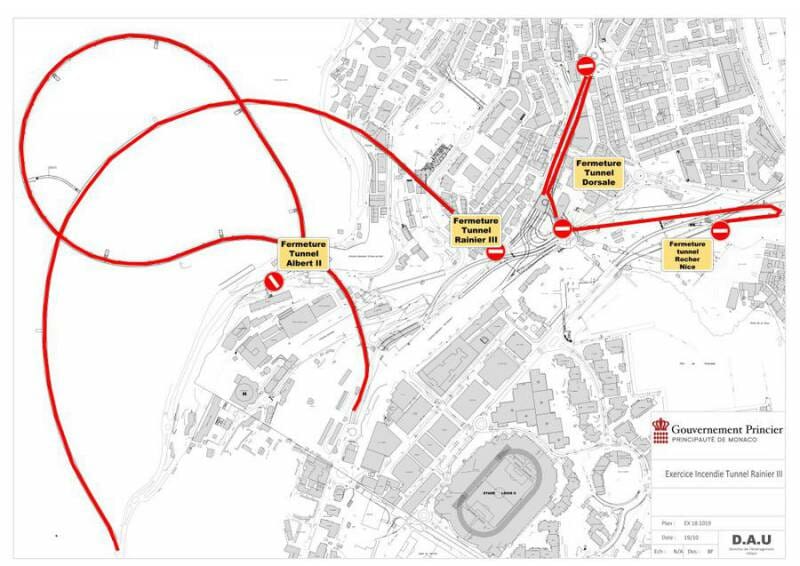 The scenario of the exercise will be an accident in the top part of the tunnel between an inter-city bus and several passenger vehicles, resulting in many casualties. It will enable the binational rescue plan to be implemented, the aim of which is to coordinate and establish a rescue chain between the Principality of Monaco and the Department of the Alpes-Maritimes.
It is an opportunity to provide regular training for both the Monegasque and French emergency services.
More than 200 stakeholders from the Government and civil society will be involved in the exercise, including, for Monaco, the Ministry of Interior and others.
Source: en.gouv.mc