Latest news
Births, Deaths, Marriages and Divorces: Monaco's 2022 Statistics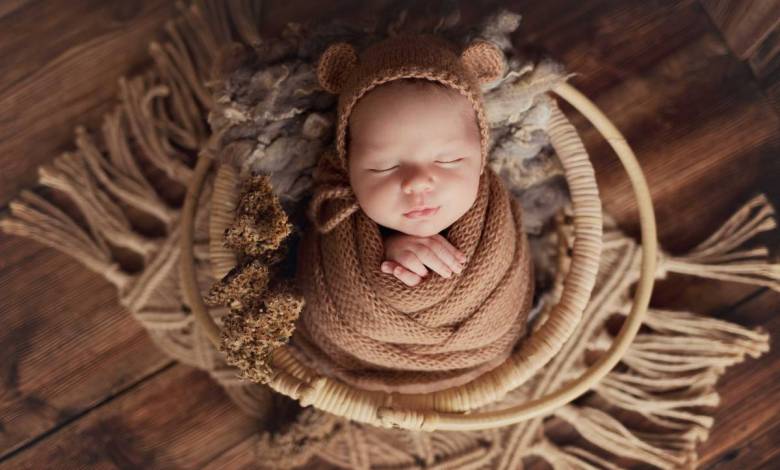 Monaco's Town Hall followed tradition and kicked off the new year by publishing its Civil Status statistics for the year 2022. The Service de l'Etat Civil records the main milestones in a person's life: birth, marriage and death. Monegasques and foreign nationals who were born, married or passed away in the Principality in 2022 was recorded in the Town Hall registers.
When comparing 2022 to 2021, there were 114 less births, 75 less deaths, 10 more marriages and exactly the same number of divorces. In 2022, there were 8 more boys born than girls. Here are the full stats:
Figures for the year 2022
Births 862 (versus 976 in 2021)
Deaths 528 (versus 603 in 2021)
Weddings 191 (versus 181 in 2021)
Divorces 58 (versus 58 in 2021)
Births
Boys – 435
Girls – 427
Deaths
Men – 270
Women – 258
Out of the 862 births, 861 took place at the Maternity Unit of the Princess Grace Hospital Centre (CHPG) and 1 birth took place at home. 423 births resulted from marital unions and 439 children were born out of wedlock.
Regarding place of residence, 237 families were domiciled in Monaco, while the other 625 births were from parents domiciled outside the Principality, for the most part in the Communes of Menton (212), Roquebrune-Cap-Martin (75) and Beausoleil (94).
Most popular baby names are Emma and Leonardo
The top 5 most popular first names in 2022 were Emma, Victoria, Alice, Chloé and Stella for girls and Leonardo, Gabriel, Raphaël, Aaron and Louis for boys.
More than 80% of deaths took place in a hospital (81%) or clinic (8%). Among the deceased, 280 were domiciled in Monaco and 248 in the neighbouring municipalities.
Finally, 191 marriages were recorded in the Principality in 2022 (compared to 181 in 2021). Eight marriages united two people of Monegasque nationality; 46 Monegasque men married a woman of foreign nationality; 34 Monegasque women married a man of foreign nationality.
The number of divorces is exactly the same as the previous year with 58 divorces recorded in 2022, all nationalities combined.