Latest news
Bivalent vaccine booster doses targeting a few of the Covid-19 variants will soon arrive in the Principality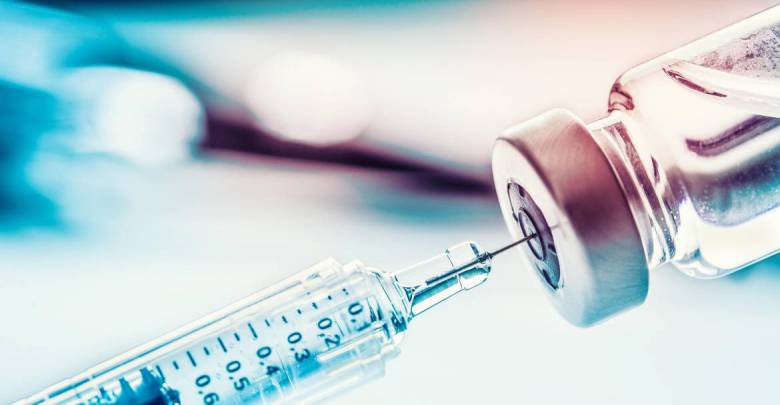 The Government of Monaco indicates that the bivalent Pfizer-BioNTech vaccine, adapted to the variants currently in circulation (original vartiant and Omicron BA.4 and BA.5 variants) will be available next week in the Principality.
This vaccine is available to people who have completed a prior vaccination schedule with at least two injections of vaccine or one injection and a documented infection (positive PCR or antigenic test).
People wishing to receive this bivalent booster dose are invited to notify their intention to the Covid19 call centre at 92.05.55.00, available 7 days a week from 9am to 5pm or on the website or to make an appointment directly online on the Monaco Santé website.
To whom is it recommended?
This bivalent booster dose, available to all, is particularly recommended for people aged 60 and over and pregnant women; it is strongly recommended for people aged 80 and over, as well as for people who are immunocompromised or suffering from one or more co-morbidities.
Pfizer-BioNTech's monovalent Comirnaty vaccine remains available for primary vaccination of people aged 12 years and older.