Latest news
Blue Fund: Covid Recovery Plan for Businesses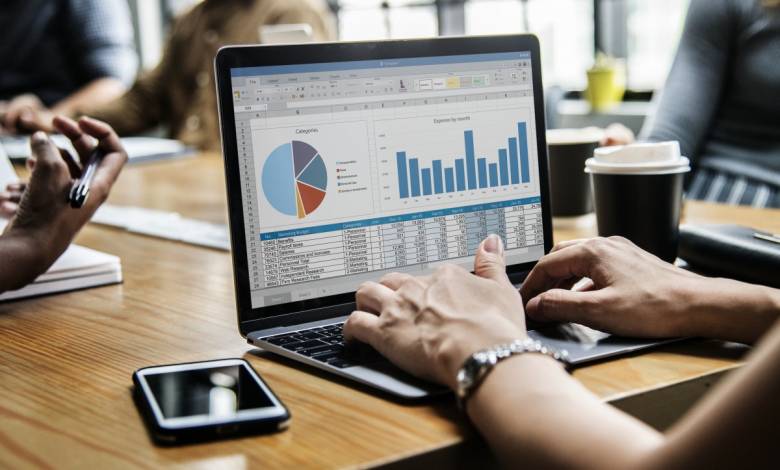 As part of the Covid-19 recovery plan, a budget of €20 million for 2021 has been allocated to helping companies ease into their digital transformations, whatever their size or sector of activity. The aim of the Blue Fund is to finance the digital transition of projects for Monegasque companies. It offers co-financing for approved projects in the amount of up to 70% of the budget presented. Approved applications will receive between 30% and 70% of the project cost.
In today's world, the competitiveness and attractiveness of many leading countries, including the Principality, now depend on digital technology. Prince Albert II has made it clear that he intends to make Monaco a leader in the digital world.
The Blue Fund meets three objectives: developing the digital maturity of Monegasque companies, promoting an ecosystem that is conducive to the digital economy and supporting  Monegasque digital services in the businesses sector.
Free digital workshops for managers and employees
Aimed at promoting economic recovery via digital technology, the Blue Fund is a continuation of the Extended Monaco for Businesses platform. This tool helps support the digital transition of Monegasque businesses with access to e-learning, training, and identifying digital technology professionals who can support them in their digital transition. Managers and employees can learn digital skills through 1,000 free and certifying modules.
Almost 80 companies already funded
The fund is already giving companies the opportunity to position themselves in new markets and become more solid and agile in a competitive environment. To date, 76 companies including 19 start-ups have benefited from the system.
The pandemic has pushed many traditional companies into the digital world and these companies are finding new outlets and new clients which is helping them rise in value. The Principality is quickly becoming a digital leader, with its online services, digital identities for residents and 2021 Blue Fund.