Latest news
Busy summer ahead for Guides and Scouts of Monaco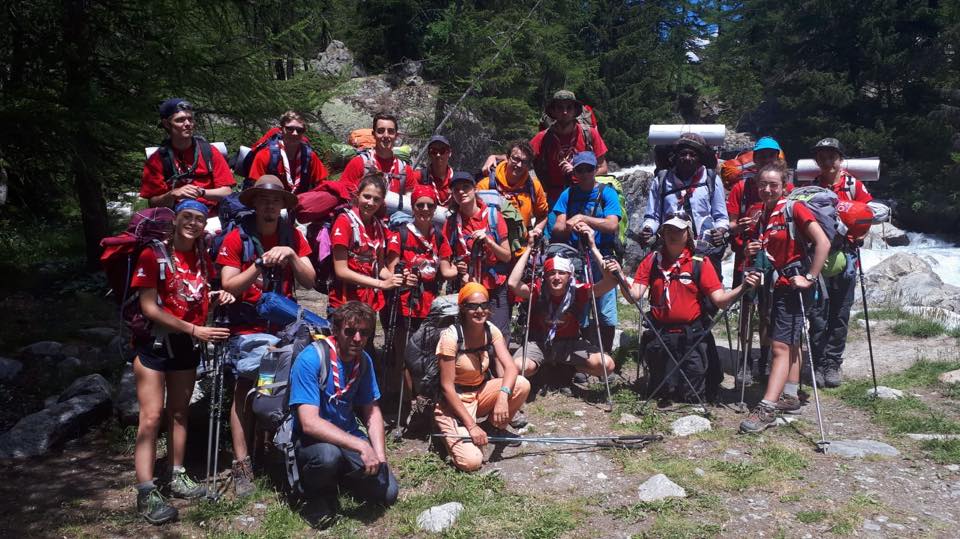 The Guides and Scouts of Monaco Association are preparing several summer camps that will take place in 2018 and 2019.
The first camp is for the Pionniers-Caravelles (14-17 year olds) and the Companions (17-22 years old) who undergoes a unique adventure between 7th and 14th of July: a tour of Mont-Blanc at the start of Contamines-Montjoie. 21 young people, including 3 supervisors, have been preparing for several months by following a hiking training program to practice for the backpacking event.
This camp is the first part of an environmental project supported by the Sancta Devota Foundation, which will be extended into a nature conservation project organized in partnership with the NFB in September 2018.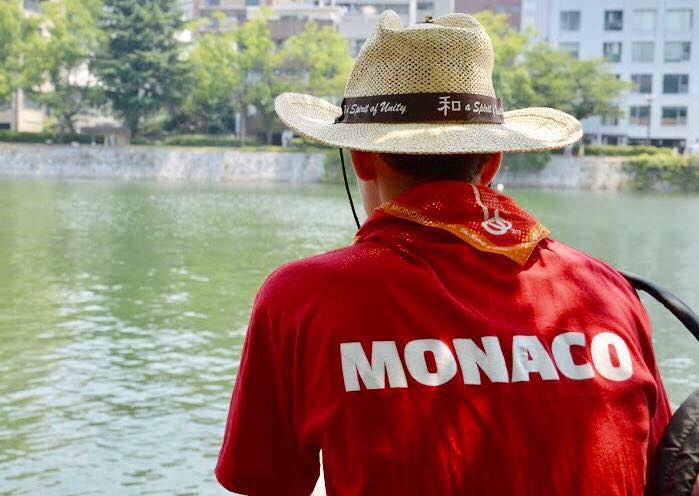 The second highlight of the summer will be the 4th Euro-Mini-Jam, reserved for Guides and Scouts (11-14 year olds) which will take place on the Faroe Islands from the 15th to the 25th of July. This camp follows the one that took place in Monaco in 2016.
Finally, the 24th World Jamboree will be held in the United States (Virginia) from the 22nd of July until the 2nd of August 2019.