Latest news
Café de Paris Renovations Delayed until October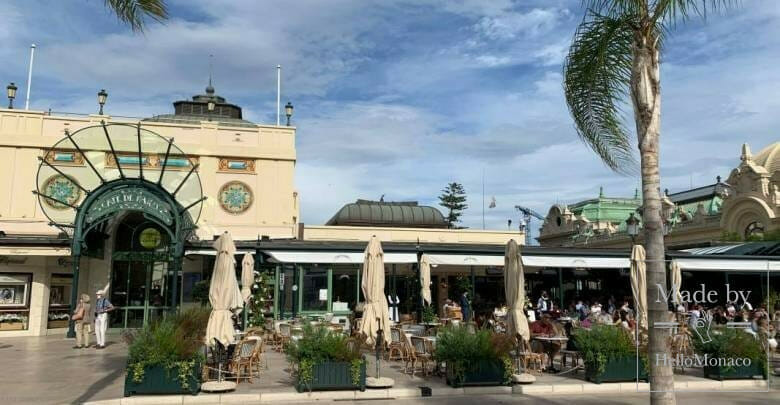 One year ago, renovations began on one of Monaco's most emblematic buildings, none other than the Café de Paris. Originally due for completion by July 2023, the 40 million euro make-over is currently experiencing some delays, according to a new press release by the Société des Bains de Mer (SBM).
After a meeting with all the managers of the new Café de Paris construction site, a decision to postpone the grand opening until the end of October was taken. The new Amazónico restaurant will also be postponed to a later date.
The iconic, belle époque building was founded 155 years ago. With such a long, illustrious history to draw from, renovations have been keeping the venue's past in mind, while also looking forward to the future. Plans include adding an extra floor, creating more surface area to welcome customers. Across two floors, it will be possible to seat 300 diners inside. On the outside terrace, there will be room for 200.
Much-loved details from the old building will not be lost forever. Instead, the stained-glass windows with the signs of the zodiac and the Eiffel ornament at the entrance will be brought in to the new space. A new bar will be located at the centre of the ground floor. The bar will be beneath a large chandelier, surrounded by mosaics, stained-glass windows and high-quality materials in warm beiges and browns.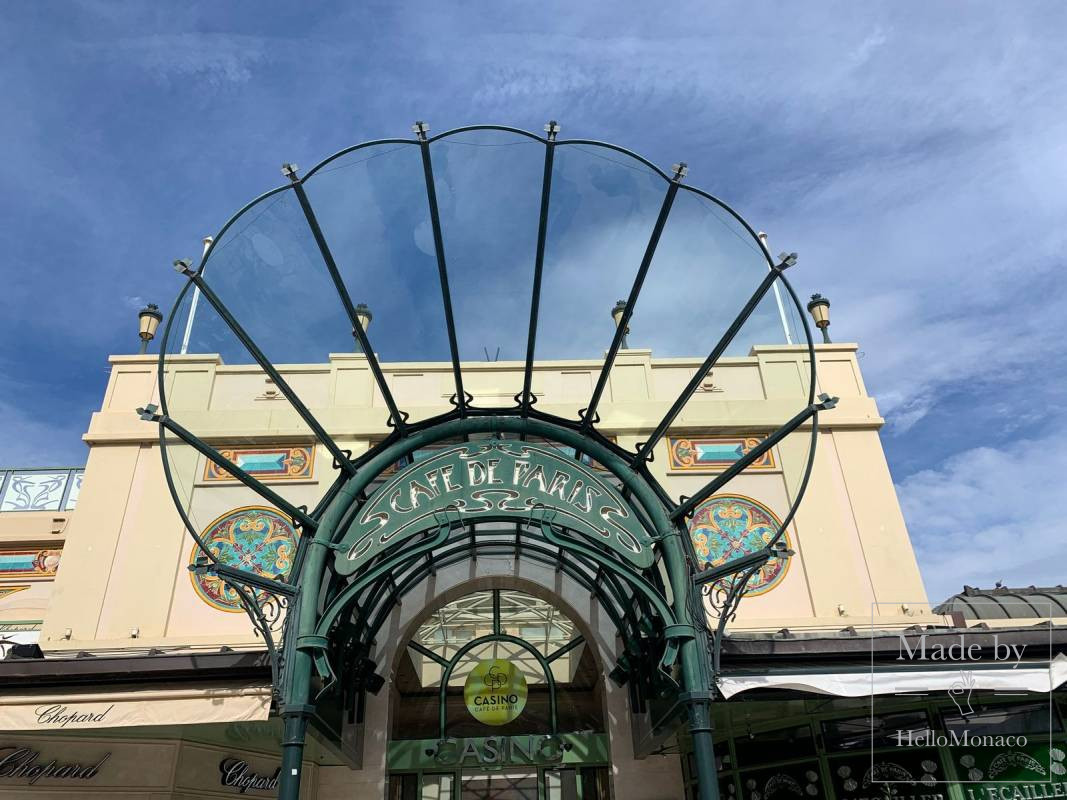 Renovation plans also include creating spaces for luxury boutiques on the Allée François-Blanc, spanning from the Place du Casino to the Jardins des Spélugues. Several major brands will set up shop in the new spaces. The Grand Siècle room in the basement of the Casino Café de Paris will also be home to new shops.
The Café de Paris building has remained open during renovations. The brasserie section of the Café de Paris was moved to the Salle Empire on the Hôtel de Paris side in March 2022.