Latest news
Call for applications : "Testimonio II and other available housing"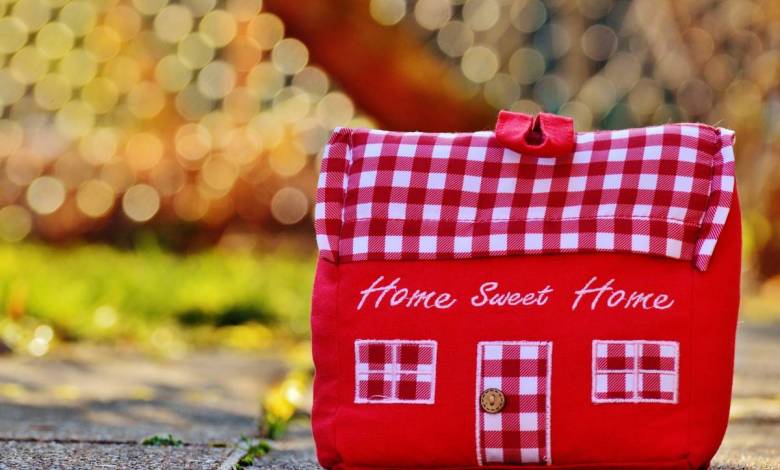 A call for applications for the allocation of state-owned housing in the Testimonio II development and other available housing will be published from 10 January until 4 February 2022. The call will be aimed at interested Monegasque nationals.
To facilitate the administrative process, Monegasque nationals may now submit their applications for the allocation of state-owned housing in Monaco online.
This change is part of the Monegasque Government's digital transformation launched three years ago via the Extended Monaco programme. It is the result of a collaborative effort by the Housing Department, the Digital Services Department and the Information Technologies Department.
The online service can be accessed via the URL https://teleservice.gouv.mc/logement-domanial-monaco or via MonGuichet.mc, the new portal for the Prince's Government and Monaco City Hall. Monegasque nationals who have an active digital identity on their new identity card will be able to log in securely using their Individual account with the MConnect service. Those who do not have a digital identity will be able to log in with their existing online service account or by creating a new account.
Applying online offers several advantages:
Applications can be submitted 24 hours a day, seven days a week, from the date that calls for applications for the allocation of state-owned housing open (the next call will be open from 10 January to 4 February 2022);
It takes less time to complete an application as the process is automatically customised in accordance with the applicant's circumstances;
Applicants can log in using MonGuichet.mc, the single portal for online public services, thanks to their digital identity;
Applicants can start their online application, save it and complete it later once they have gathered all of the required information and supporting documents;
Applications can be tracked in the "My applications" section of MonGuichet.mc;
Jean Castellini, Minister of Finance and Economy, says: "Delivery of the Testimonio II development is an important stage in the implementation of the ambitious National Housing Plan for Monegasques, which is our priority."
"One of the aims of digital technology is to make things easier for users, particularly at significant moments in the lives of Monegasque nationals. The allocation of state-owned housing in Monaco is a key moment after a period of study, a marriage or a birth. Digitisation of such dealings with the public services is a key element in meeting user expectations and streamlining this kind of procedure," emphasises Frédéric Genta, Country Chief Digital Officer.
"The introduction of an online service for applying for housing allocations will make the process easier and meet the expectations expressed by citizens as well as by our department," explains Sylvie Rossi, Director of Housing.
"By including this in the catalogue of services available via MonGuichet.mc, we are substantially reducing the administrative burden that it causes one or more times a year, saving a lot of time for all nationals," adds Julien Dejanovic, Director of Digital Services.
Those who do not have a digital device will be able to submit their applications using a form, which can be obtained from the Housing Department reception or by telephoning the Secretarial Office on 98.98.80.08.
Whether submitted online or using the form, applications must, without fail, be returned fully completed by the closing date, i.e. no later than 5 p.m. on Friday 4 February 2022. Applications posted by this date but not received will not be considered valid.
It should be noted that due to the introduction of the new service, no supporting documents submitted as part of a previous application can be considered. Applicants will need to complete the application in full.
For procedural purposes, applications submitted using the form will need to be collated again according to the same principle.
No late or incomplete applications will be considered.
To help you complete your application fully, all of the documents to be provided, depending on your circumstances, are noted in the Housing section of the Prince's Government Public Service website.
In addition, applicants are invited to read the current ministerial decree on the conditions for allocating state-owned housing, which is available on the same website.
Changes will soon be made to the online service "How to exchange a state-owned apartment": the website will be enhanced with new functionality, including mobile access, the ability to look at photographs and advanced searching for apartments available for exchange. This service will be accessible from Mon Espace Domaines.
Source: www.gouv.mc