Latest news
Cap-d'Ail gets a Facelift: Luxury Hotel, Maritime Shuttle and more…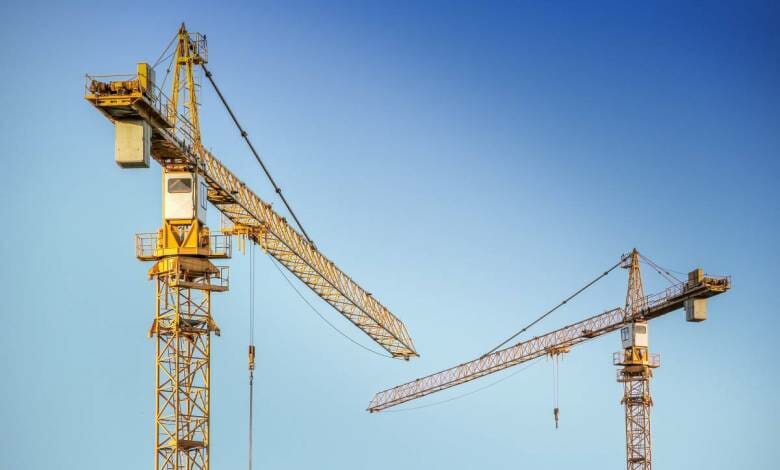 Cap-d'Ail will be undergoing many changes in the new year, including a new 5-star hotel with 130 rooms, a maritime shuttle service, a new motorway exit road to improve traffic to and from Monaco, and more. The peaceful stretch of coast bordering the Principality will soon be buzzing with energy as construction workers begin work on the new projects.
Improving traffic flow to and from Monaco
The Beausoleil motorway exit is a project which should lighten traffic on the Moyenne corniche. In addition, the Mayor of Cap-d'Ail, Xavier Beck, has recently proposed removing a line of thirty time-stamped parking spaces in order to create an additional entry and exit lane at the Exotic Garden roundabout, above the hospital. According to the mayor, Monaco is very interested in the project and must now agree on compensation in terms of parking for residents in the neighbourhood. Construction should start at the end of the year. New speed cameras are also in the works, as they were supposed to be installed on the Moyenne Corniche last summer.
The Moyenne corniche hopper has recently been a topic of discussion for commuters leaving the Principality in the morning, and would save motorists between four and seven minutes to return to the Principality. But at the moment, the project is still under discussion.
Maritime shuttle
The new Maritime shuttle, a joint project between Métropole and the Principality is in its early stages. A first selection of candidates has been made and they are expected to submit their files in the near future. The new shuttle service might be ready by the end of the year.
Kempinski luxury hotel
The biggest upcoming private project in Cap d'Ail is the Kempinski luxury hotel with 130 rooms, to be located on the road to Marquet beach. After health and administrative issues, the project will be presented to local residents and the press in February on the site. The biggest concern from people in the district was the height of the hotel. However, the building will not exceed the railway line. The permit is expected to be issued this summer and work could start in the last quarter of 2022 for a period of two years. The ambitious project, located a mere 150 metres from the Principality, is expected to transform the neighbourhood for the better.