Latest news
Caring for Elephants Baby and Nepal after Storm Eleanor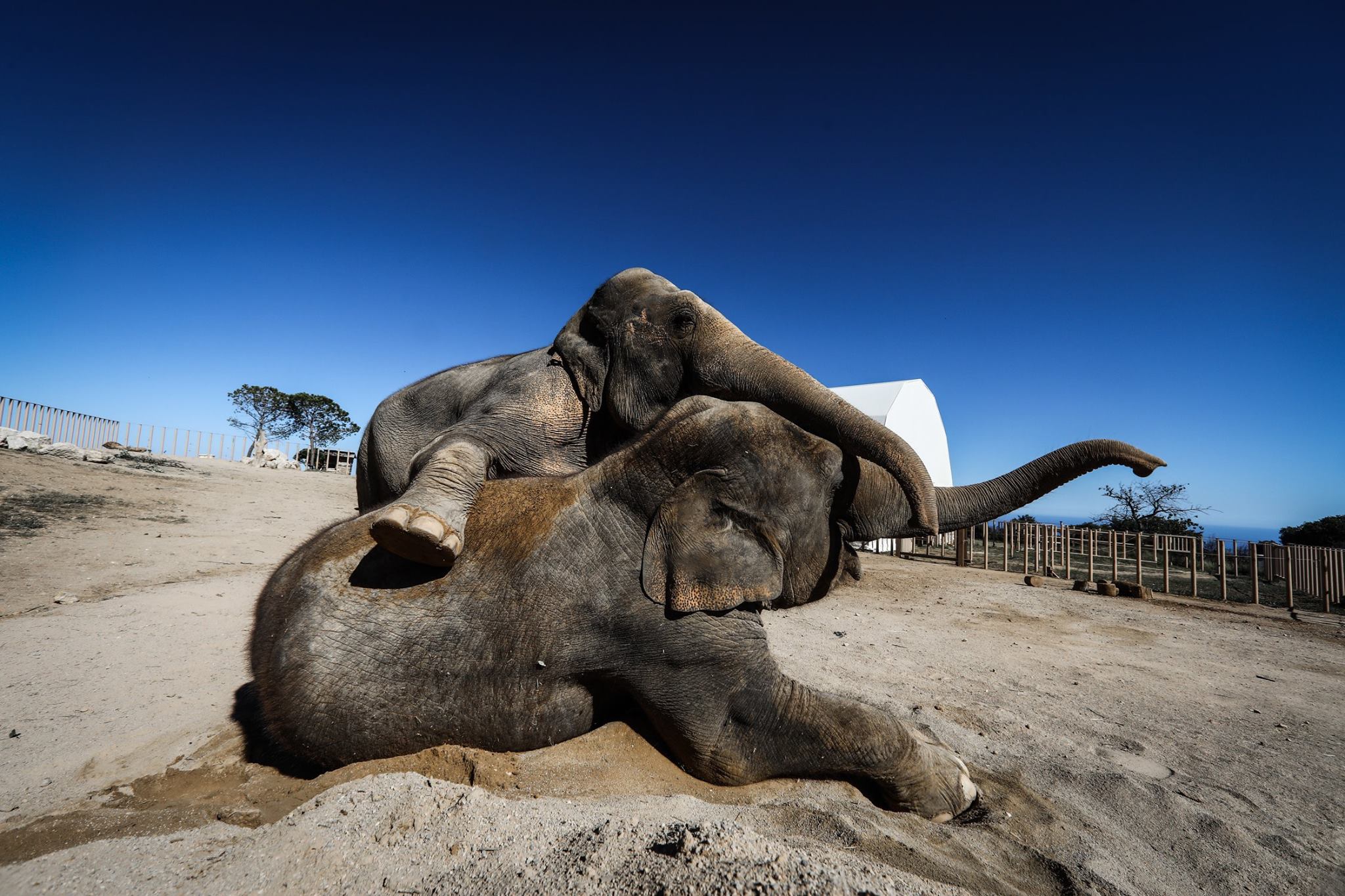 Alarmed by the threats of euthanasia that hung over elephants Baby and Nepal, Princess Stephanie did everything in her power to save them by transferring them to the slopes of Mount Agel, a few kilometres from the Principality. Since then, both elephants have been pampered every day and the quality of care they receive has vastly improved their lives. The two elephants are safe after Storm Eleanor battered France with winds up to 147 km/h, bringing down trees, leaving 200,000 homes without power and ripping the roof off of Baby and Nepal's home. The Baby and Nepal Association, which finds the means to care for the two elephants, has launched a call for donations to help repair the structure.
Baby and Nepal both worked at the Pinders Circus for a long time before retiring. Their retirement quickly turned into a nightmare after they were moved to the Golden Head Park in Lyon, where they were suspected of having tuberculosis and ordered to be euthanized.  Princess Stephanie quickly rescued the elephants and created an entire paradise just for them.  Two care-workers and celebrity circus trainer Marcel Petter joined Princess Stephanie to care for Baby and Nepal.
After four years of living under Princess Stephanie's care, Veterinarian Florence Ollivet Courtois says the results are astounding. The conditions of Baby and Nepal's bodies have improved, they have gained weight and muscle mass because they have a mountain on their property, which inspires them to do a lot of exercise all year round. When Baby first arrived, her hair was ingrown because the previous facilities did not allow for her to be showered or brushed regularly.  Now, Princess Stephanie makes sure the elephants are brushed and showered with hot water every day, and all of Baby's ingrown hairs have emerged to form a healthy coat.
Princess Stephanie has understood the need for evolution in regard to the conservation, care and protection of circus animals. The circus can evolve and change and the Princess is someone who has observed and applied the compassion necessary to allow the traditional circus to continue to survive.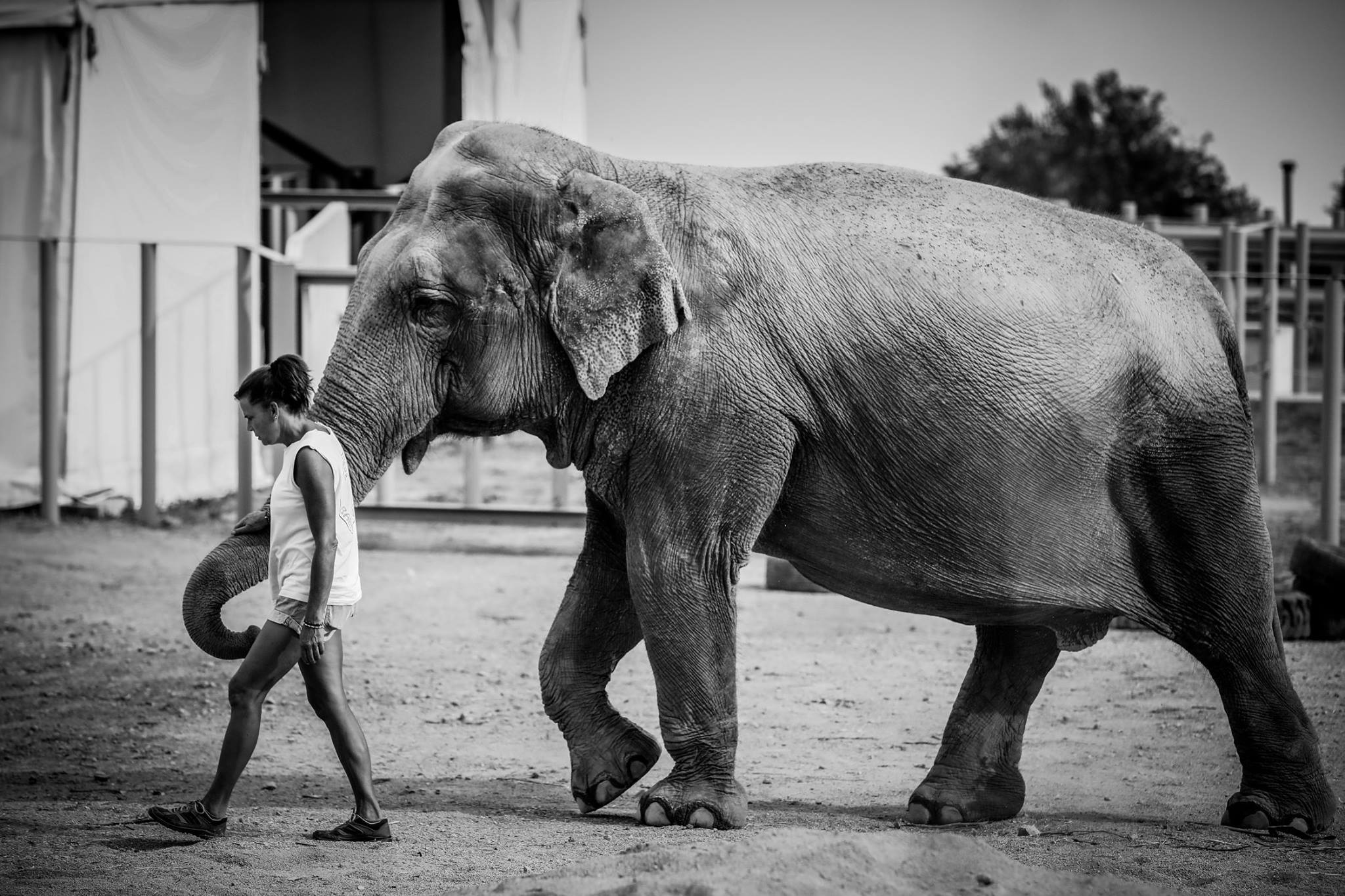 The Princess believes that the elephants have helped her as well. Baby and Nepal came into the Princess' life at the right moment, when her children were growing up and moving out. Princess Stephanie took the time to properly care for the elephants, to gain their trust and let them know that nobody was going to hurt them anymore. The Princess has always had a fascination and love for elephants and caring for Baby and Nepal is a dream come true.