Latest news
Celebrate AS Monaco's 300 International Goals and a 3 Point League Win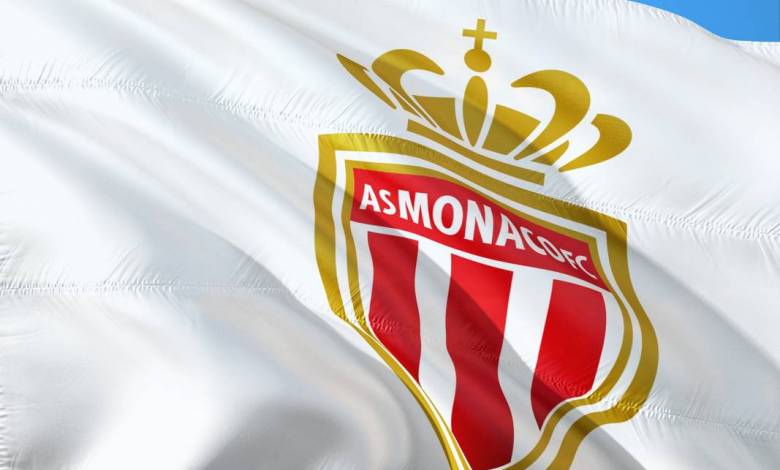 AS Monaco has been having a thrill-packed and exhausting times recently. It was everything that Rise, Risk and Repeat stand for. 
Champions League 
In an impressive match full of intensity and aggressiveness, AS Monaco were very close to turning the tide and progressing against Shakhtar Donetsk – but success on the night was just out of reach for the Rouge et Blanc, who finally drew 2-2 in extra time. The team were very impressive through the first half (13 shots attempted) and did not relent in their pressure. Benoît Badiashile hit the post on a free kick from Aleksandr Golovin (38′), before Wissam Ben Yedder doubled the lead a minute later, latching on to a cross from Caio Henrique at the far post. He would even come very close to scoring a hat-trick just before half-time. There was a cruel twist of fate five minutes from the end of extra time, when Ruben Aguilar deflected a cross past Alexander Nübel. It was an outcome that was undeserved for the Rouge et Blanc, who were superior to the Ukrainians over almost all of this double-legged tie.
Celebrate 300 International Goals Scored 
Two goals scored in Ukraine take AS Monaco to the giddy heights of 300 goals scored in European competition. It fell to captain Ben Yedder to score the sacred 300th. Being only the fourth club in the French League to hit this target it shows that AS Monaco's global ambitions are as enduring as they are high. Drawing (2-2) in extra time against Shakhtar Donetsk, has sadly left them a hair away from continuing in the EUFA Champions League competition. They will still now go on to compete in the Europa League with their heads held high. Rise, Risk and Repeat a return to the Champions League in the future. 
In the meantime the 300th goal in international competition reminds us of two of the best from AS Monaco's Champions League duels in the past:
One can think for example of the firecracker of David Trezeguet in the quarter-finals second leg of the 1998 Champions League against Manchester United (1-1). More recently also, we keep in memory the epic of the 2003-2004 season with the goals of Fernando Morientes or the smasher of Ludovic Giuly against Real Madrid (3-1).
Only the Brave and Strong
Coming off a thriller in Ukraine and an undeserved disappointment not to go further in the Champions League competition it took bravery and strength to face ascendant Troyes away from home in the fourth match of the season in the French League. 
AS Monaco stood up to the challenge to come away with three points with a 2:1 win. 
It was thanks to a fine collective performance and a double from Sofiane Diop. For Niko Kovac, his team delivered a complete performance, combining solidarity and quality in their play.
After the big game in Ukraine, it was going to be very difficult, especially physically, and in the last quarter of an hour there were some very tired players. But happily the red and whites have brought home the victory and now will be able to breathe, recover a little and prepare for the matches to come.
Rise, Risk and Repeat!