Latest news
Check Mate: European Kings are never safe with the lady Chess Champions of Monte Carlo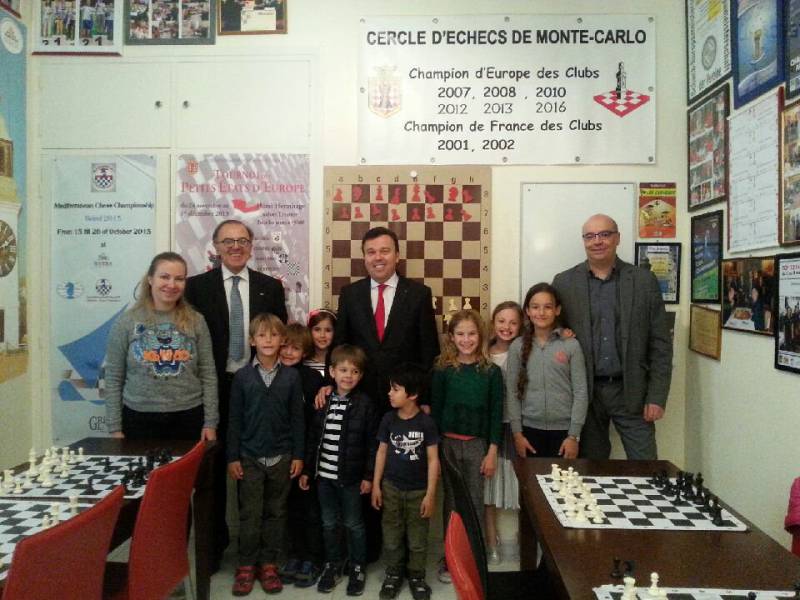 You thought the best chess players in the world were in Russia or United States. Can you name some outstanding champions from battles of the past? How about Boris Spassky against Bobby Fischer? There are in this era some new names to remember and they play for the Chess Circle in Monte Carlo (CEMC). What HelloMonaco can reveal is that they are women.
And what if we asked you how many times in the last ten years the Monte Carlo women's Chess Circle has won the European Clubs Cup in chess. The answer is a remarkable seven out of ten times. That's a record in itself.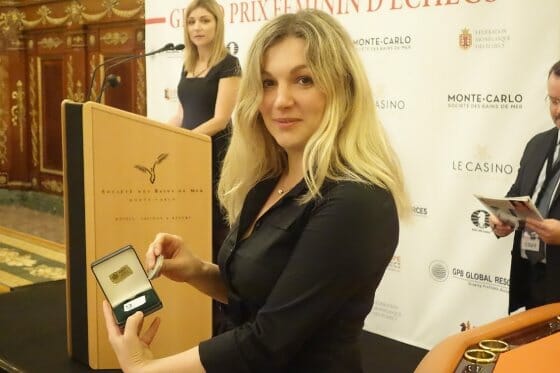 We better get used to their names and the gold and silver medals they win (many more gold than silver). Monaco is a small country – where on earth are they going to store all those gold and silver medals. Here are the names of the Principality's chess heroines. Look out for these names in the future: Anna Muzychuk, Pia Cramling, Monika Socko, Deimante Cornette and team captain Almira Skipchenko.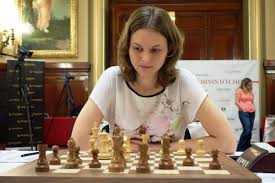 The big chess battles are like the classic five-set tennis Grand Slam finals. Monte Carlo's convincing win this October, in Porto Carras, in Greece was sealed when, in an epic match played out over 5 hours, Pia Cramling saw off her Russian opponent from the Ugra Club. Six victories and one draw in the European Clubs Championship tournament, Monte Carlo ladies reign undefeated this time around. It's not just Djokovic, Nadal and Federer making headlines in memorable contests.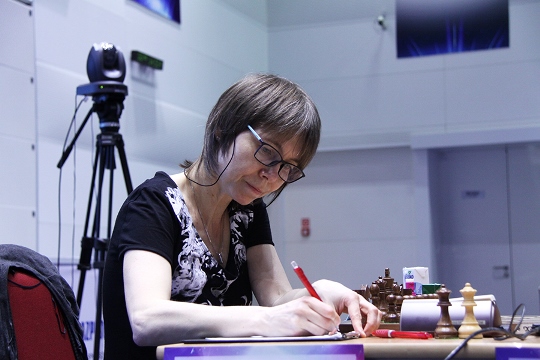 Final Club Team Results
Monte Carlo – first (also with three individual gold medals and one silver medal)
Georgia  (Nona Batumi) – second
Russia (Ugra) – third
It seems Champagne, Caviar and Chess dominate life in Monte Carlo – at least as far as the ladies are concerned!