Latest news
Chef Alain Ducasse spearheads Monaco's Sustainable Gastronomy Summit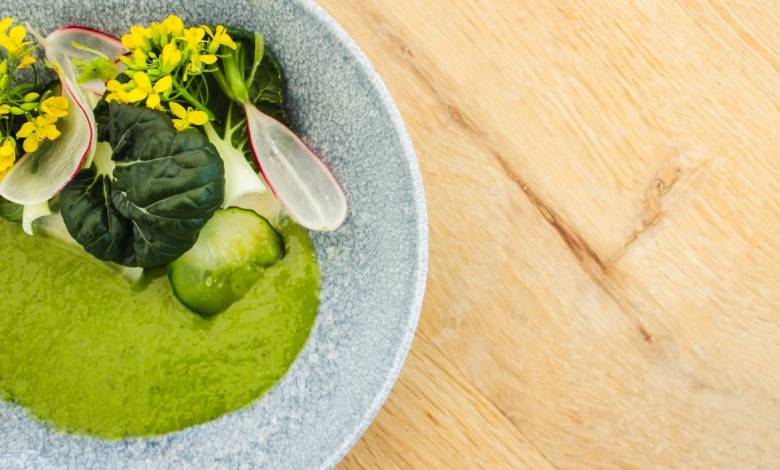 Chef Alain Ducasse is launching the first Sustainable Gastronomy Summit on 21 September at the One Monte-Carlo, in collaboration with the Prince Albert II of Monaco Foundation.
Gastronomy plays a crucial role in the future of our planet. Food production creates one-third of greenhouse gas emissions.
"It's time to change the way we think about food and see it as a way to save the planet and those who live on it," states the Sustainable Gastronomy Summit.
The new summit will be offering a global exploration of the food chain, from the soil and the sea to our plates. Steeped in a history full delicious cuisine, the Mediterranean is a perfect region to host the Summit. The floor will be given to actors of change: scientists, producers, committed chefs, schools, future chefs and young leaders of the ecological transition, who will all share their experiences and innovative solutions.
The summit will conclude with the drafting of the Sustainable Food Charter, with the participation of students from culinary schools. The new charter will be rolled out to the entire community.
Hosted by Daphné Roulier
The summit is hosted by French journalist Daphné Roulier and will be streamed live from the summit's website. It will feature five main themes that address the challenges of sustainable gastronomy including: farming fishing and climate change, cooking, food education and the future of gastronomy.
Full line-up of international players
The Summit will open at 9am with a presentation by Alain Ducasse, three-time Michelin starred chef. Guests from around the world will then take the floor, including Sylvia Earle, Explorer and Oceanographer from the United States, Josh Niland, Chef of St Peter and fish specialist from Sydney, Australia and Mauro Colagreco, three-star chef at Le Mirazur, Menton.
In the afternoon (after a lunch break, of course) David Hertz, Leader in social and solidarity gastronomy from South America, Dan Barber, Michelin-starred chef at 'Blue Hills at Stone Barns' and pioneer of the farm-to-table movement from New York and Dieuveil Malonga, Head of Meza Malonga and social entrepreneur from Kigali, Rwanda will speak.
After a Q&A session at 3:25 pm, Alice Waters, Chef and founder of the Edible Schoolyard Project and pioneer of Slow Food from Berkeley, United States will speak, followed by a discussion about restoring food education. Students from the Ducasse culinary school will discuss the future of gastronomy before the summit closes at 7 pm.