Latest news
Chef Philippe Joannès leaves Fairmont for SBM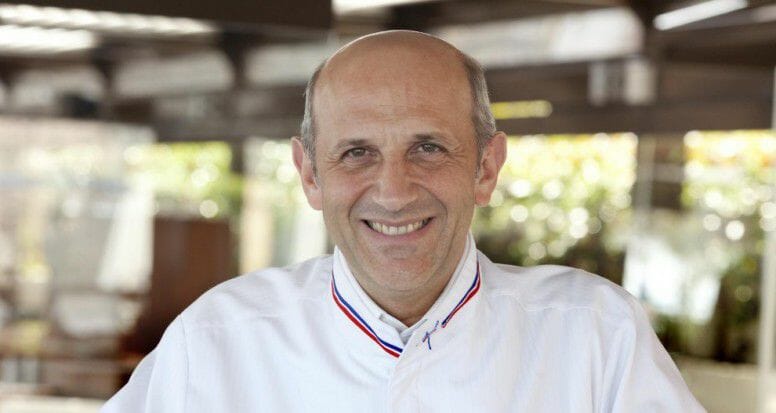 Chef Philippe Joannès will be the new director of culinary events for the Société des Bains de Mer.  After six years as the executive chef of the Fairmont Monte-Carlo, Philippe Joannès left his job in September to join the ranks of the Société des Bains de Mer in a new position created especially for him.
Philippe Joannès will be in charge of the bakery and confectionary services as well as the catering service.  He will also be the culinary reference for the Salle des Étoiles, the Coya restaurant, the Buddha Bar and the Thermes Marins.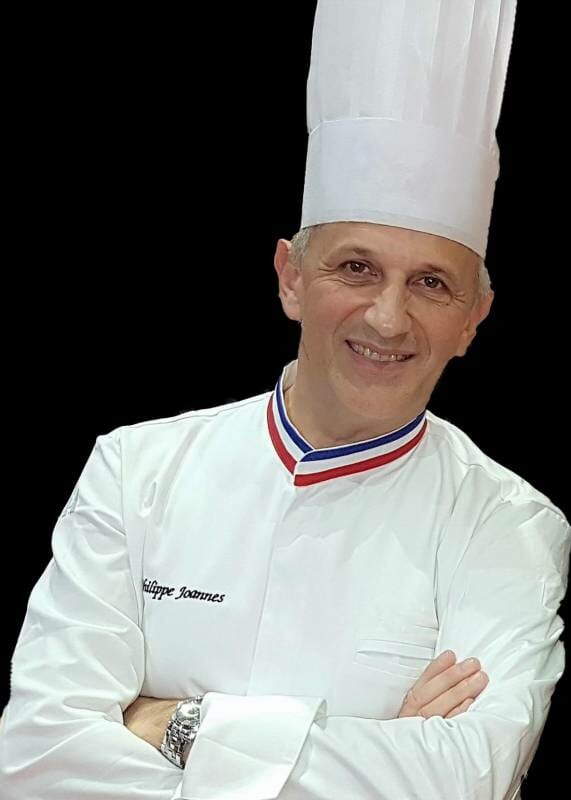 Philippe Joannès believes that as a chef, there are two dreams: to work in Paris or in Monaco.  He grew up in the kitchen of his parents' inn in Champagne.  When he was little, HSH Prince Rainier owned a property not far from his parents' inn and came there from time to time to enjoy the meals. At that time, he hoped to one day work in the Principality.
Starting his career in 1981, Philippe Joannès has always been drawn by the smells and warmth of a family kitchen. Winning Meilleur Ouvrier de France in 2000, the chef has also cooked for The Trianon Palace (Versailles), Le Royal (Deauville), Le Camélia (Bougival) and many other prestigious restaurants.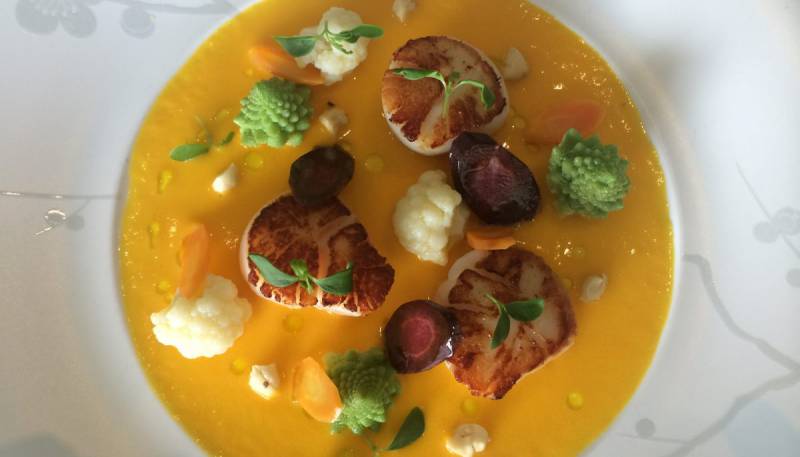 Working almost exclusively with local products and re-interpreting traditional cuisine, guests of the SBM will soon be able to appreciate the chef's friendly and southern recipes. His cooking is authentic and created with high quality, fresh, seasonal and almost exclusively local products.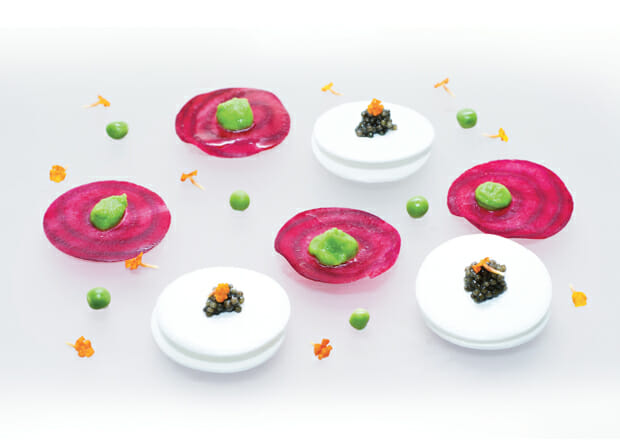 Guests of the SBM can also look forward to freshly baked breads and pastries. Beyond being a chef, Philippe Joannès is someone with a great deal of experience, who will bring his high values ​​of excellence, performance, learning and teaching to his new position as the director of culinary events.