Latest news
Chinese President Xi Jinping Visits Monaco and has Dinner with French President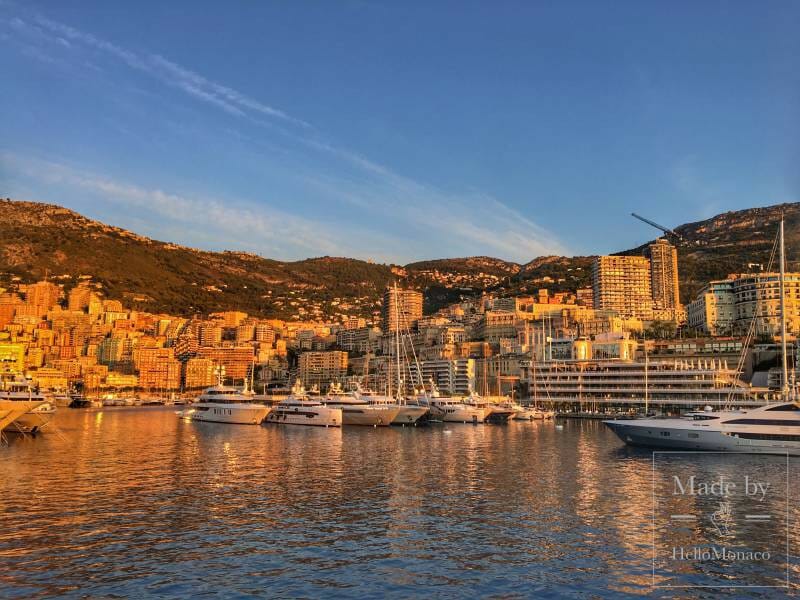 Chinese president Xi Jinping will be visiting Monaco and Prince Albert at the end of March.  French President Emmanuel Macron will also be visiting the Côte d'Azur on 24 March to have dinner with President Xi Jinping. Specific details concerning the visits have not been released due to security reasons, but some of the Chinese President's plans are known. For example, President Xi Jinping will be received at the palace by Prince Albert II.
President Macron will arrive on the Côte d'Azur on Sunday and will be leaving for Paris on the same evening, after his dinner with the Chinese President. One can speculate about the topics they will be discussing. Chinese investors in France are more and more active every year. In 2018, Chinese investors spent approximately one and a half billion euros purchasing French companies.  Emmanuel Macron is also determined to strengthen cooperation with China in the fields of nuclear energy, agriculture and climate change. France and Monaco are also favourite destinations for Chinese tourists; over 2 million came to visit in 2018.
Monaco and China are known to have close relations. In fact, the Grimaldi Forum recently teamed up with Galaxy Entertainment to create a Princess Grace exhibition in Macao entitled 'Grace Kelly, from Hollywood to Monaco'. The exhibition will be made possible thanks to loans from Prince's Palace of Monaco collections and will be hosted from 15 May to 28 August 2019 in the heart of the Galaxy Macau complex. The 'Princes and Princesses of Monaco: A European Dynasty' exhibition was also recently presented in Beijing's Forbidden City in 2018 and was a popular event.
To find out more details about Chinese president Xi Jinping's visit to Monaco, his meetings with Prince Albert II and Emmanuel Macron and the discussions between the Heads of State, we'll have to wait until after the meetings take place on 24 March.