Latest news
Choosing between European Elections and F1 Grand Prix?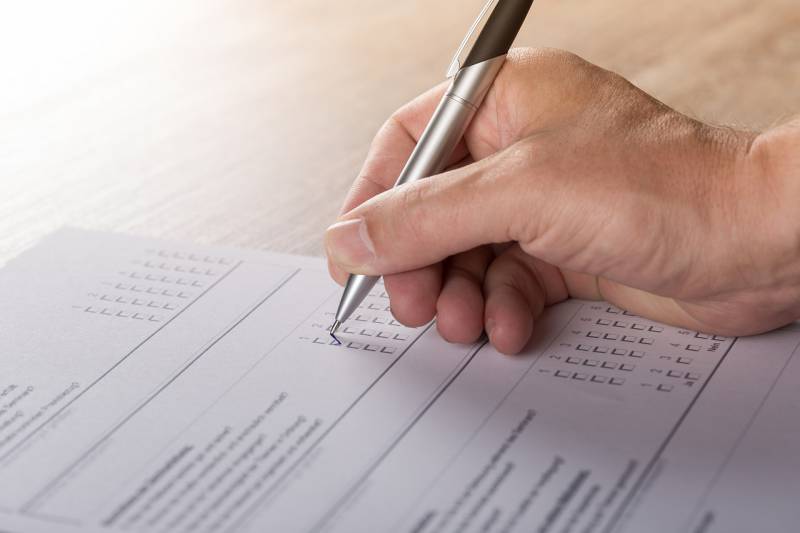 While the Principality will be focussed on the 77th Monaco Grand Prix, Sunday 26 May will also be voting day for the European elections.  The vote allows citizens of countries in the European Union to nominate deputies who will represent them in the European Parliament.
In the Principality, Italians can vote by mail, but French residents will be asked to vote in a Principality that will be distracted and partly blocked by an F1 circuit.
A coinciding of dates that the Embassy of France, which organizes the ballot for the French people of Monaco, will have to arrange. The embassy, ​​on rue du Tenao, will be open on 26 May and will offer two polling stations for citizens to fulfill their civic duty. A classic set-up from 10:00 to 6:00 pm, in a district undisturbed by the F1 circuit.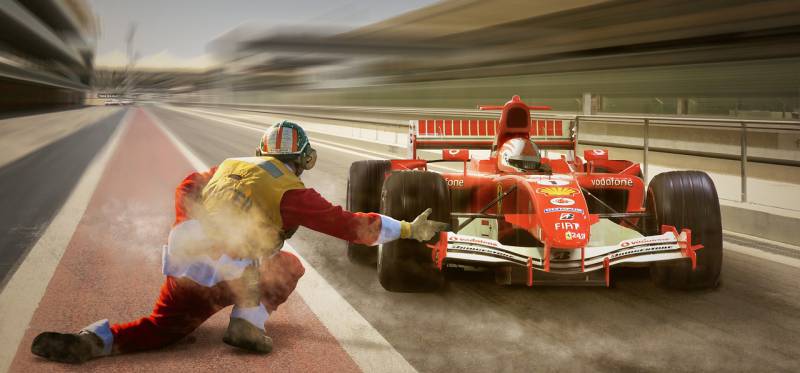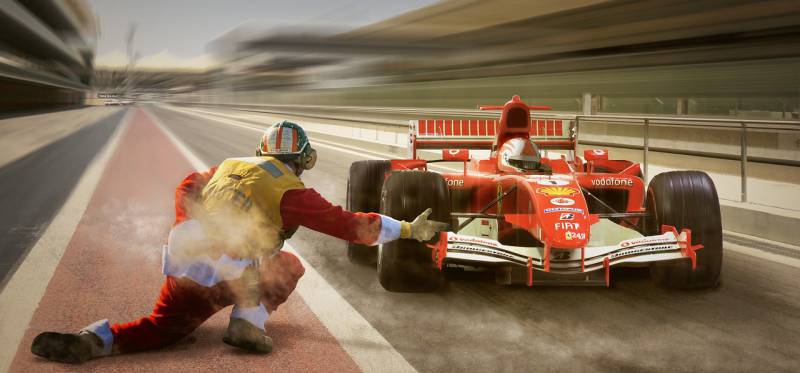 An unpopular election?
In 2017, for the presidential elections, the embassy had installed polling stations in the Saint Charles School gymnasium to benefit from a more logistical space and avoid the queues encountered during the previous presidential election in 2012. However, European election days don't have a reputation for large crowds.
If the first round of the presidential elections in 2017 had a participation rate of 55.85%, the last election organized by the French Embassy (in April 2018 for the election of the deputy of the 5th constituency for French residents abroad) had mobilized only 5.5% of the 4,767 people registered on the embassy's electoral list.
French residents in the Principality have until 31 March to register for the consular list of electors and take part in the vote on 26 May. Services offered by the Embassy specify that, since 1 January, a single electoral directory has entered into force, which means that French citizens residing abroad can no longer be registered on both a consular list and a municipal list of electors.
For those who won't be in Monaco on the weekend of the Grand Prix, voting by proxy is also possible and can be applied for at the Embassy.