Latest news
CHPG Monaco: Centre of Excellence for Training for Large Scale Medical Emergencies and other Monaco news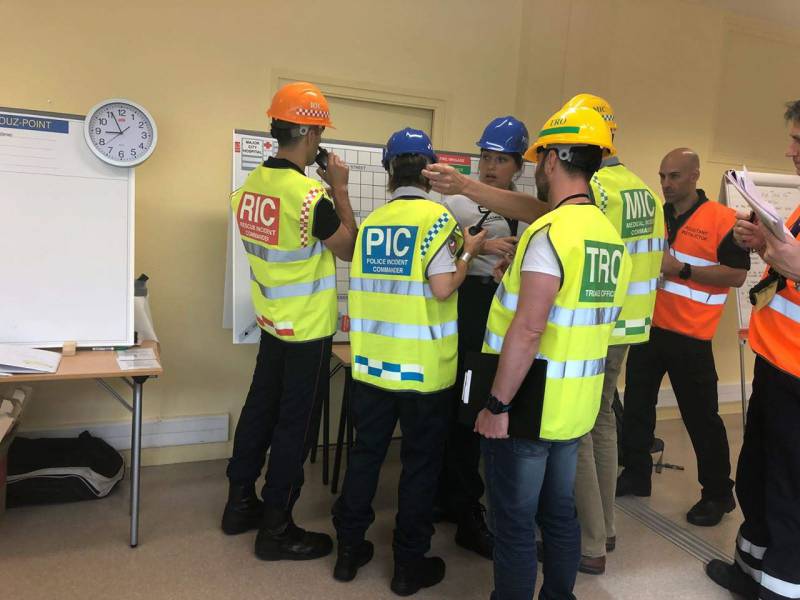 It has been a busy week for Monaco, so in case you missed any of the interesting news, HelloMonaco gathered here the most interesting pieces.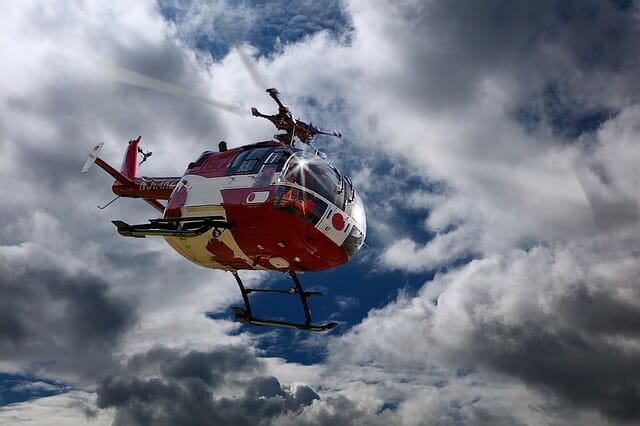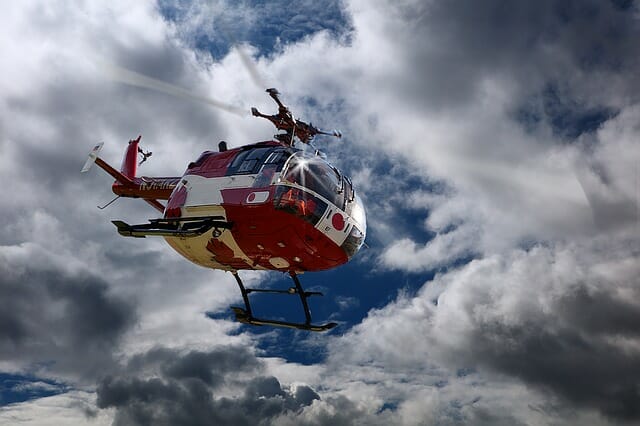 We prefer not to imagine the worst – not even to think what the nature of the crisis might be. Fortunately, quietly behind the scenes, that hard potential reality is being thought through for us. Because forewarned is forearmed.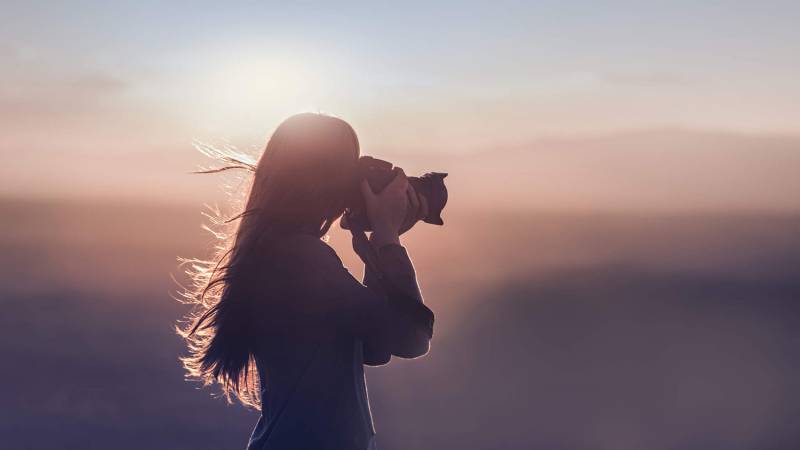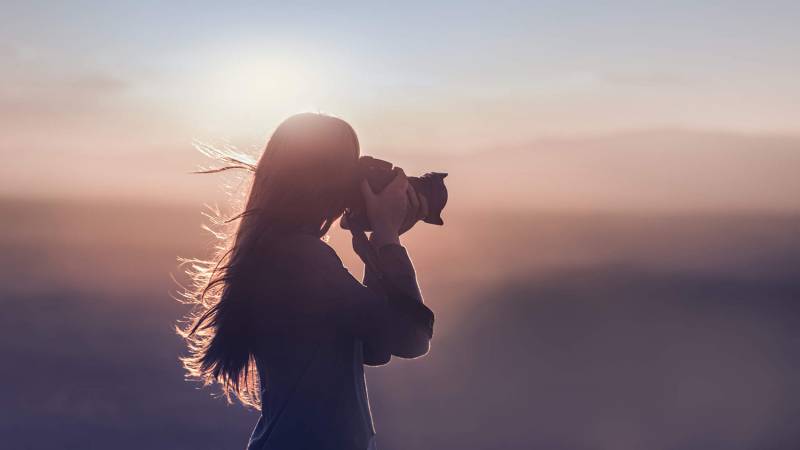 To celebrate Women's Day, the Club des Residents Etrangers de Monaco (CREM) will be publishing a calendar in the form of an art book, showing engaged and active women in Monegasque life, on Friday 8 March and Saturday 9 March.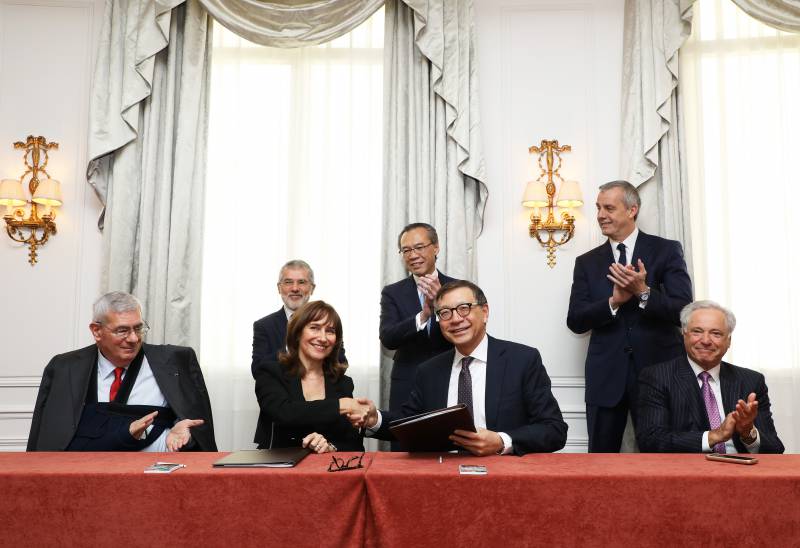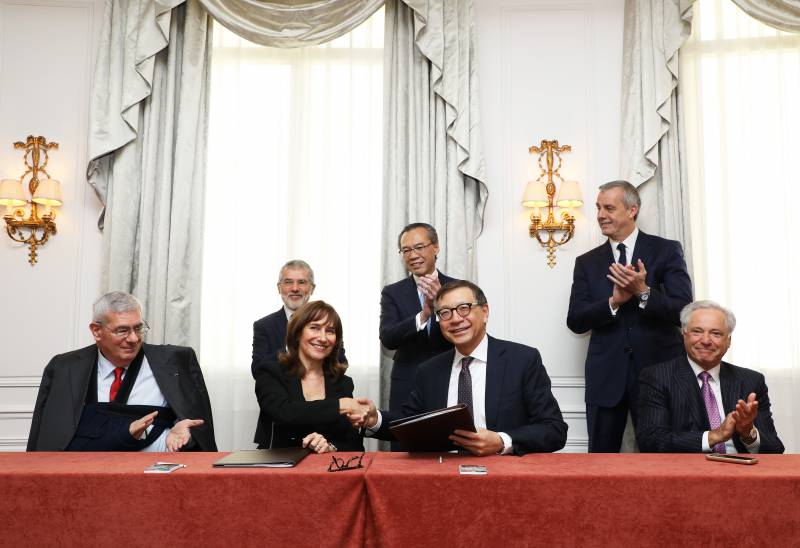 The Grimaldi Forum recently teamed up with Galaxy Entertainment to create a Princess Grace exhibition in Macao entitled 'Grace Kelly, from Hollywood to Monaco'.  In February at the Hermitage Hotel, the Grimaldi Forum and the Galaxy Entertainment Group (GEG) signed an agreement for the arts and culture collaboration.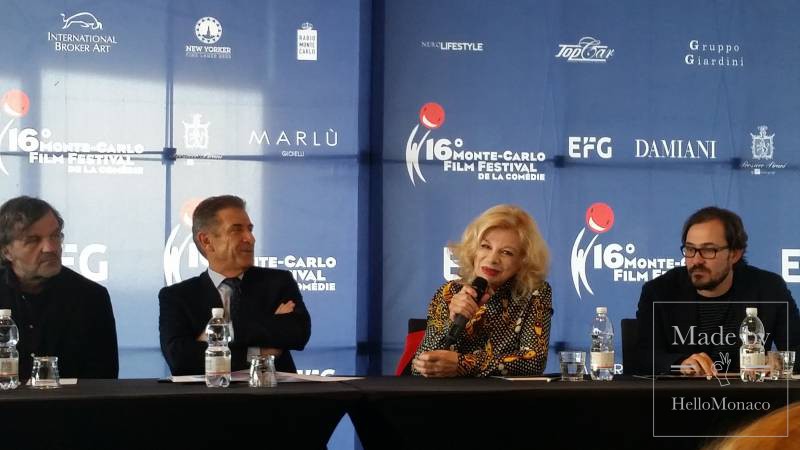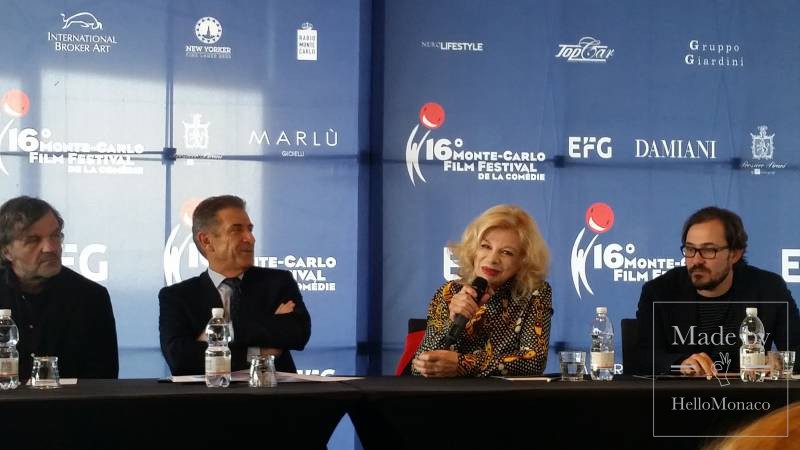 "Let's make Comedy be great again!". This captivating slogan by Ezio Greggio, founder and president of the Monte-Carlo Film Festival de la Comédie (MCFFC), contains the deepest meaning of this intriguing event set in the Principality. A stepping stone for new talents and a rolling out Red Carpet for renowned movie stars.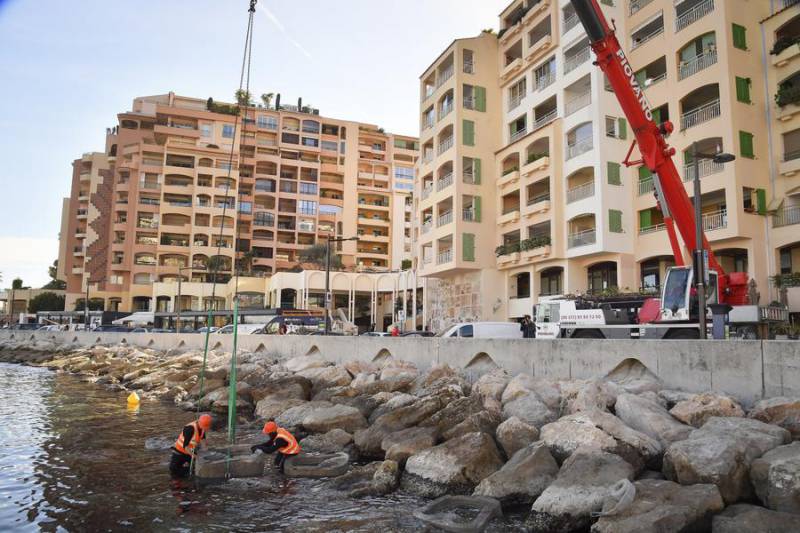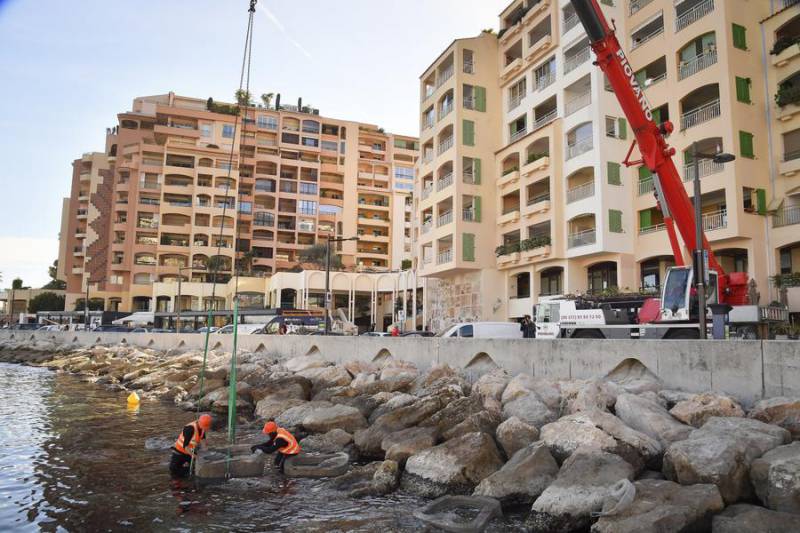 As part of the government's policy on protecting marine biodiversity, the Department of the Environment this week began work on installing tide pools developed by ECOncrete® in the Port of Fontvieille.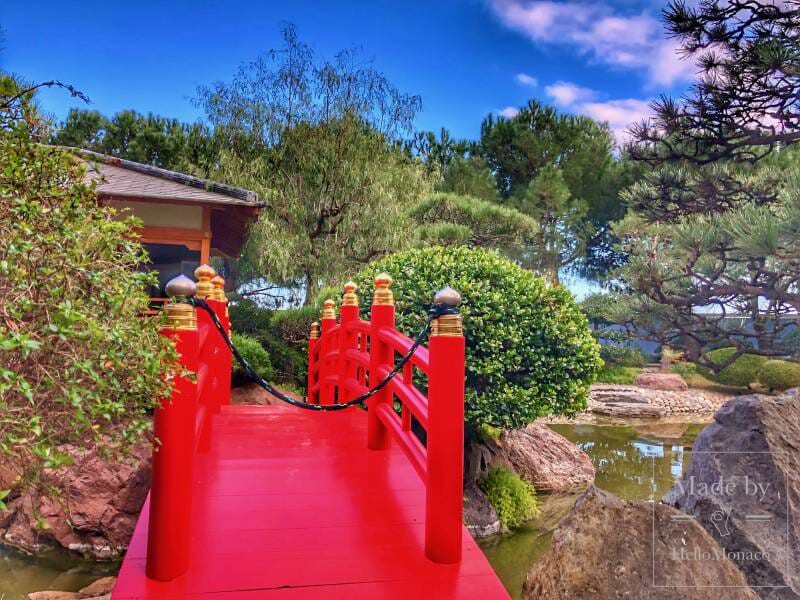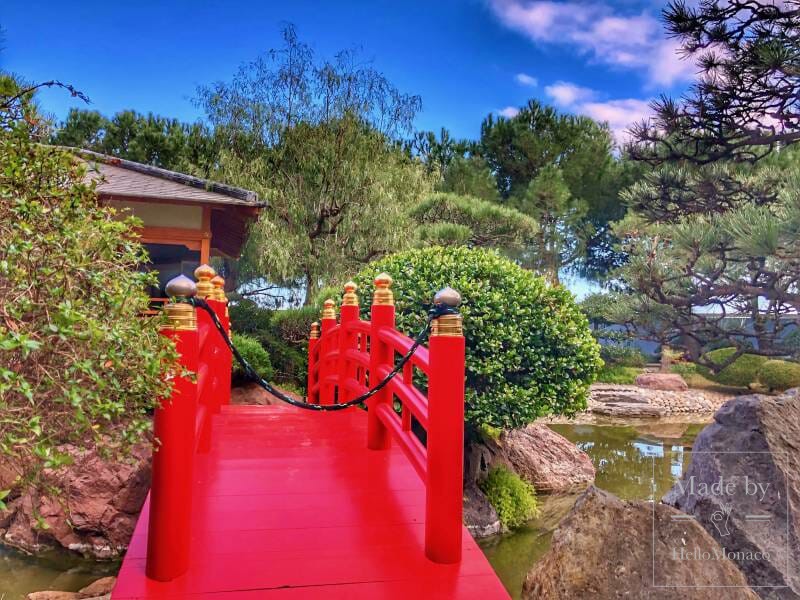 Extending Monaco's land area into the Mediterranean has required construction workers to temporarily damage the Japanese Garden. The garden, created in 1994 at the request of Prince Rainier III in accordance with the strictest principles of Zen design, is a rich mix of Japanese tradition and Mediterranean touches and the result of close collaborations between gardeners from Monaco and Japan.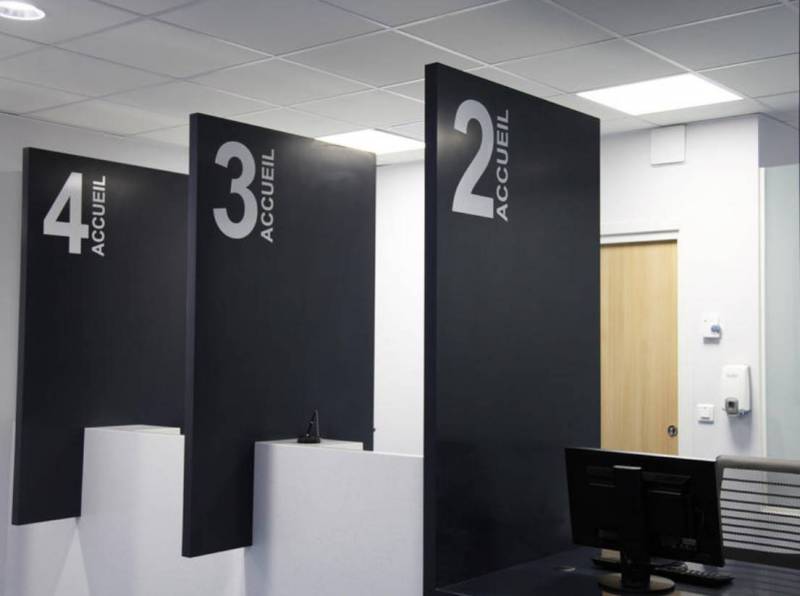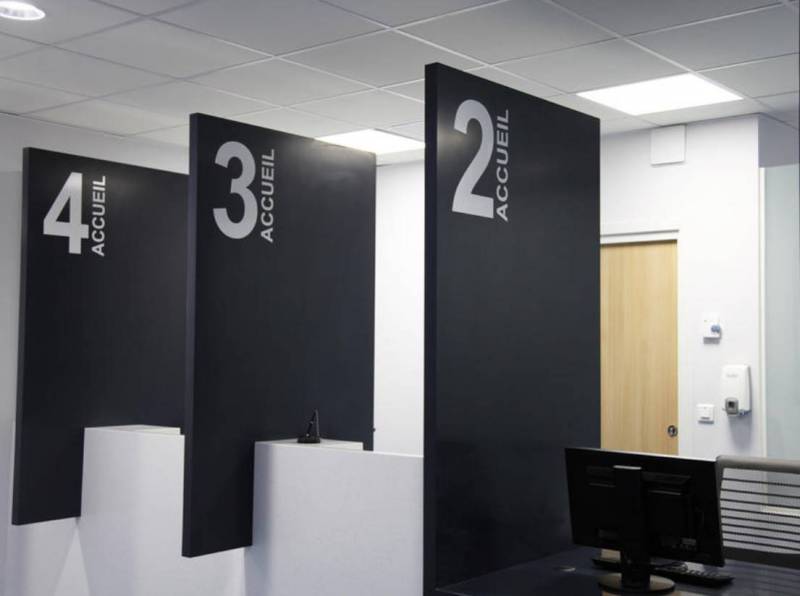 After six months of construction work, the new sampling site of the Biology Laboratory opened on Friday 1 March 2019.
To cope with the constant increase in activity of the biology laboratory in terms of blood sampling and miscellaneous sampling, the Princess Grace Hospital has invested to double the surface area of the Sampling Centre to nearly 200 m2, with more spacious cubicles and ergonomic design to facilitate patient confidentiality and improve patients' comfort.