Latest news
Christina Aguilera and Myriam Fares added to Monte-Carlo Summer Festival Lineup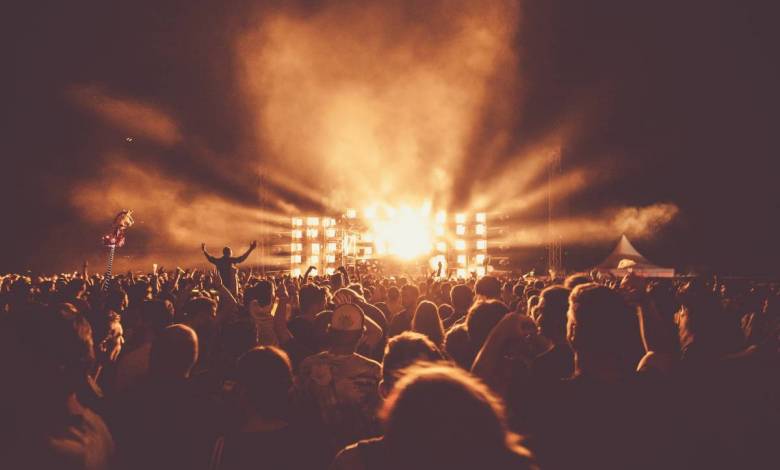 The list of stars coming to perform in Monaco this summer keep growing, with two new concerts added to the Summer Festival 2022: Christina Aguilera and Myriam Fares. The Société des Bains de Mer made the big announcement on Thursday.
An Evening with Christina Aguilera
Christina Aguilera's tour will stop in Monaco on 29 July at the Salle des Etoiles for a dinner-show. With more than 43 million records sold worldwide during her career, Christina Aguilera is listed as one of the top 100 greatest singers of all time by Rolling Stone magazine. TIME ranked her as one of the most influential personalities in the world in 2013.
29 July at the Salle des Etoiles, doors open 8:00pm, concert begins at 10:30pm. Tickets start at €360.
Oriental Night with Myriam Fares
Known as the Queen of the Stage for her incredible stage performances, Lebanese star Myriam Fares will be coming to the Salle des Etoiles on 11 August. Myriam Fares was approached by Netflix to become the very first Arab artist to have her own documentary on its platform: Myriam Fares: The Journey, in which the artist reveals her daily life as an artist and a mother during the preparation for her new album. The Oriental dinner-show in Monaco will begin with a culinary feast for the taste buds before the spectacular concert. 
11 August at the Salle des Etoiles, doors open 8:00pm, concert begins at 10:30pm. Tickets start at €360.
Alicia Keys, James Blunt, Black Eyed Peas, Pink Martini and more…
Christian Aguilera and Myriam Fares join an incredible line-up of international stars not seen in Monaco for the last two years. Pink Martini and Imany with her show "Voodoo Cello" will perform at the Opera Garnier Monte-Carlo, Alicia Keys will be on the Place du Casino for the Monaco Red Cross Summer Concert and the Festival will continue at the Sporting Monte-Carlo with several other dinner shows: Queen Machine Symphonic for Fight Aids Monaco Evening, followed by Black Eyed Peas, James Blunt, Simple Minds, Rita Ora and Gianna Nannini.