Latest news
Cirque du Soleil create a Monte-Carlo Extravaganza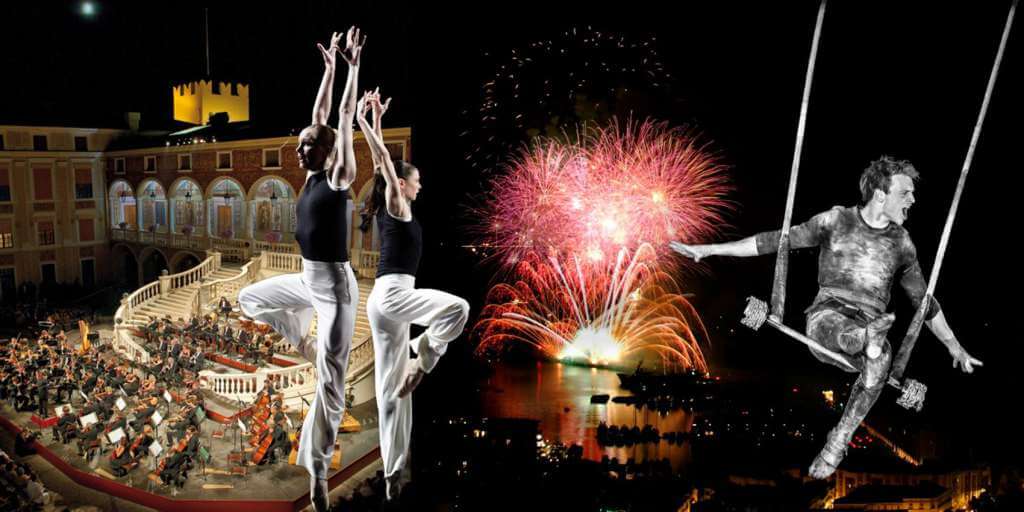 Cirque du Soleil, the biggest circus in the world, has come to the Principality for an exclusive show created especially for Monaco. The performances are placed from 14 to 18 August at the Salle des Etoiles as part of the Monte-Carlo Sporting Summer Festival.
Jean-René Palacio, Artistic Director for the Monte-Carlo Société des Bains de Mer, said it was a lot of work to meet the wishes of the casino and create a show that hasn't been seen anywhere else in the world, but it has been done. Monte-Carlo's theme is to offer experiences that cannot be achieved anywhere else in the world, and Cirque du Soleil is an exceptional show that aligned with the desire to put on something extra-special.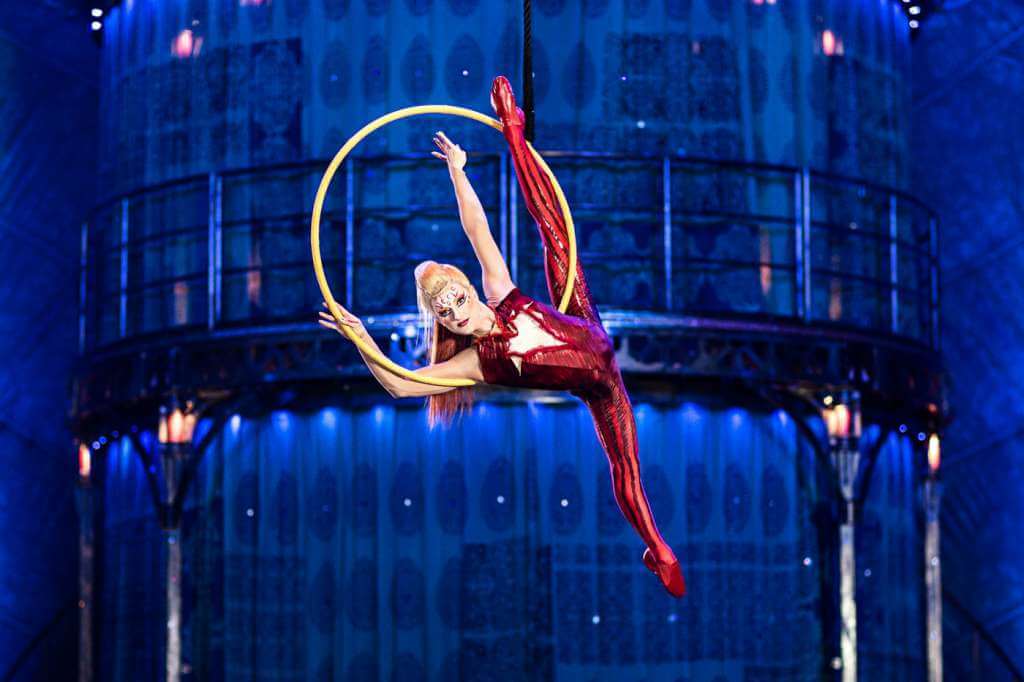 What the public will experience at the Monte-Carlo Sporting Summer Festival is a 65-minute show which was tailor-made for the event.  It's the first time Cirque du Soleil is showcasing at the festival and they have produced something though their creative lens by interpreting the Monegasque culture and history in a show which pays tribute to the 1920s.
Work on the concept for this unique show began in December of last year, with the participation of 25 artists from 13 countries. The content of the show with its different feats of physical expertise cannot be revealed as it is top secret, but we can reveal a bit of the story. The story begins in a Monte-Carlo casino. The hero of the story is a valet who falls under the spell of a ravishing demoiselle who makes her entrance on the arm of a wealthy man. They look at each other and are quickly reprimanded by the wealthy man. The valet gets back to work, dreaming about the woman, when suddenly, he passes in front of a mirror and is curiously drawn by his reflection. He penetrates through his perception of our world, everything changes and the adventure begins…

Nine performances over five days between Tuesday and Saturday at the Salle des Étoiles make up this exclusive, ephemeral circus event.