Latest news
Clean Electricity For Monaco's Pavilion in Dubai's Universal Expo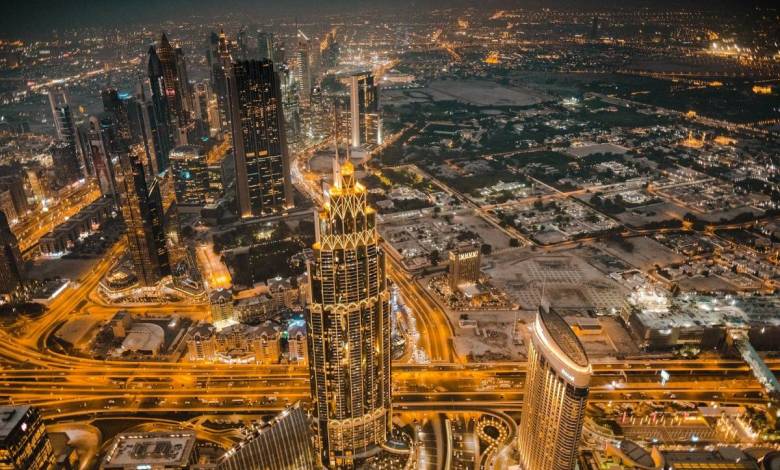 Did you know that Monaco's commitment to the environment extends to clean electricity for its Pavilion in Dubai in the Universal Exhibition which opens from October 1st, 2021 and continues to March 31st, 2022. 
In fact Monaco has installed almost 300 square metres of solar panels which will be supplying Dubai itself with clean electricity from the sun for the next several months. The idea is to generate enough clean energy before the Expo to then tap into the electricity network during the Universal Exhibition to supply Monaco's Pavilion's needs, thus compensating for its use. 
And just over a week ago , a Monegasque delegation attended the official start-up of the photovoltaic panels illluminating the Monaco pavilion as part of Expo 2020 Dubai, which has had to be postponed for a year due to the pandemic. Pierre Dartout, Minister of State, Albert Croesi, Commissioner General of the Monaco Pavilion and Reem Al Hashimy, Minister of State for International Cooperation of the United Arab Emirates, were present for the occasion.
First look: The facade of the Monaco Pavilion unveiled at the Dubai Expo 2020 on Sunday. The pavilion is set to be completed by the beginning of October 2021.

📸 Neeraj Murali/KT pic.twitter.com/0vtZeOfvuS

— Khaleej Times (@khaleejtimes) March 29, 2021
In addition to Pierre Dartout and Albert Croesi, the delegation reportedly included Mireille Pettiti, president of Monaco Inter Expo (MIE), Richard Milanesio, advisor to the princely cabinet and Thomas Battaglione, general manager of SMEG, partner company of the pavilion. 
The installation of the panels was quite a feat in itself taking up to four months. Reports have them including 74 Jinko Solar panels of 330Wp with a surface of well over 100sqm on the rooftop and 100 Kromatix glass panels of 270Wp supplied by the company Emirates Insolaire with an area of well over 150sqm of panels. In total they produce up to 200 kilowatt hours per day, about 60.000 kilowatt hours in a year. 
The destination of these panels, once the event is over, is not yet known, and the back-up plan is that they will be recycled after the Universal Exhibition is over.