Latest news
COCC 2019 – Great Success and rewards from HSH Prince Albert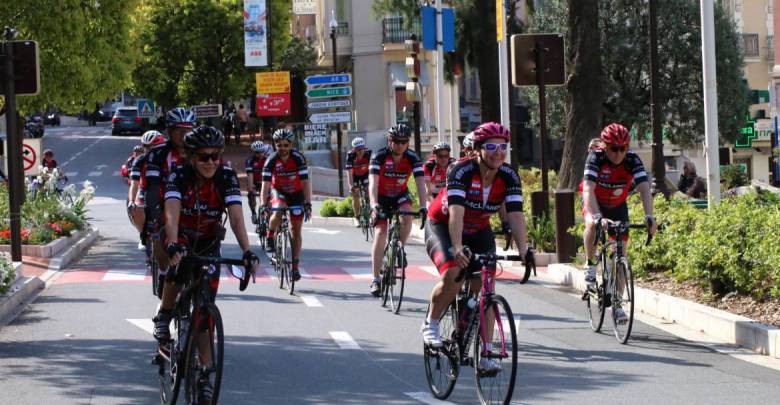 A total of 105 riders took part in the Champagne and Oysters Cycling Club (COCC) annual charity bike ride from St Tropez to Monaco on Sunday 28 April. The ride, over more than 130km along the coast from St Tropez to Monaco, was once again in aid of The Princess Charlene of Monaco Foundation. The result: an estimated €100,000 raised to help develop water safety programmes across the world. Donations can still be made at  https://coccmonaco.com/donate.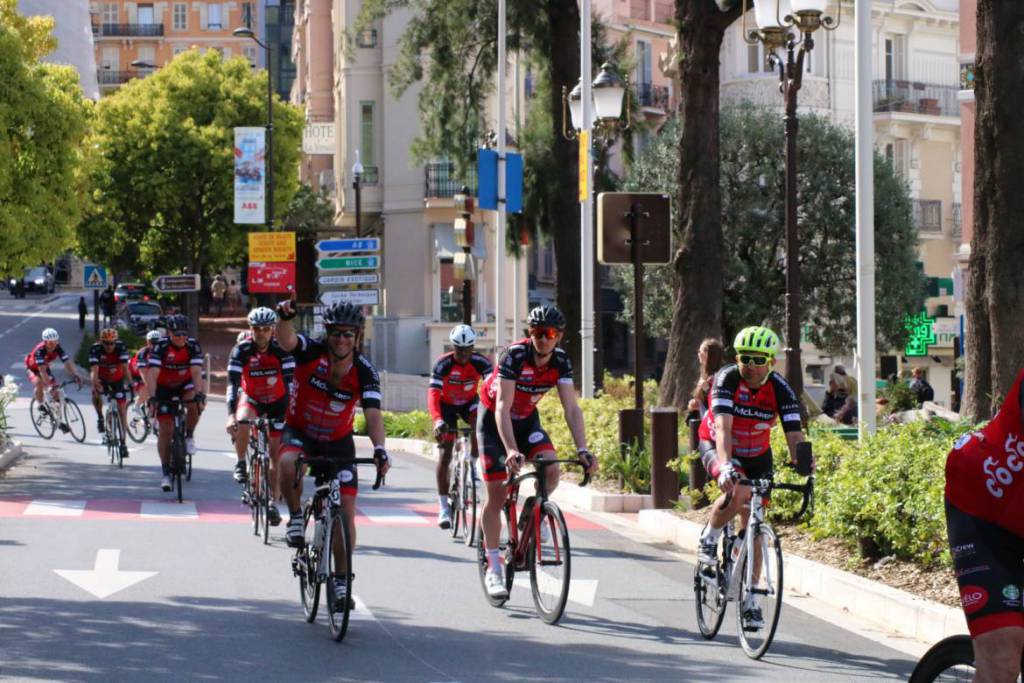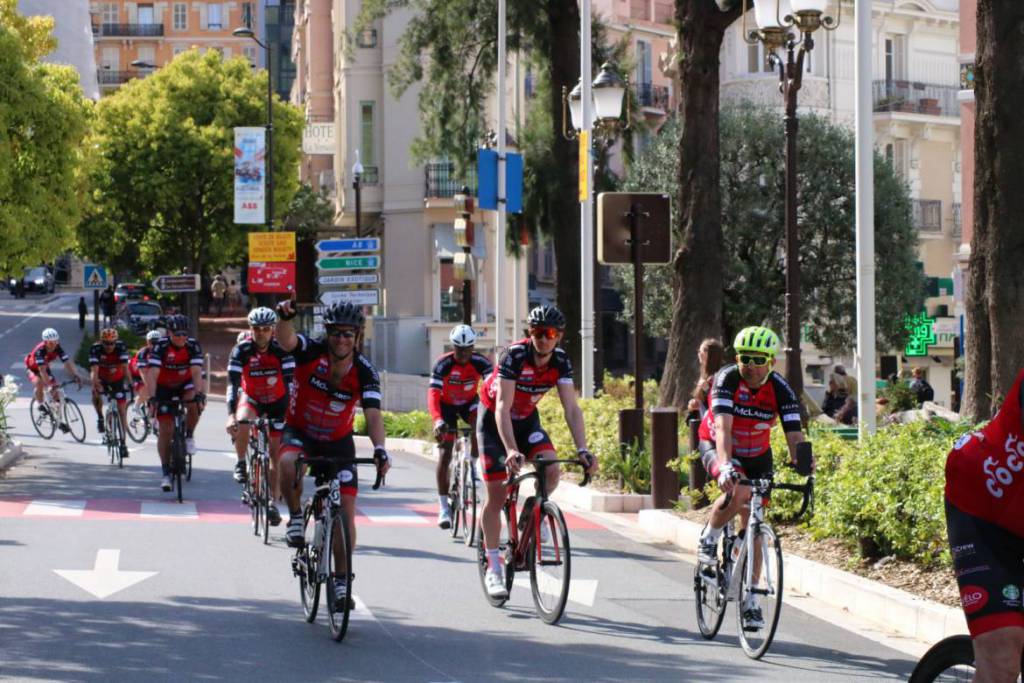 International participation
To date, the ride has raised approximately €850,000 over eight years in aid of The Princess Charlene of Monaco Foundation whose mission is to help in the development and growth of the awareness program on water safety and the risks of drowning and to help children to swim.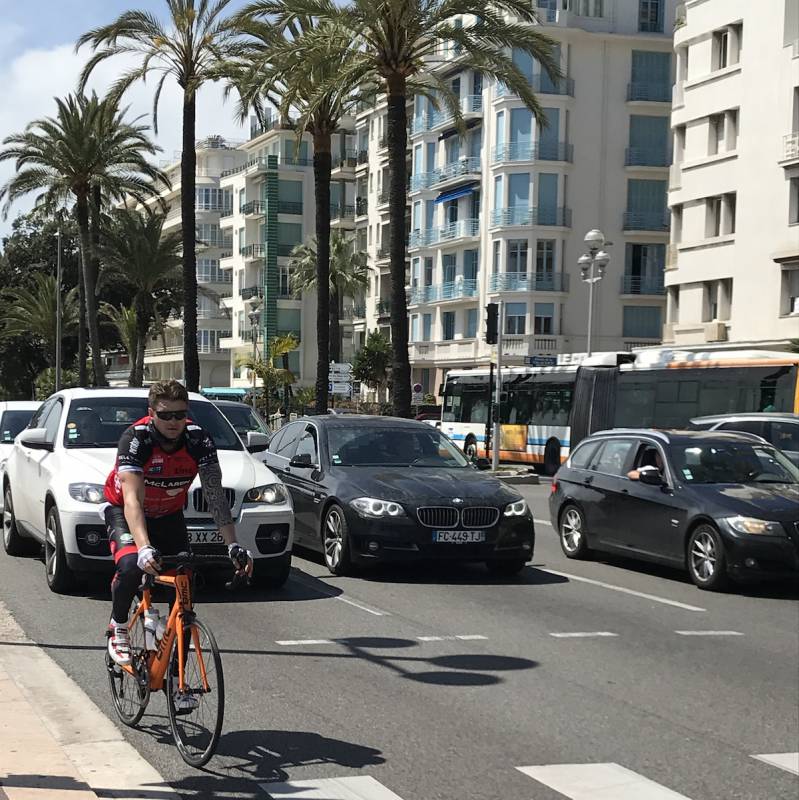 Event organiser Damian Crean commented: "The event just gets better and better every year. It has now become a firm fixture in the Monaco calendar but we also had participants this year flying in from The Cayman Islands, Singapore, Dubai, Switzerland and many from the UK – a lot of whom have already confirmed again for next year. The support team did an amazing job again this year; without them, the event could not take place."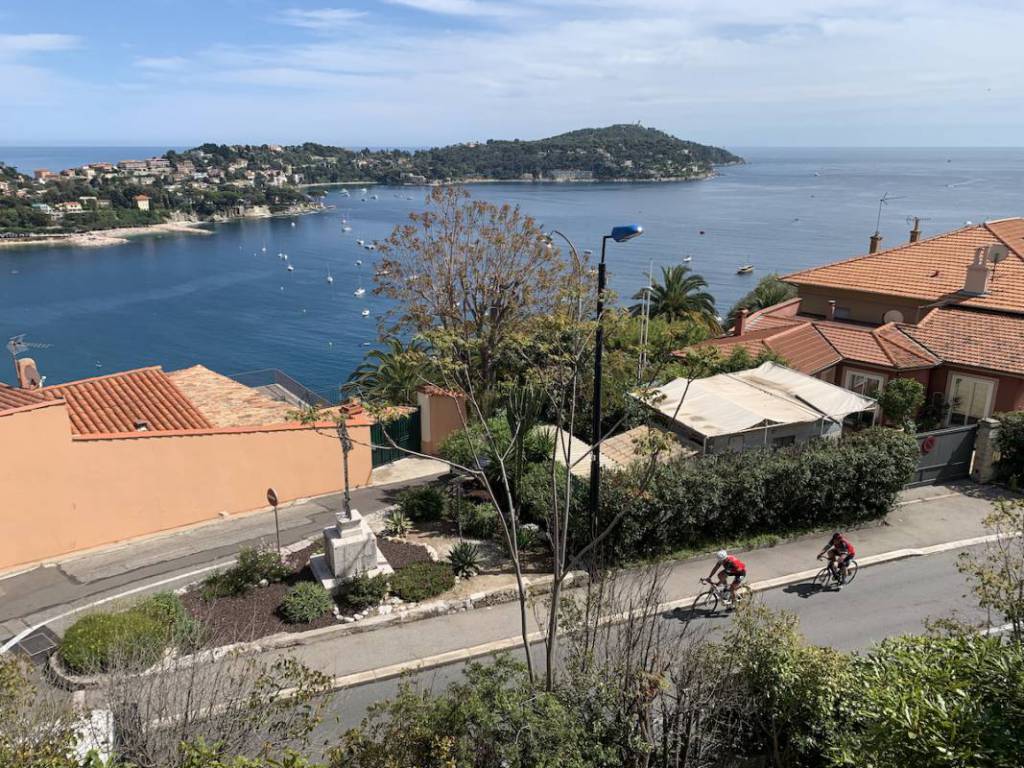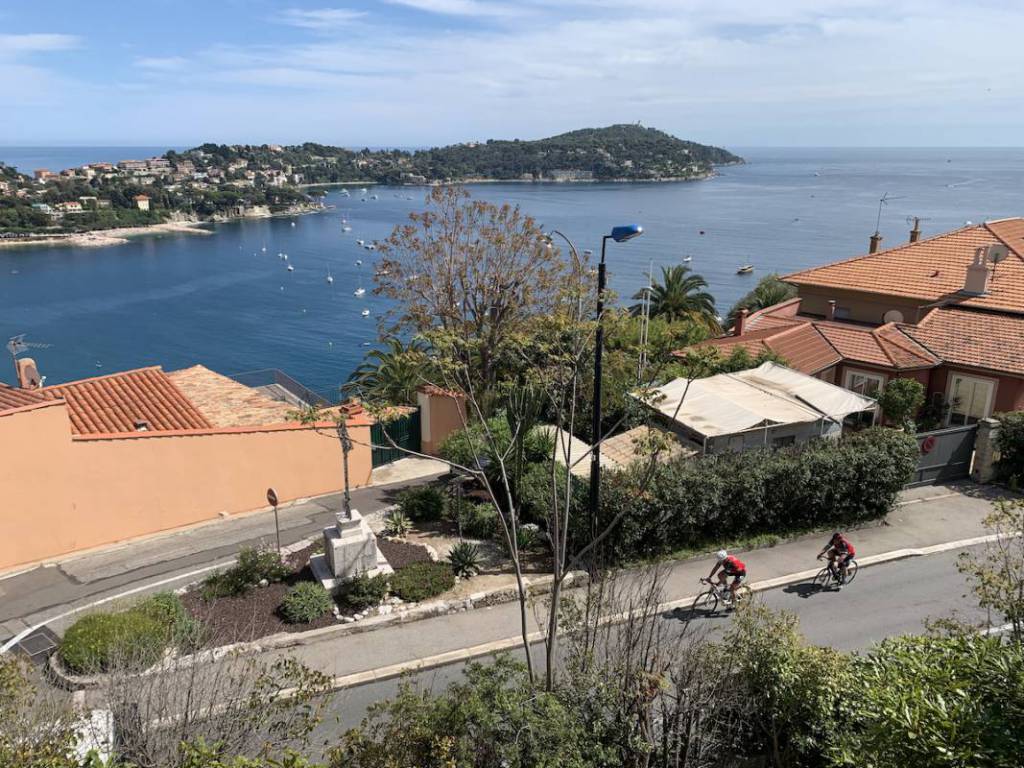 Who took part in this year's event?
Thierry Boutsen: Belgian former F1 driver and prominent Monaco businessman. Boutsen Aviation, his business aviation brokerage, was founded in 1997 and is also a sponsor of the ride.
Mika Häkkinen: Finnish former F1 driver and Monaco resident Mika won the Formula 1 world championship in 1998 and 1999 for McLaren.
Thor Hushovd: Norwegian former pro cyclist and winner of the 2010 UCI Road World Championship. He was the first Norwegian to lead the Tour de France.
David Tanner: Australian former pro cyclist who competed at the highest level globally, including the UCI World Tour.
Calvin Watson: Australian former pro cyclist, active between 2010 and 2018. He notably won the Herald Sun Tour 2013.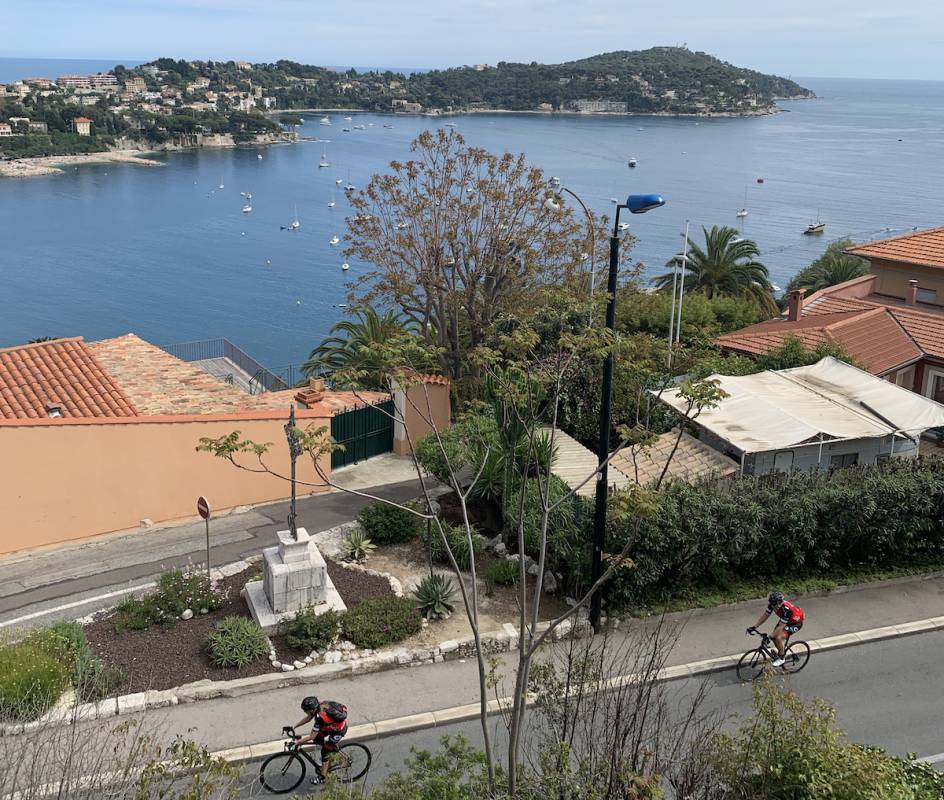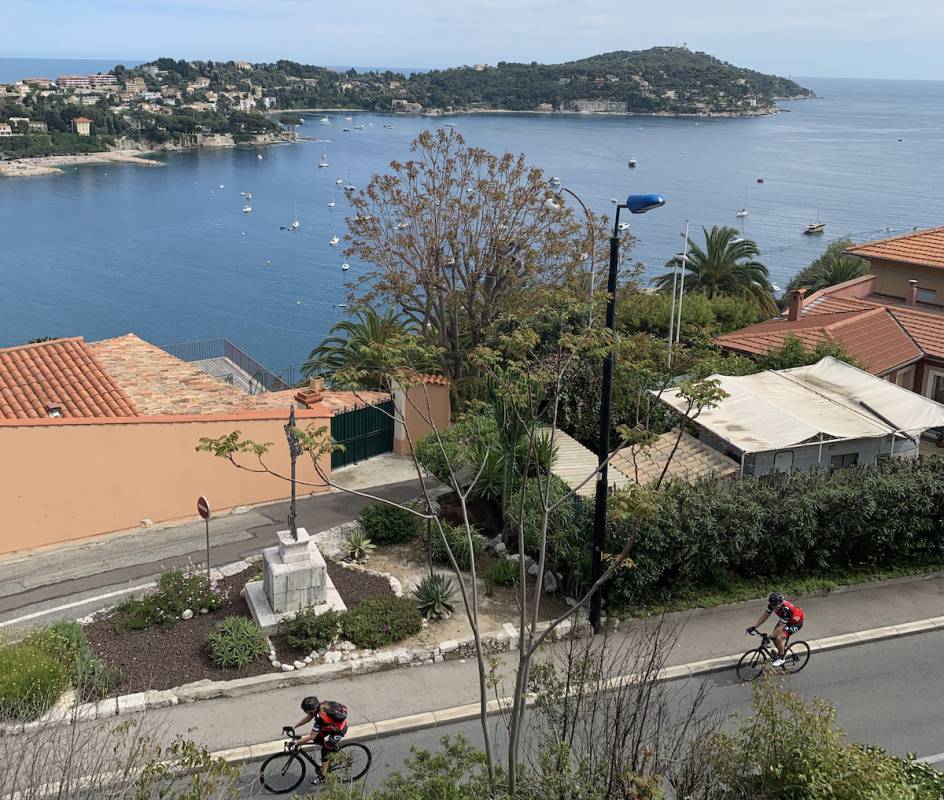 Awards presented by H.S.H Prince Albert II
After a triumphant arrival in Monaco at Star'N'Bars, the COCC participants continued their evening with family and friends at a street party organised by Slammers, Monaco. Against the backdrop of a live band and a late spring evening, H.S.H. Prince Albert II gave out the "pedal" awards to certain COCC participants. These were as follows:
The Gold Pedal Award: Patrick Torrison (aged 15), the youngest COCC participant.
The Silver Pedal Award: Orrett Conner (aged 69), the oldest rider, all the way from The Cayman Islands.
The Bronze Pedal Award: Mim Stanway, for the Stanway family, who organise all the support, vans, stops and lunch.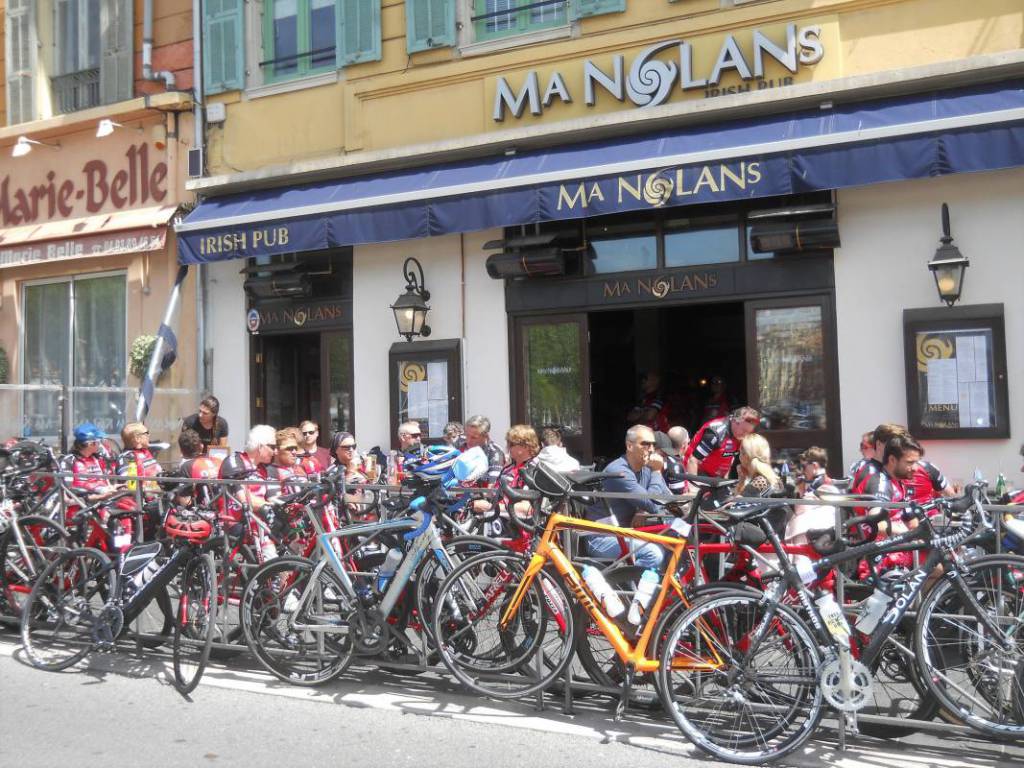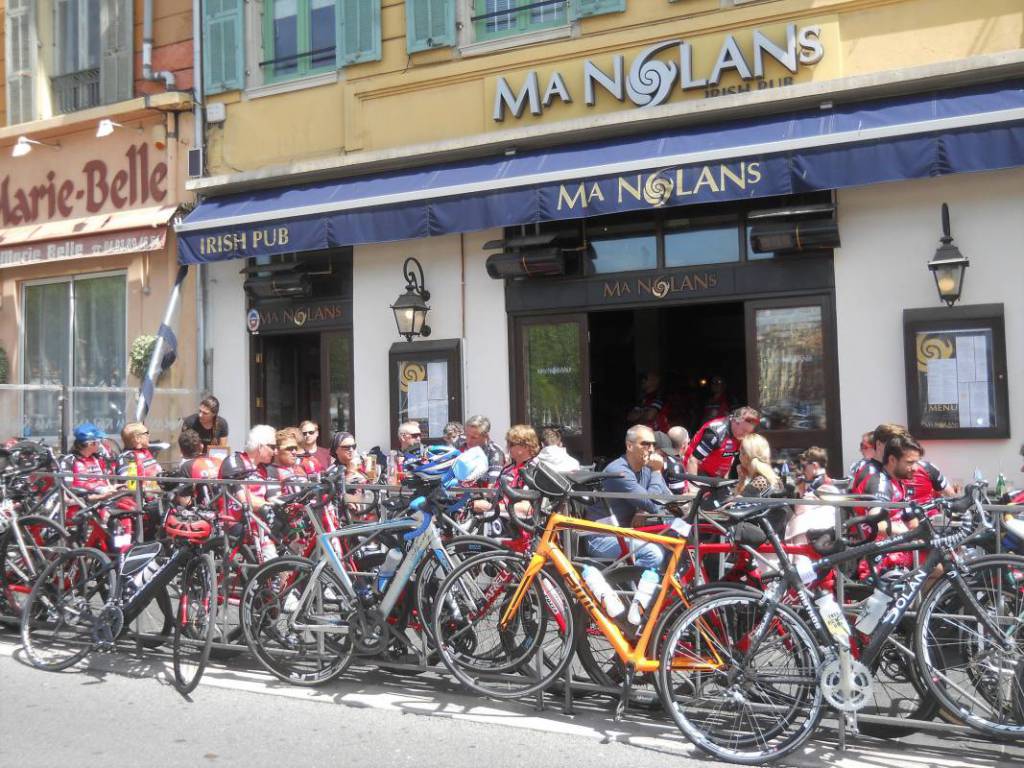 Rumble Romagnoli, one of the new riders this year, said: "It is so much more than a bike race. It is a family; a community of people who genuinely care about each other, on and off the road. The COCC has become a not-to-be-missed social and networking event on the Monaco calendar, where friends, family and colleagues can spend some hard-earned quality time together."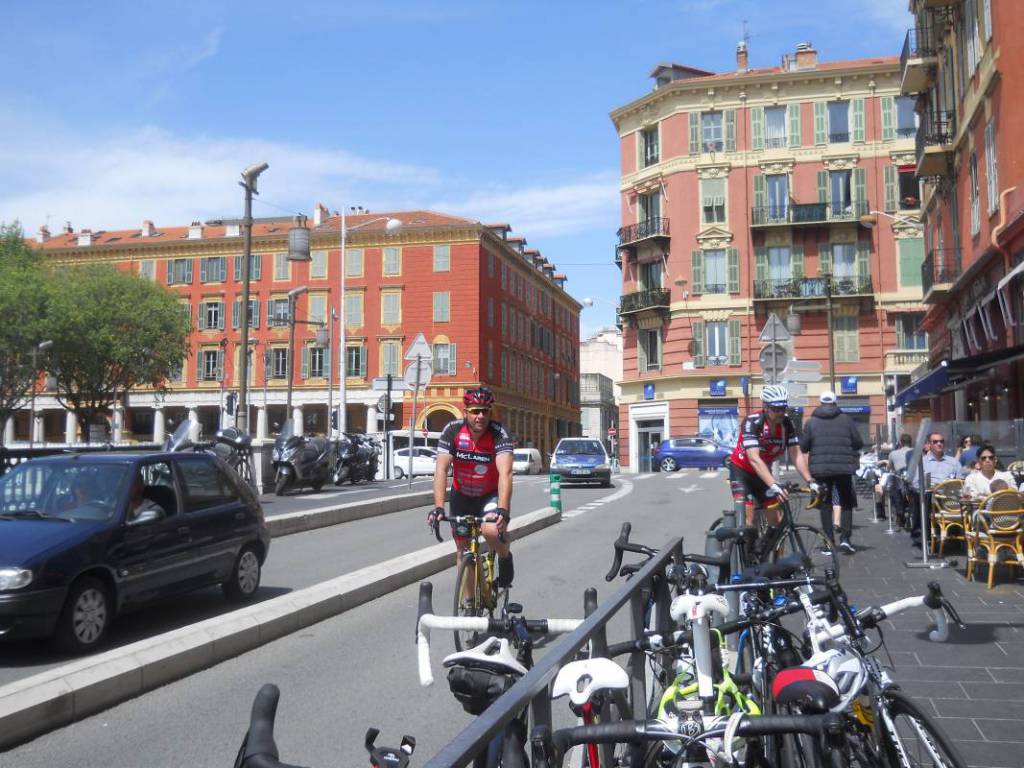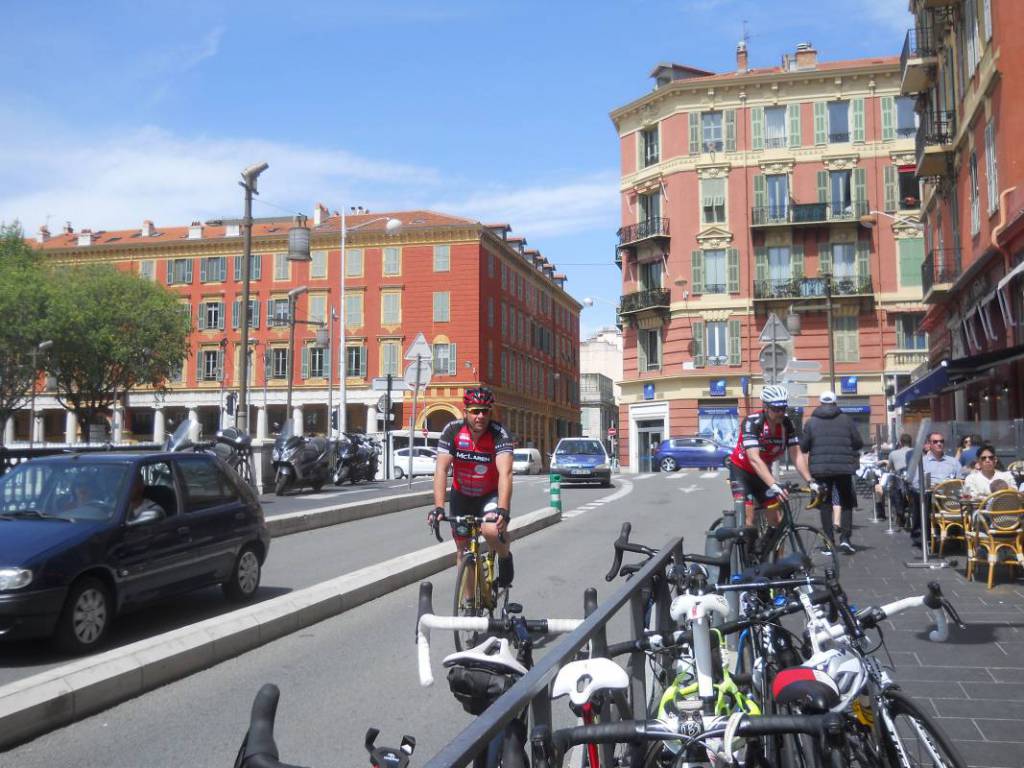 Follow the COCC 2019 journey on Instagram: https://www.instagram.com/official.cocc/
Source: Relevance