Latest news
Committee for Graduate Employment is the new face of the employment program in Monaco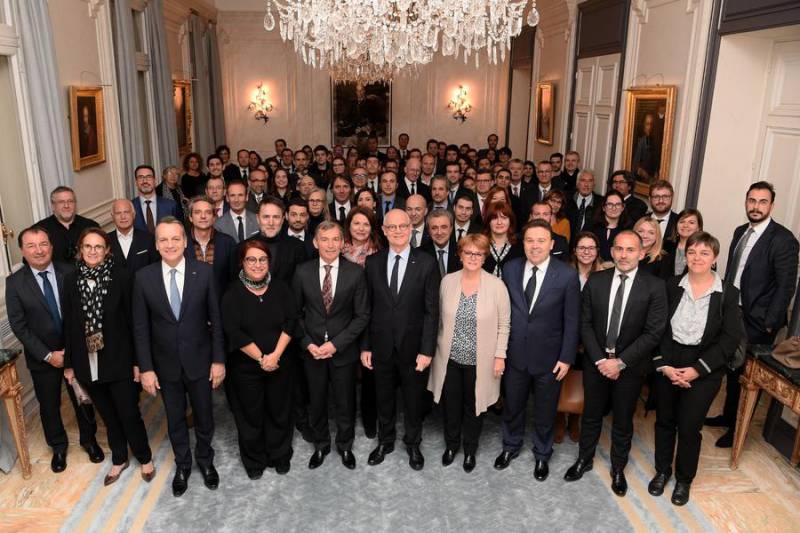 The Committee for Graduate Employment (CID) is the new face of the employment program in the Principality.  Initially created in February 2010 by the Prince's Government, the Committee for Graduate Employment responded to the Sovereign Prince's request to keep the intellectual wealth of young graduates in the Principality and to allow expatriate graduates to return to Monaco.
Recently, the Committee for Graduate Employment met for the 9th consecutive year to present its activity report and decide on actions that will be conducted in 2019.  
Government Counsellor-Minister of Social Affairs and Health, Didier Gamerdinger, said that the integration of young graduates is at the heart of the concerns of the Prince's Government.
"We must better prepare our students for their future professional lives, within their career of choice, and inform them about promising sectors, to better facilitate the symbiosis between studies and work for better integration into the world of business."
He also thanked the Members of the Committee for the exchanges which, since 2010, have contributed to enriching the activities proposed by the executive cell, which are always for the benefit of young graduates.
Muriel Bubbio, Head of Mission at the Committee for Graduate Employment, highlighted a particularly positive assessment for the year 2018.
"I hope that the CID will become a tool which young people appropriate for their research. The CID is the interface for the new version of the employment program. It enables entrepreneurs to increase their economic and social impact in the Principality, particularly through job creation. Young graduates come with criteria that speak to companies."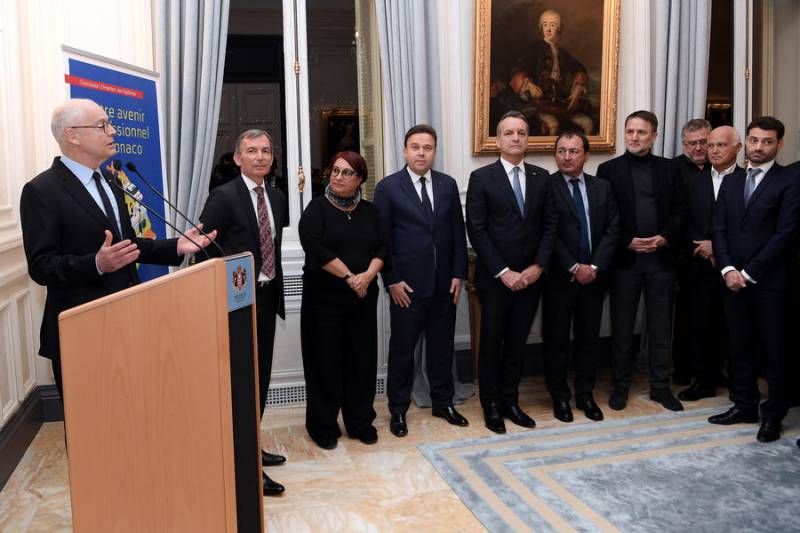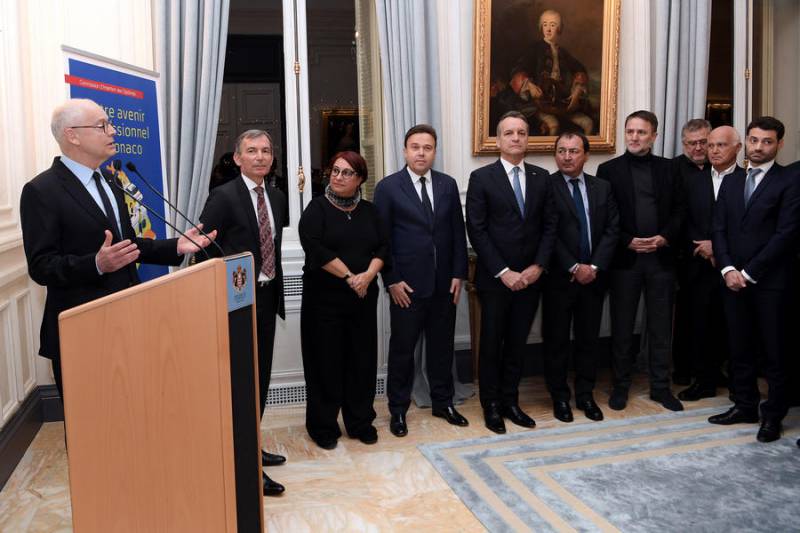 The CID brings the best of youth and the best of what Monaco companies have to offer together, for opportunities of skilled employment.
2018 Graduate Integration Commission in figures
-172 Protocols regarding enterprises have been signed to date, including 27 in 2018, increasing job opportunities for young people.
-130 new young people (68 Monegasques) were assisted by the CID in 2018, and 1,170 since its creation.
-34 training courses
-33 jobs
-16 expatriates assisted by the CID
-3 Workshops for companies and Education professionals were initiated in 2018
-28 assemblies held at High Schools, at the ASM FC Academy and at the Academic Counselling and Education Resource Centre, a new scheme started in October 2018.
After the meeting, Business Managers who have signed these partnerships were warmly thanked by HE the Minister of State during a traditional reception held in their honour at his Residence, along with Members of the Graduate Integration Commission.