Latest news
Concerts, Champagne-Tastings and More at La Vita Monte-Carlo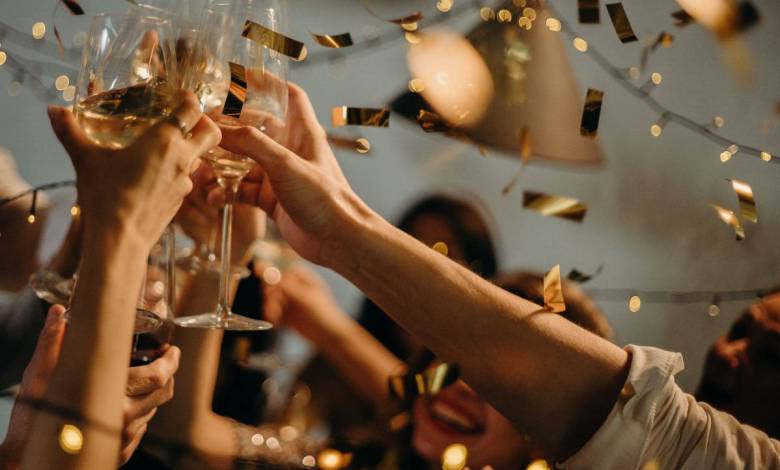 Summer is not over yet! La Vita Monte-Carlo, a spectacular program of concerts, dinners, wine and champagne-tastings, picnics and more, organized by the SBM, is just around the corner.
From 10 September until 10 November, all of life's pleasures can be savoured in unique or extravagant environments around Monaco: under the stars, aboard a yacht on the Mediterranean, at the Hôtel de Paris, or at a picnic with friends. Here are some highlights from the end-of-summer celebration.
Candlelight concert and dinner
La Vita Monte-Carlo kicks off with a concert featuring Stella Almondo, Irène Drésel and Élodie Frégé on Friday 10 September at the Salle Empire of the Hôtel de Paris Monte-Carlo.
Young Monegasque virtuoso pianist Stella Almondo will open the evening with a Chopin and Schumann program. Chef Franck Cerutti has been given free rein for a creative and colourful dinner. Rising DJ-composer, Irène Drésel will set the pace for dinner with electro music. And the sublime Élodie Frégé will enchant audiences with a stellar voice.
Doors open: 8:00 pm. Price: €430, drinks included.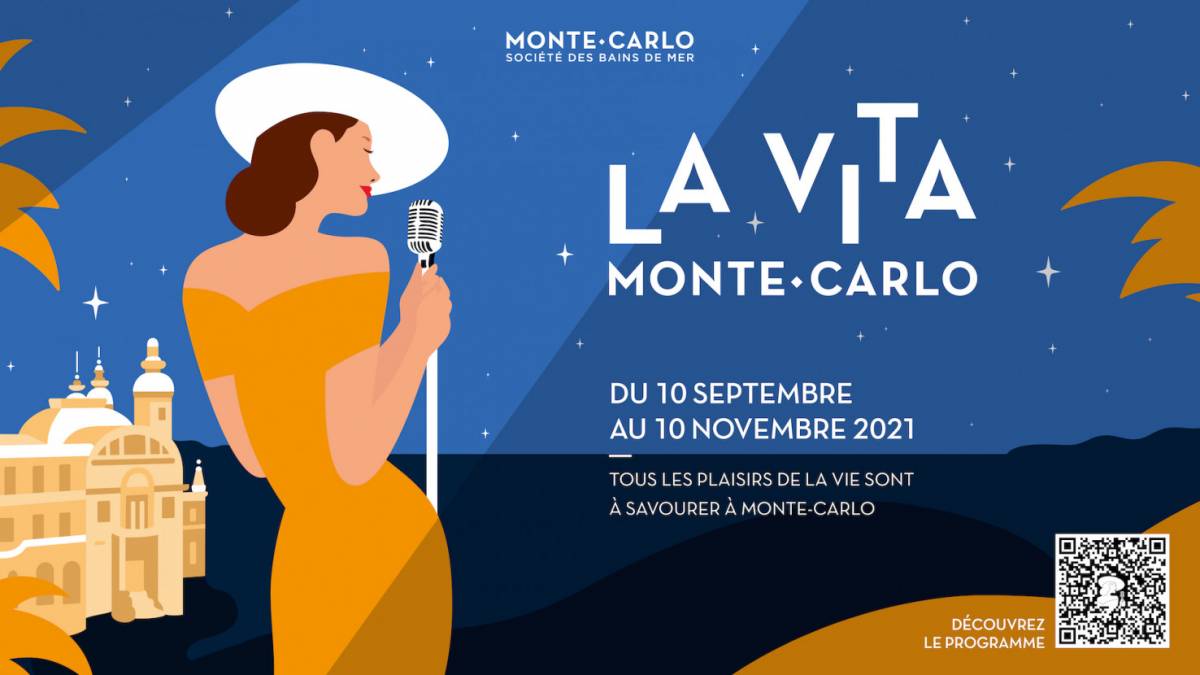 "Dinner of your dreams"
Monte-Carlo Société des Bains de Mer has selected various unique sites for tailor-made dinners and customers can choose their pick: on the Monte-Carlo Beach Club pontoon, at the Casino de Monte-Carlo, on the private terrace of the founder of the SBM, in the cellars of the Hôtel de Paris or aboard a Riva 56' yacht for two or four. Meals will be provided by Monte-Carlo Catering.
Price from €550 per person (€4,900 for yacht dinner which includes boat captain and two cabins).
Chef Yannick Alléno collaborates with Maison Chapoutier
On 18 September, a unique dinner on the terrace of Restaurant Yannick Alléno at the Hôtel Hermitage will bring together the teams of chef Yannick Alléno and Maison Chapoutier, along with a selection of exceptional wines (rated 100/100 by wine advocate Robert Parker).
Begins at 8pm. Price: €600 food and wine pairing.
Champagne and Wine Tastings
A unique champagne tasting conference will be hosted by Frédéric Rouzaud, CEO of the Maison de Champagne Louis Roederer at the Hôtel Hermitage in the Belle Époque room on 16 September at 6:30 pm. Angélique de Lencquesaing, founding president of the IdealWine site, will be hosting a wine tasting on 24 September at 6:30 pm in the same location. Price: €250.
Picnic overlooking the Principality
Departing from Monte-Carlo Beach to Domaine d´Agerbol, a picnic overlooking the Principality by starred restaurant Elsa will take place in the heart of nature. Participants can discover the secrets of local cultivated lands and organic products from aperitif to dessert.
Price: €300 per person (€150 for children under 12 years).