Latest news
Concours des Chefs de Superyachts: a unique competition at the Yacht Club de Monaco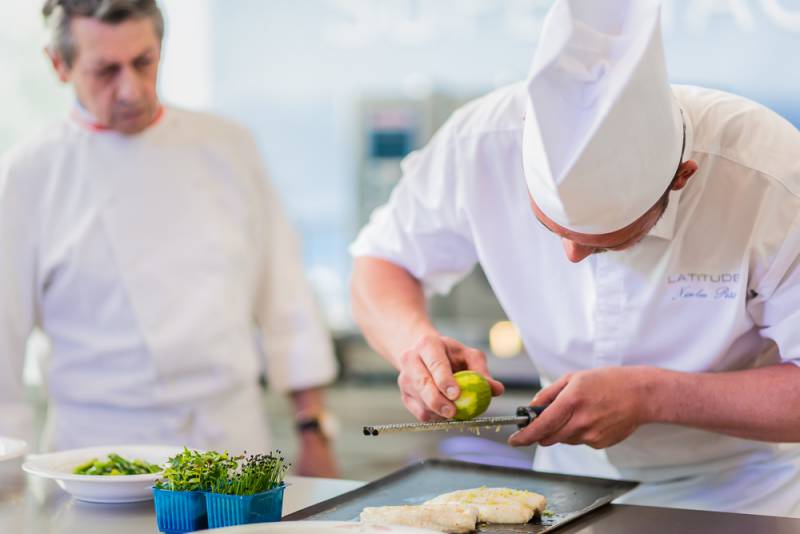 As part of its "La Belle Classe Academy" training centre, dedicated to professionals in the Yachting industry and offering a "Art of Service" module, the Yacht Club de Monaco is partnering with Bluewater to organise – for the second consecutive year – a culinary competition, under the presidency of H.S.H. Prince Albert II, bringing together 12 superyacht chefs over 40 metres in length.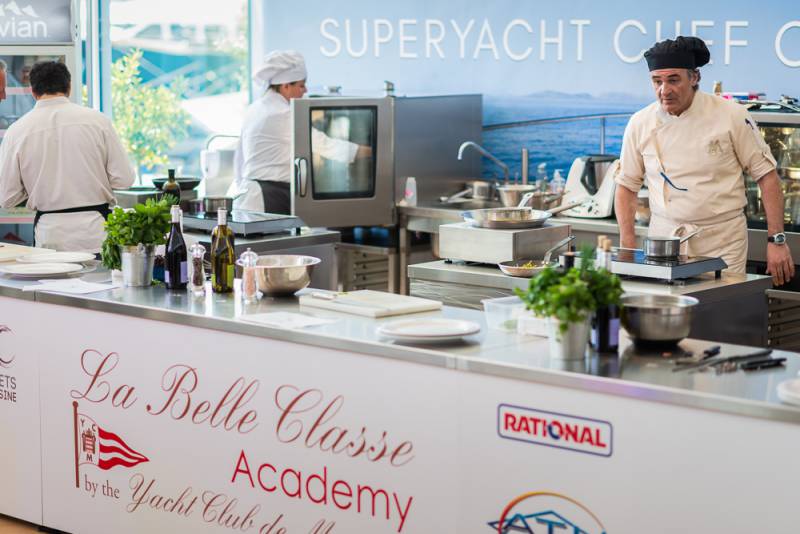 The competition is made up of four 30-minute rounds during which three chefs will each prepare an original dish based on a basket of "mystery" ingredients. Fresh products and fresh herbs will be at their disposal to sublimate the mystery ingredients and thus allow them to be decided upon. Only the three finalists will be able to compete in a grand finale; they will then have to make a dish with, again, imposed ingredients in only 45 minutes. Some of the great names from the catering world such as Virginie Basselot (Best Worker of France 2015 and a Michelin star for the restaurant Saint James in Paris), Jacques Maximin (Best Worker of France, elected twice chef of the year and Michelin starred), Thierry Thiercelin (first starred chef on the Saint-Tropez peninsula and current Chef at the YCM), Christian Plumail (succeeding Chef Thiercelin at the YCM, Michelin starred) and Chef Cedric Seguela (founder of Secrets de cuisines in Antibes and former on-board chef) will taste, score and select the winner.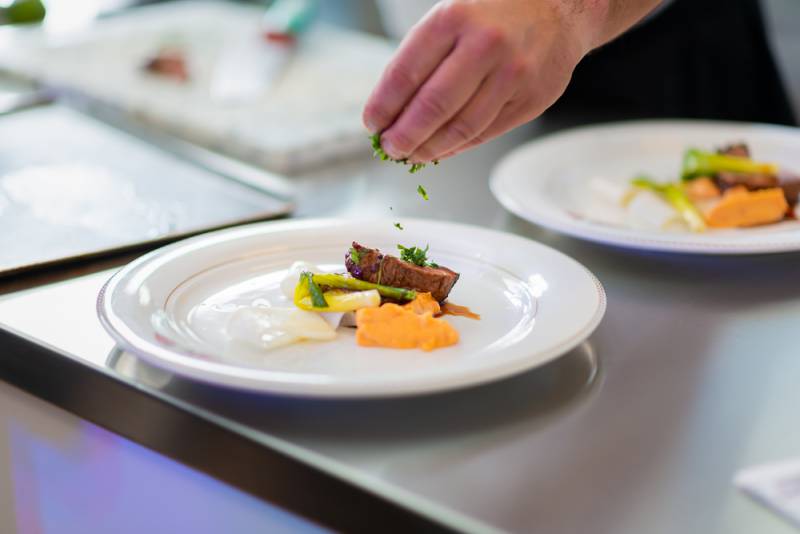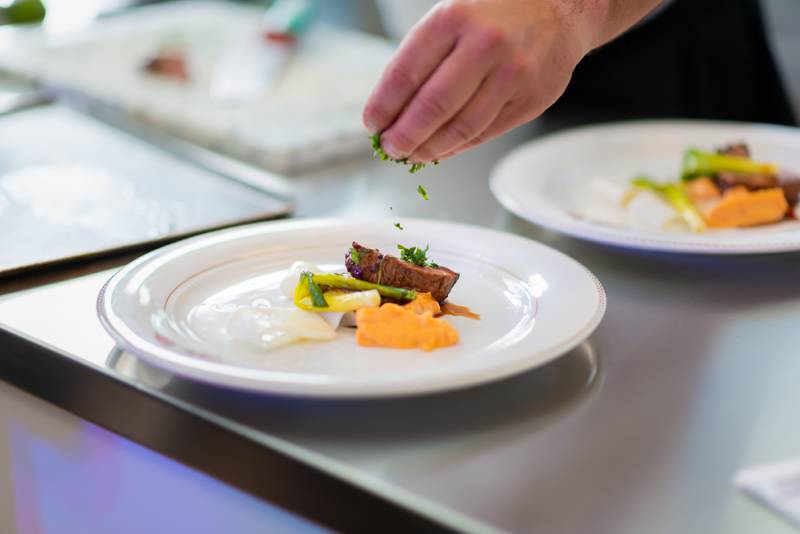 The chefs will be supported by their owners and all the crew members of each yacht throughout the competition.
Mixology Competition
Also, this year, a Mixology Competition will be organized during this day, led by YCM bartender Giorgio Rocchino, best Italian Bartender and 3rd in Europe. Nine candidates will have to prepare a cocktail with prescribed ingredients and will only have 10 minutes to make their beverage, while following very strict rules. Only three will be chosen as winners, judged by 3 judges of excellence in this field. A major challenge for these qualified bartenders and a discovery for yacht crew members. A "Destination Barman" training course is available at the YCM to meet the most demanding requirements of yacht owners and their guests on board.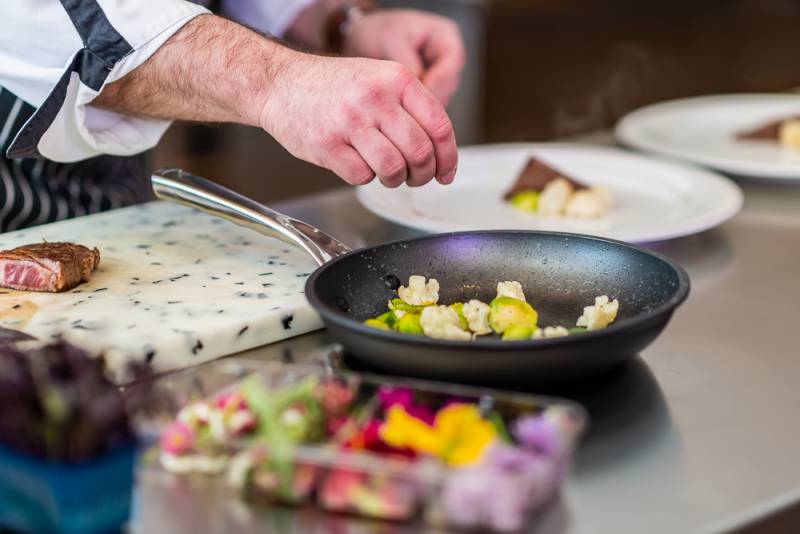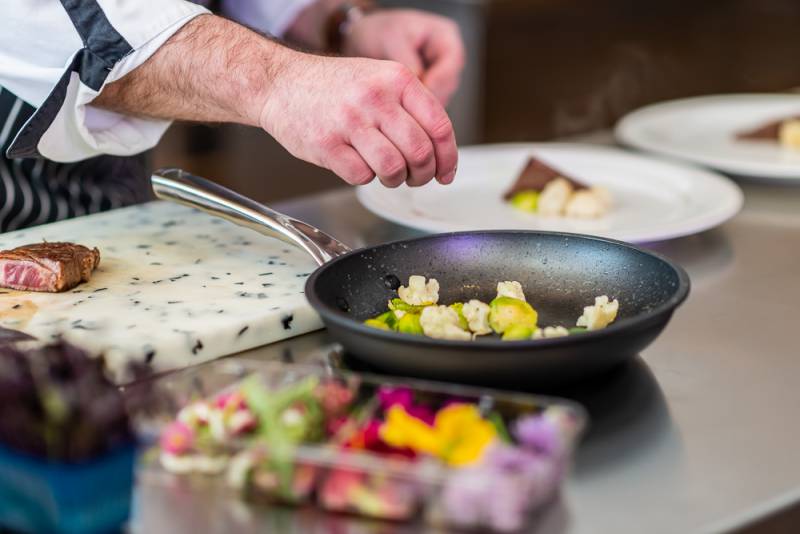 Through this event, on 18th April, the Yacht Club intends to highlight certain trades of the Yachting – the 4th largest industry in the Principality – and to position Monaco as a centre of excellence in the yachting sector.
We look forward to sharing more news with you soon.
Source: Yacht Club de Monaco