Latest news
Conseil National Moves ahead with its Legislative Agenda for Monegasques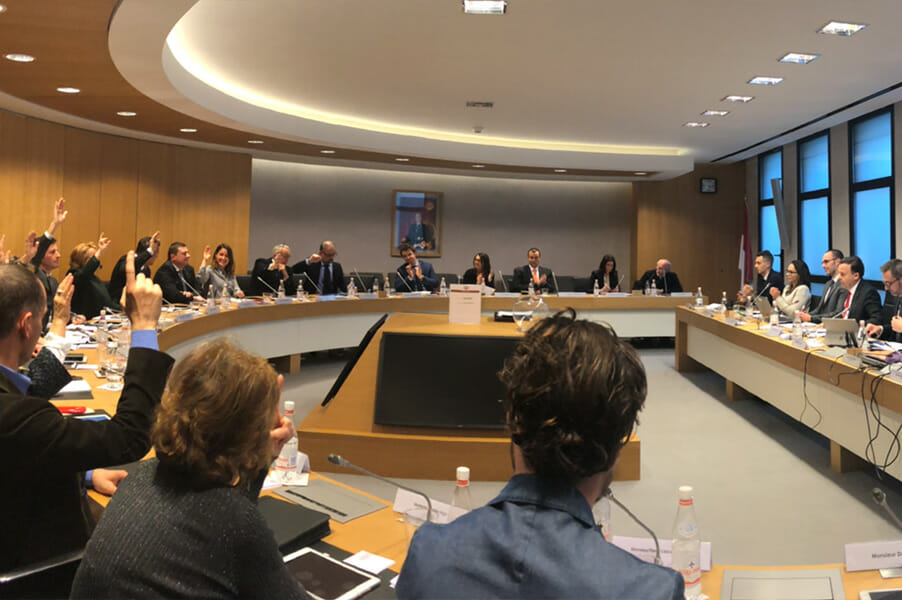 Stephane Valeri with five of his colleagues had gathered recently to prepare their legislative Agenda for presentation and debate in the Chamber. There is progress following the party's success in the election and he has indicated that some things already bode well. For example, there is progress with housing for Monegasques. The 400 new apartments envisaged in the next five years have already expanded by 250. Housing initiatives include Testimonio III, the raising of the height at Jardins d'Apolline, thanks to the Prince, and there is the Grand Ida project. A law is envisaged to expropriate Villa des Platanes to make further progress. Housing for Monegasques is going to remain the focus. Frank Lobono, President of the Commission on Housing also outlined a proposed additional law to protect existing housing dedicated to the Monegasque sector under law #1235. Any housing that exists should be doubly protected. Safeguard and reconstruct is the focus of the proposed law # 239 to prevent any apartments disappearing.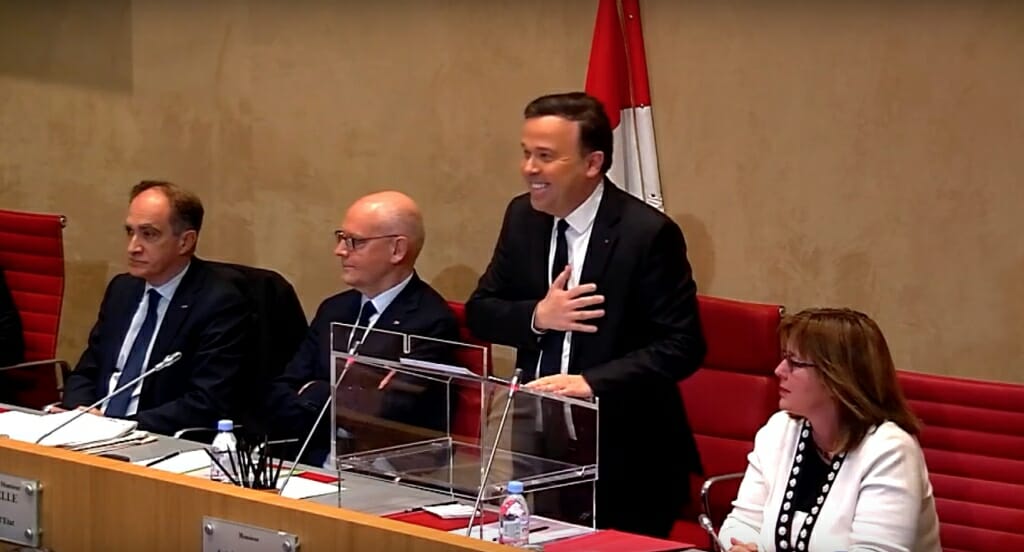 On another issue, Marine Grisole had highlighted that at the last elections 5% of the votes were by proxy and steps needed to be taken to recognize and facilitate this increasing trend.
Pierre Bardy in proposition #238 was concerned that young Monegasques be able to set up their own professional businesses in their apartments without being charged – as long as they are not receiving clients there or using their homes to store business items or stock.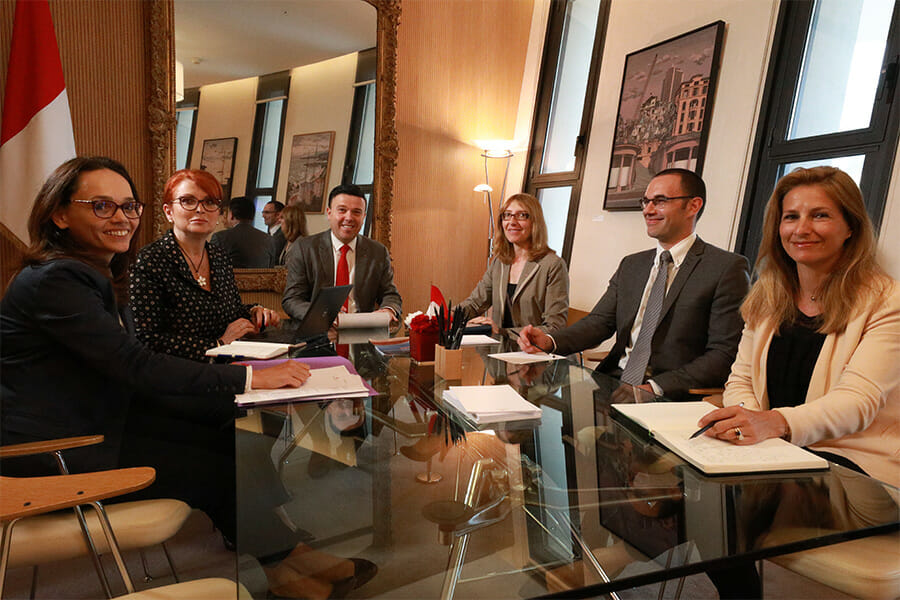 Another housing initiative under a law #969 was put forward regarding a parcel of land on Quai Kennedy. Balthazar Seydoux, President of the Commission for Finance and Economics outlined a recommendation to compensate by 18 million euros the purchase of the land enabling eight to ten more apartments for Monegasques.
Thomas Brezzo, President of the Commission on Legislation pressed for continuing action to counter money-laundering, particularly with respect to countering potential terrorism or corruption. Law # 972 envisaged since 2017 would bring things up to date.
Stephane Valeri himself announced several new projects: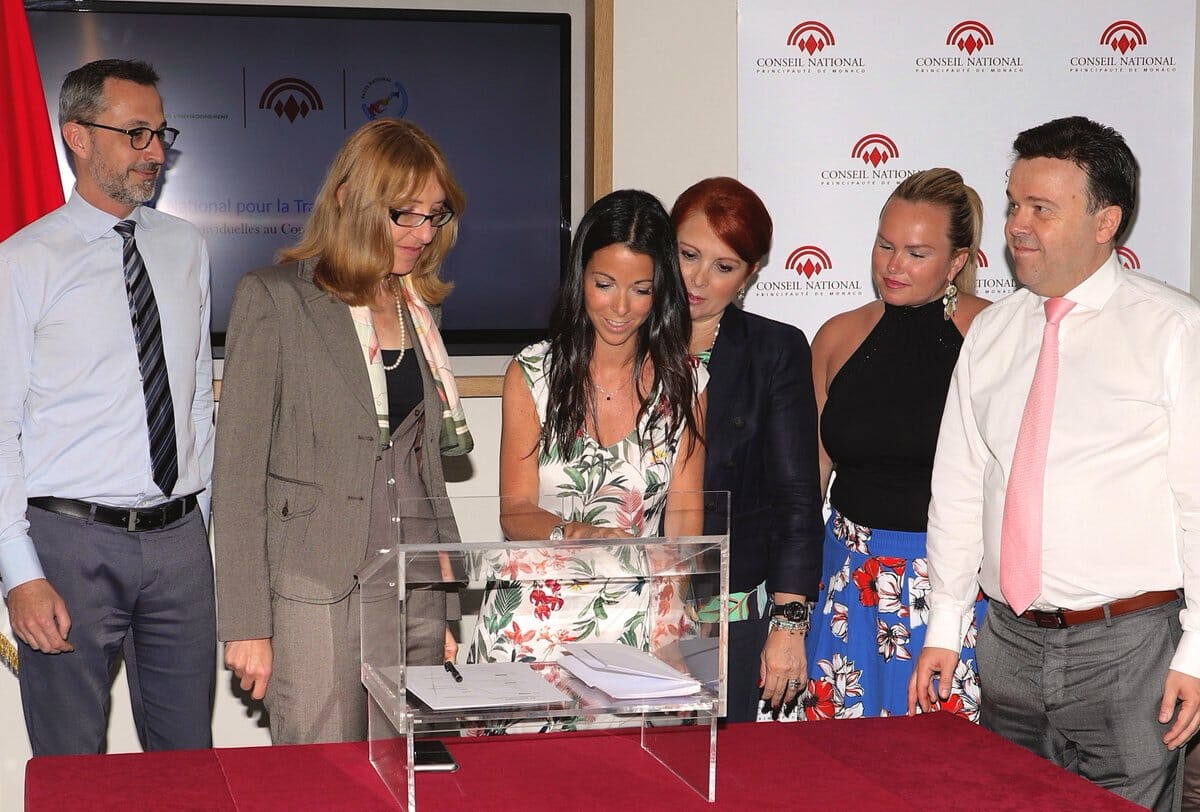 – a new 1200 square meter Business Centre for young Monegasques situated near MonacoTech at Fontvieille;
– a grand concert for and by young people targeted for July 2019 in the Fontvieille Pavilion. It will be a spectacular event costing hundreds of thousands of euros to launch;
– action will be taken to stop worrying increases in rents payable by Monegasques.
And finally, Stephane Valeri mentioned that SBM, on presenting its financial results for the most recent year, had the idea for a potential project for a play school.