Latest news
Count Down for Charles LeClerc and his Prancing Horse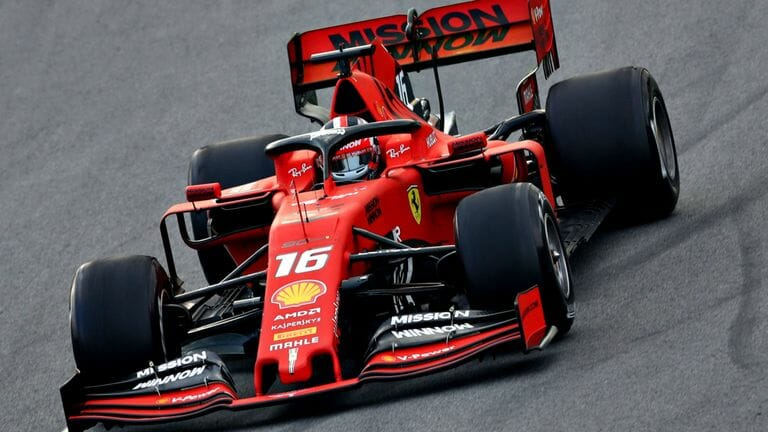 Count-down to March 17th. That's when the "rubber really hits the road" both metaphorically and literally. That's the first Formula 1 Grand Prix race of the 2019 season – Melbourne. Fitting that it's Ferrari's 90th anniversary. And fitting on that anniversary that there was a Monegasque at Maranello standing beside a red beast that brought gasps from onlookers at its beauty. No doubt Charles LeClerc, successor at Ferrari to Kimi Raikkonen, was pinching himself to make sure he was not dreaming. It's one thing to graduate from Ferrari's Young Drivers Academy and be a world-class go-Karter. It's another to be selected to represent Ferrari alongside four time World Champion Sebastien Vettel.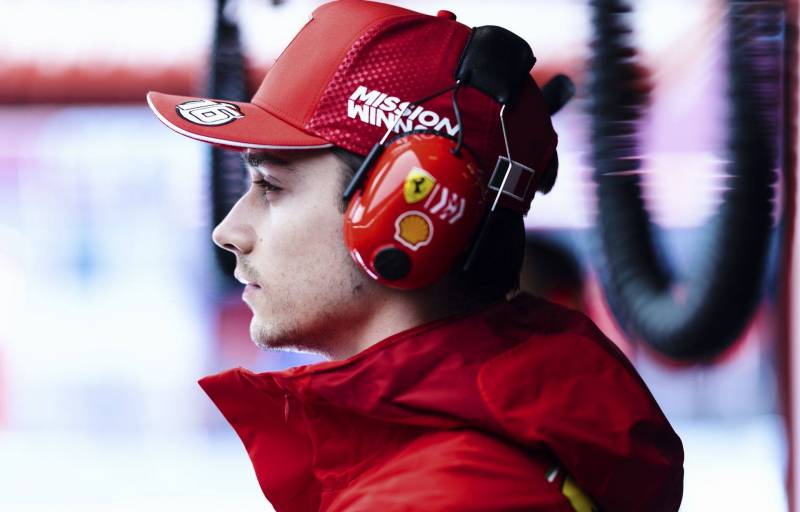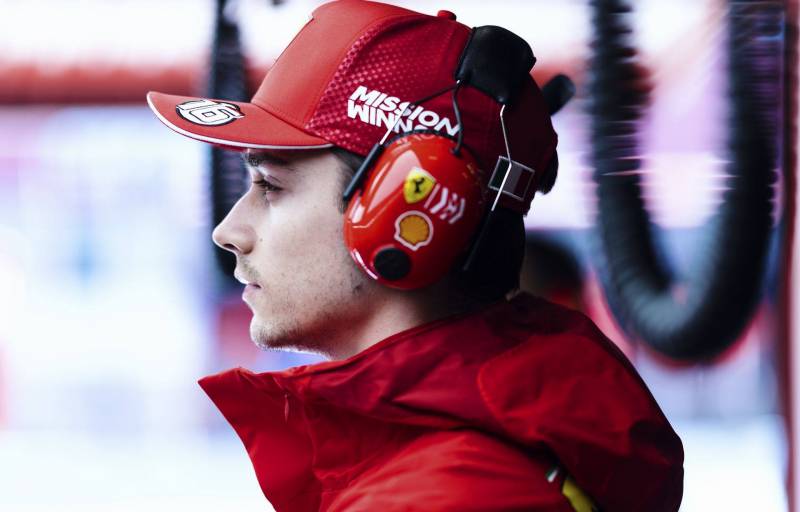 All the teams are in full throttle getting ready for the big battle between Mercedes and Ferrari, and not to count out Red Bull. That's why the Mercedes W10 and Red Bull's RB 15 were pulling out all the stops at the Silverstone trials putting their new beasts through their paces. But all eyes have been on this gleaming red and black Prancing Horse SF 90 in Barcelona as Vettel and 21 year old LeClerk pushed it to the limit in final trials.
Meanwhile Charles LeClerc has found the perfect way of preparing himself physically by sparring with Hugo Micallef in the boxing ring. Monaco may be a small Principality but in terms of top rankings, the number of athletes per square metre rival its real estate prices. The SF90 incorporates design features to its wings and to its slimmer motor-hood by the Ferrari stable's principal engineer Matteo Binotto. All are changes that the new regulations mandate. The SF 71H, the prior racing model of Maurizio Arrivabene, Matteo's predecessor, is now obsolete.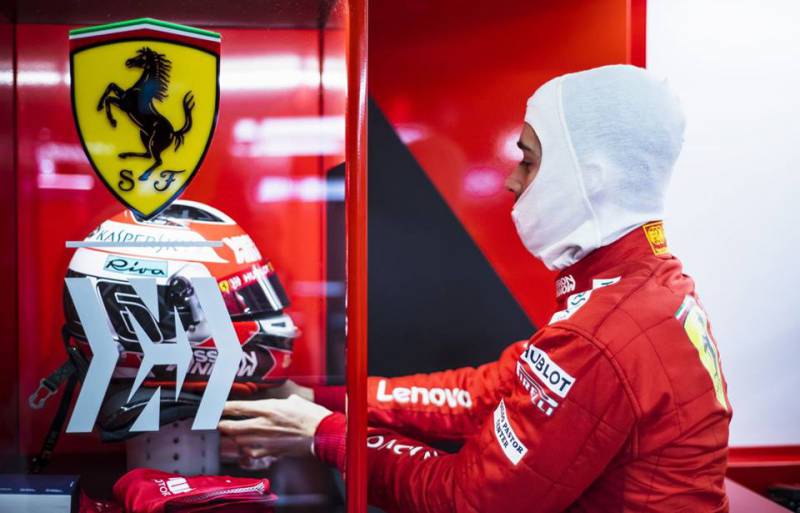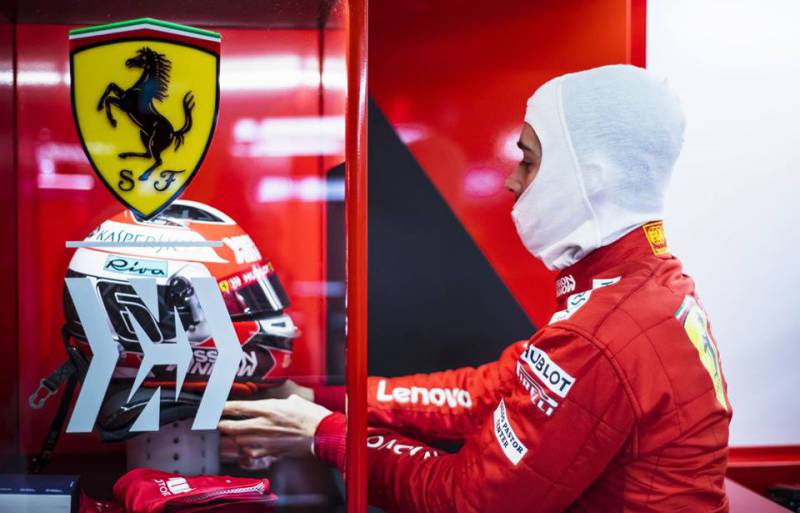 Charles alongside Vettel in the SF 90 is Ferrari's, and Louis Camilleri's hope for a third constructors' Championship after their last one eleven years ago in 2008. Mercedes and Red Bull will have something to say about that. Louis Camilleri, Managing Director of Ferrari won't be listening – he's too busy admiring the beautiful curves of the matt-red SF 90.