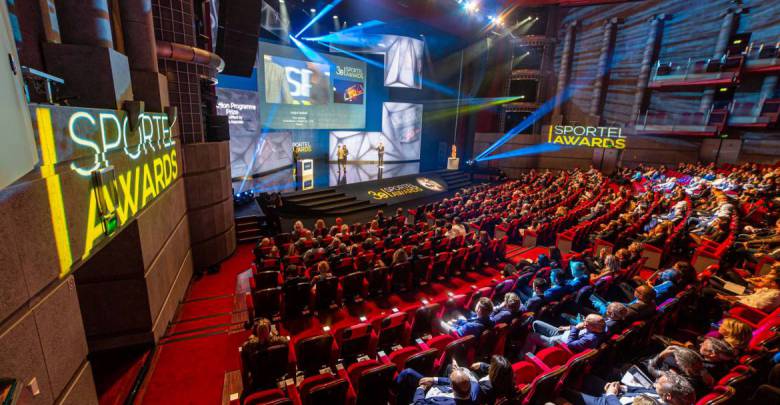 The 2021 reunion with SPORTEL Awards this year is from October 3rd to 5th, for its 32nd edition. The show must go on and will once again offer you a program of public events rich in screenings, meetings, exclusive conferences or even signing sessions always in the presence of numerous sports champions. 
After three days of festivities the SPORTEL Awards Ceremony will launch its much awaited finale and will honour the most beautiful images from the world of sport in this year 2021.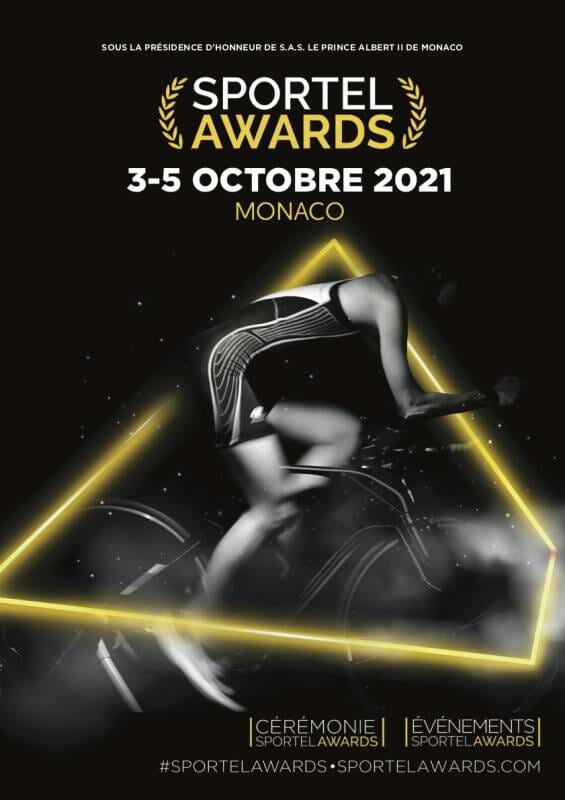 Final of the French League Of Legends.
Prior to that, Monday, October 4th will be a day dedicated to esport and for the second consecutive year SPORTEL Awards will host the Final of the French League Of Legends.
The rest of the program is to be unveiled shortly. And while waiting SPORTEL is pleased to unveil the official poster for this 32nd edition, which this year celebrates sporting gestures and technological development.
The images of sport which uplift our spirits have one thing in common: movement, the main engine of the spectacle offered by sport. This poster pays homage to exactly that: movement that is the essence of the beautiful images of sport that make everlasting impressions.
Movement is celebrated in a sleek and minimalist neon frame, so as not to overshadow the key element of the poster while representing the technological advances that make it possible to deliver the show in different and innovative ways: VR, streaming and mobile applications.
This poster pays tribute to the beauty of sport, which continues to amaze us thanks to the many technological developments underway and to come.
Find all the exclusive information from SPORTEL Awards on social networks @SportelAwards.
Created in 1990 on the initiative of Georges Bertellotti, Monegasque journalist and passionate sportsman, and placed under the High Patronage of HSH Prince Albert II, SPORTEL Awards is an international competition which rewards the best sporting sequences but also exclusive meetings between sports fans and renowned sports personalities.