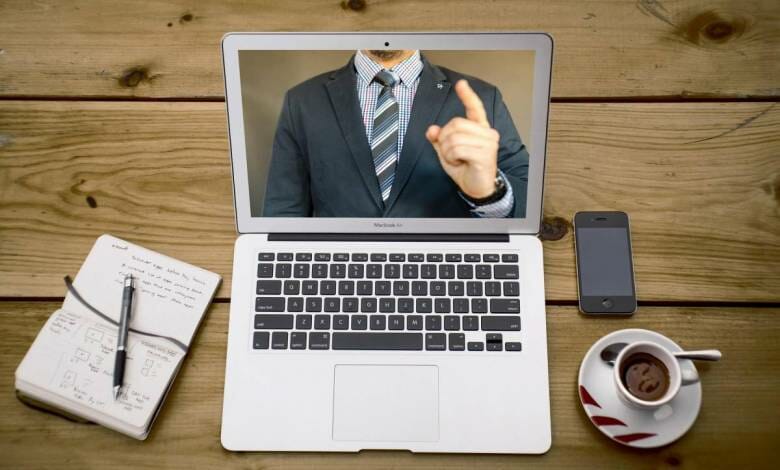 While preserving its DNA as the industry leader of sports media and technology face-to-face events, SPORTEL has introduced SPORTEL+, an exciting new virtual platform of engaging experiences, including eTALKS, which are strategically designed to complement SPORTEL live events and connect with the community digitally.
eTALKS Starting 11 March 2021
With its first sessions kicking off on Thursday 11 March 2021, SPORTEL+ eTALKS is a new series of free to attend online panels. Following on from the success of a recent collaborative esports online event, eTALKS will provide industry heavyweights and dynamic innovators, a virtual platform to discuss evolving trends emerging through the disruptive COVID climate and beyond.
Key topics will include navigating media rights strategies, 'crossover' opportunities between parallel ecosystems such as esports and sports betting, groundbreaking new tech and digital evolutions for broadcast, fan engagement and much more.
SPORTEL DNA: Sports Media Rights & New Broadcast Strategies
SESSION 1 – SPORTEL Masters State of the Industry
11 March 2021 – 14:00 – 15:00 CET The Shift in Sports Media Rights Strategies
How are strategies adapting to both the unforeseen on-going pandemic, alongside the foreseen but seismic growth in online content and fragmented markets. Has the bubble burst?
Influential sports content owners, buyers, sellers and partners will share their expert insight on navigating and negotiating rights deals during the on going disruptive climate and the keys to success.Speakers:
Victor Cui, CEO International & CEO ONE Elite Agency, ONE CHAMPIONSHIP
Amikam Kranz, VP Media Sales & Operations and Member of the Group Management, INFRONT
Thierry Pascal, Managing Director, EMEA / SVP International Media, PGA TOUR
Nick Volante, SPORTEL (Moderator)
SESSION 2 – Digital Sports Media: Transforming the Broadcast Industry
11 March 2021 15:00 – 16:00 CET New Streaming and Broadcast Strategies
Current trends and future strategies for broadcast have accelerated two-fold due to the impact of COVID and new tech dominating the scene. Though cable is insisting it will never go away, traditional consummation of sports is changing exponentially with content owners selling their rights to broadcasters, while growing revenue by connecting directly to a new generation of tech savvy audiences through subscription based streaming platforms offering personalised, added value content.
Where will this strategy lead and how does this model work? Will consumers ultimately be able to and indeed ready to pay for multi-packages to follow their favorite sports?
Speakers:
Will Godsiff, Senior Digital Strategist, SUNSET+VINE
Anna Lockwood, Head of Global Sales, TELSTRA BROADCAST SERVICES
Pedro Presa, Group Chief Direct to Consumer Officer, ELEVEN
David Jones, SPORTEL (Moderator)
© 2021 monacomediax