Latest news
Covid-19 – Eris variant: the Prince's Government calls for vigilance. Exercise Common Sense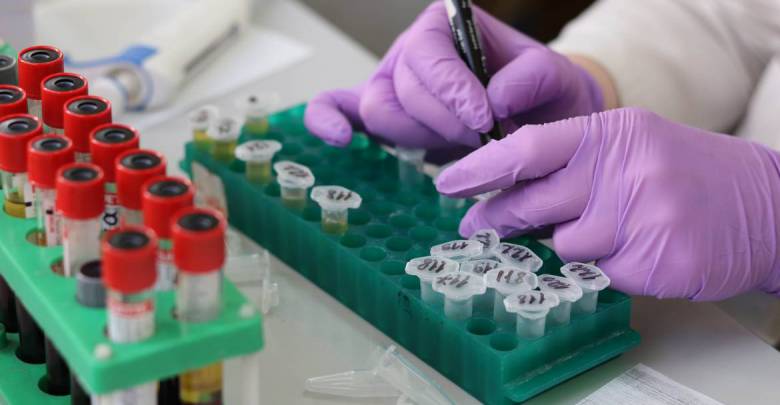 We have been relatively fortunate this summer. Indeed the unseasonably hot weather may have slowed the recurrence of the virus. 
That beneficial situation cannot be expected to last forever. So the Government is starting to ask us to exercise common sense and take precautions. 
As the start of the school year approaches, the Minister of Social Affairs and Health is pointing out that the covid-19 virus is still circulating. However, to date, the situation does not require imposing restrictive measures given the minor symptoms caused by the latest strain of the virus in circulation and the absence of impact on the Princess Grace Hospital Center. However, it is advisable to exercise the greatest vigilance by continuing common sense actions such as wearing a mask in the presence of symptoms and obtaining up-to-date booster vaccinations, particularly for people especially vulnerable and people aged over 60 years. 
Indeed, an increase in cases of covid-19 has been recorded in the Principality and in the neighboring region due to the emergence of a new EG.5 variant called "Eris", which is a sub-lineage of the Omicron variant.
Christophe ROBINO also recalled it is recommended, in the event of persistent symptoms, to consult your treating physician who has full discretion to prescribe work stoppages if individual situations dictate. 
Although the vaccines currently offered are effective against the virus, a new vaccine, adapted to the strain in circulation, is being validated by international health authorities with the aim of being available before the winter period.
As a reminder, in the Principality, vaccination appointments can be obtained very quickly by contacting the Monegasque screening center at (+377) 97.98.83.02.
Exercise common sense and take reasonable precautions and we will all be healthier and safer in the Principality.